The Finance Ministry today denied that it had issued any order for Muslims in the country to only go through Tabung Haji if they want to perform the umrah (minor pilgrimage).
In a statement, the ministry said that an article published by the Malaysia Today website on the matter was fake news adding a report had been lodged with the police and the MCMC over the allegation.
"The Finance Ministry wants to stress that the minister Lim Guan Eng or the MOF had never issued any statement or order that requires all Muslims to perform the umrah only through Tabung Haji or that other agencies have been banned from offering umrah packages.
"This allegation thrown by irresponsible quarters is baseless and the MOF had never issued any statement on the matter," the ministry said.
The Malaysia Today's article titled "Guan Eng Akan Bunuh Perniagaan Orang Melayu" (Guan Eng will kill off Malay businesses) was published on Monday.
The article alleged that, among others, Lim had issued an order through the ministry banning tour agencies from providing umrah packages to Muslim pilgrims.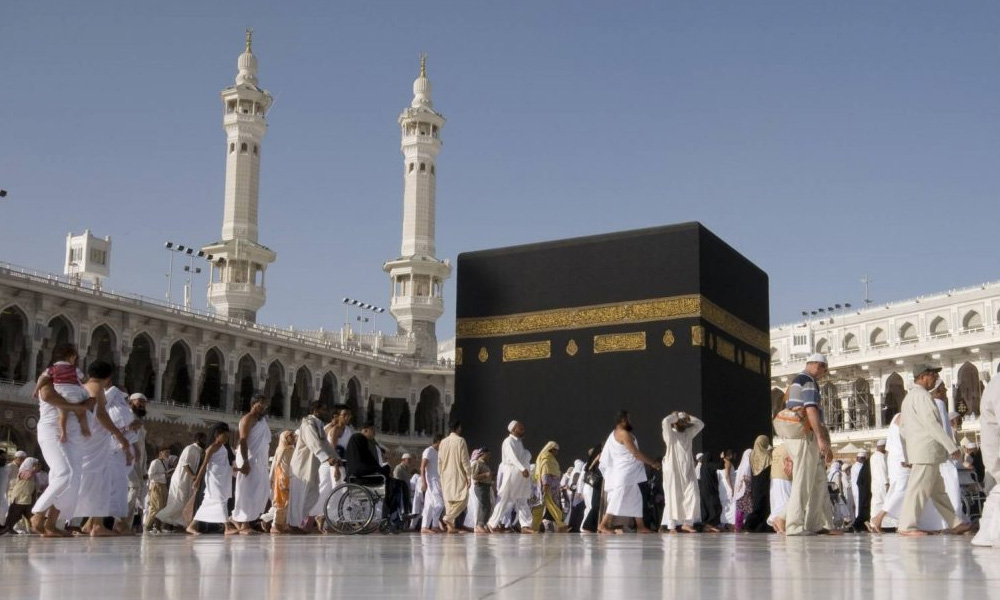 It also claimed that Tabung Haji would take over all umrah-related services including "ground handling" which allegedly would then be contracted out to Arabs.
The finance ministry claimed that fake news was spread to create hatred towards a non-Muslim finance minister.
"This article was also published on the Facebook page of Raja Petra Kamarudin on Feb 4.
"This fake news is being spread with the sole aim of inciting anger among the public and hatred towards a non-Muslim finance minister for purportedly meddling in Islamic affairs," it said.
According to Lim's political secretary Tony Pua, the ministry lodged their police report at the Jalan Tun Razak police station today.