The detention of 47 Malaysians by Cambodian authorities, and the subsequent discovery of their status as victims of human trafficking, has raised concerns over the severity of the issue.
It was reported that 44 of the 47 Malaysians are from Sarawak, with Julau MP Larry Sg noting that they are being detained without trial in a Cambodian provincial jail.
In a statement today, Sng said he had sent a letter to Foreign Minister Saifuddin Abdullah indicating his plans to visit the Malaysians being held in Poipet.
"ln my letter, I also seek the minister's view on the intention of several family members and media personnel to join the visit and personally see the conditions in Cambodia.
"I was also just informed by a detainee's family member, who is now in Cambodia, that one of the Malaysians was taken to hospital last week for a stomach operation," he said.
Saifuddin said yesterday that Putrajaya will make bringing back all 47 Malaysians its top priority.
Earlier today, a local think-tank pinpointed poverty as one of the main reasons Sarawakians are being forced to leave the country under dubious circumstances.
In a joint statement, Dayak Think-Tank Association Sarawak founder Wellie Henry Majang and president Elias Lipi Mat said that at least 10 of the victims were young women, aged between 18 and 20, who fell victim to a recruitment agency's false promises of lucrative jobs paid in US dollars.
"Poverty in their hometowns pushes victims to try and change their lives.
"Among ways that they can take is to migrate to a more developed country with more job opportunities, and to do so, they would cooperate with certain parties," their statement read.
Majang and Elias cautioned, however, that unscrupulous agencies will take advantage of victims' desperation to leave the country.
"These syndicates hide behind recruitment agencies to assist migrant workers, but they end up exploiting the workers due to weaknesses under the law.
"Upon arrival at the promised country, the workers will be forced to work with little pay."
Trafficking rings thriving
While the victims are driven by poverty, Majang and Elias noted that cross-border human trafficking rings continue to thrive, as it is an easy way to get rich.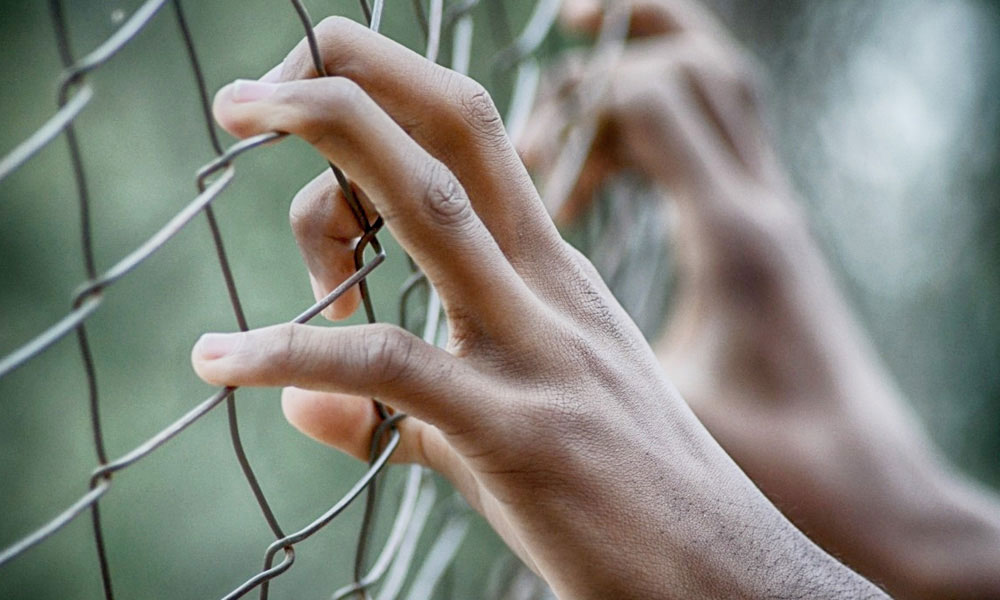 "They (human traffickers) have the heart to exploit people who need jobs by giving them work, such as manual labourers or prostitutes.
"The lure of profit has blinded them to ignore basic human rights and human dignity," they said.
The analysts added that the situation is exacerbated by weaknesses in law enforcement.
"A harsh sentence should be delivered to the mastermind of these activities, on top of to the parties who hired workers through these syndicates.
"It is quite clear there that weak enforcement is a factor that contributes to this crime (human trafficking)."
On Thursday, Wisma Putra confirmed that 47 Malaysians are currently held in Poipet for suspected involvement in illegal online gambling activities.
They were detained on Dec 11 last year, but Wisma Putra was only informed about the matter verbally by Cambodian police on Dec 28.
It remains unclear what jobs the detainees were promised in the country.