A DAP lawmaker has warned against recruiting into Pakatan Harapan members who do not share the same ideals.
Segambut MP Hannah Yeoh said the coalition should be selective in this matter.
"Some are just opportunists who want to be part of the federal power and government without subscribing to the reforms and principles of good governance by Harapan in the last general election.
"By the fruit of their lips you can tell," she tweeted this afternoon.
Although the women, family and community development deputy minister did not elaborate, her remarks appeared to be aimed at Bersatu's acceptance of former Umno lawmakers into its fold.
Yesterday, Prime Minister Dr Mahathir Mohamad, who is also Bersatu chairperson, issued membership cards to seven former Umno MPs.
Among them was Tasek Gelugor MP Shabudin Yahaya, whom DAP secretary-general Lim Guan Eng once branded as a "monster" in 2017.
Lim, who was then Penang chief minister, had demanded his expulsion from BN for suggesting that victims marry their rapists.
"He is a monster for making such a statement. Do you want the girl to suffer every day, and experience trauma, with her rapist?
"We condemn this monster of an MP, and demand that BN expels him. He should be asked to resign as MP," he had added.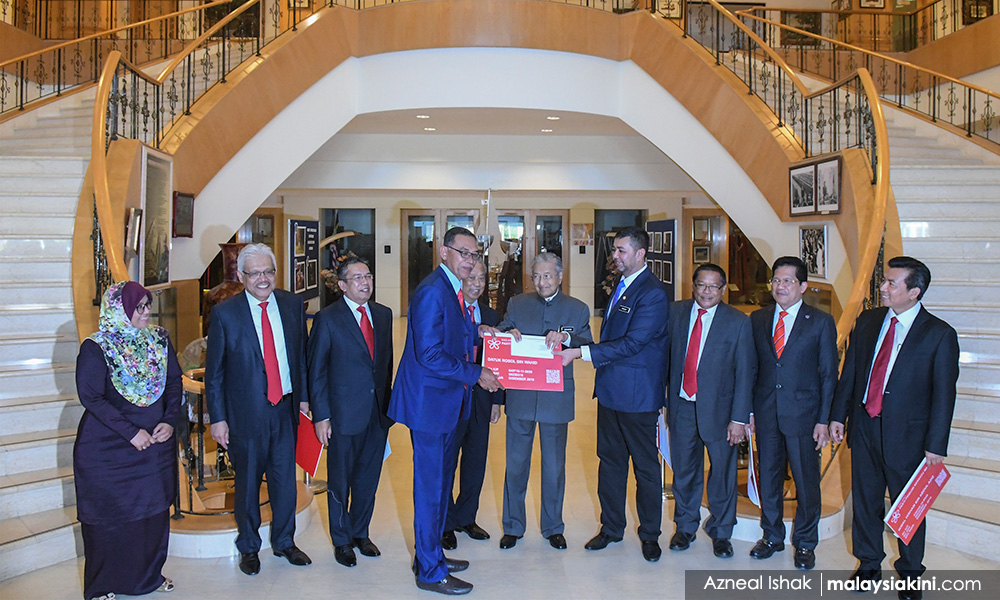 Unlike Yeoh, DAP state assemblyperson Ronnie Liu did not mince words when he accused Bersatu of betrayal.
"And so it has come to pass, all our fears and worries about Bersatu slowly being infiltrated by Umno frogs.
"Have all of them been vetted properly? Who knows. But we do know that Shabudin is not the kind of person we want in Bersatu," he added.
Besides Shabudin, the other Umno MPs who became Bersatu members are Masjid Tanah MP Mas Ermieyati Samsuddin, Hamzah Zainuddin (Larut), Ikmal Hisham Abdul Aziz (Tanah Merah), Abdul Latiff Ahmad (Mersing), Mohd Fasiah Mohd Fakeh (Sabak Bernam) and Rosol Wahid (Hulu Terengganu).