The Totalisator Board, an agency which oversees the horse racing industry and also receives gambling royalties, had sponsored three police trips overseas during the Najib-administration, said Finance Minister Lim Guan Eng.
Lim said the Totalisator Board had sponsored RM69,763 for an overseas police trip in June 2012 , RM95,040 in June 2013, and RM128,400 in May 2014.
"This clearly shows that all these trips were approved during the administration of BN and while Najib Abdul Razak was prime minister," he said in a statement today.
This was in response to Najib yesterday saying that he has never heard of betting firms sponsoring police trips, during his stint as the prime minister. 
The issue of police trips funded by gambling proceeds became an issue after Lim revealed that inspector-general of police Mohamed Fuzi Harun and other tops cops trip to Turkey on Feb 10 was paid for by gaming company Da Ma Cai, with the Totalisator Board's approval.
This caused an uproar among Umno and PAS, who criticised the source of funding.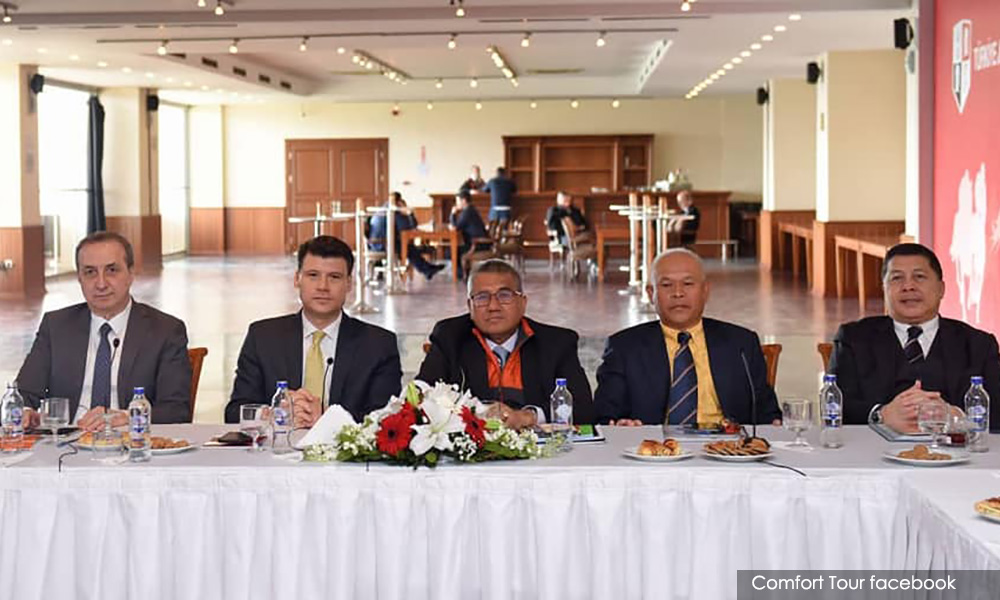 Umno Youth chief Asyraf Wajdi Dusuki said the sponsorship from Da Ma Cai was insensitive towards Islam and public sentiments.
Lim had said that the trip to Turkey was actually approved in Nov 2017, when BN was still the government.
He maintained that the Totalisator Board does not run its decisions past the Finance Ministry.
According to notes provided by the ministry, the Totalisator Board privatised Da Ma Cai in 1991.
As a result of the privatisation, the Totalisator Board currently received five percent of Da Ma Cai's nett profits, with an average of RM9 million per year.
They also receive RM10 million from agents annually, as well as RM6 million in annual royalties from telephone betting.
The board also receives funds from rental proceeds and fixed deposit interests.