Sarawak Report editor Clare Rewcastle-Brown (above) said PAS president Abdul Hadi Awang had elaborated in detail on a leaked audio recording featuring PAS central committee member Nik Abduh Nik Abdul Aziz in his UK suit against her.
This despite claiming ignorance in Malaysia about the audio clip.
Rewcastle-Brown said Hadi had submitted a "detailed analysis" of the contents and meaning of Nik Abduh's audio recording in court filings for the defamation case against her which has since been withdrawn.
She also reproduced excepts of those filings in which Abdul Hadi insisted that Nik Abduh'd recording did not amount to a confession that PAS was complicit in corruption with Umno. Instead, Abdul Hadi in the filing said it was in reference to "charitable donations".
"Given the dominance of Umno in political life and given that Umno was a largely Malay and Muslim party whose members and supporters would likely share charitable aims with the members and supporters of PAS, it was inevitable that PAS members or supporters would potentially be in receipt of such donations from Umno members or supporters," read the filing.
Rewcastle-Brown was responding to Abdul Hadi's comment yesterday that he had not heard the audio clip.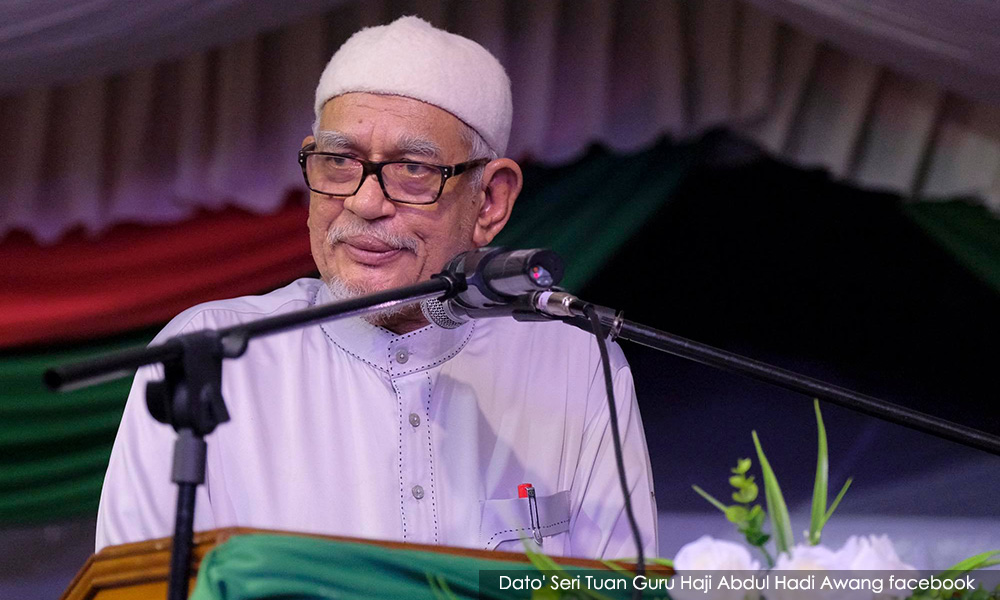 This was after Nik Abduh, who had previously denied the audio recording was of him, admitted that he had lied with the blessing of Abdul Hadi.
In the audio recording, Nik Abduh had admitted taking funds from Umno whose leaders are currently facing corruption charges.
Rewcastle-Brown criticised Hadi for claiming ignorance over the audio recording.
"This new line from Hadi continues a pattern in this case of saying one thing in Malaysia and another to the London court. The documents are there for all to see and they do not match his public remarks," she said.
Rewcastle-Brown had used the audio recording as part of her defence against Hadi's suit against her.
Hadi had filed a defamation suit against Rewcastle-Brown over her article claiming that BN had channelled some RM90 million to PAS before the 14th general election in a bid to woo the Islamist party.
PAS had since withdrawn the suit on grounds that it was too costly to sustain.