Australia has rejected the asylum appeal of convicted Malaysian murderer Sirul Azhar Umar, but is not likely to deport him to his home country soon, pending Malaysia's plan to abolish the death penalty, Australia's national broadcaster reported today.
In its report, ABC stated that the Administrative Appeals Tribunal had rejected Sirul's appeal for asylum on the grounds that his crime was not political.
The rejection reportedly came after a lengthy court process where the tribunal found no suggestion that a "state-ordered assassination would amount to a political crime."
"He wants to be released into  Australian society, released from detention, so that he can go into the Australian society and live, because he said that his crime was a political crime," an associate of Sirul in the country was quoted saying in the report.
ABC also stated that Australia is expected to delay his deportation until after Malaysia abolishes the death penalty.
Sirul, a former police commando and ex-bodyguard to former premier Najib Abdul Razak, had been detained at the Villawood detention centre in Sydney after fleeing Malaysia in 2015 following his conviction in the 2006 gruesome murder of Mongolian national Altantuya Shaariibuu.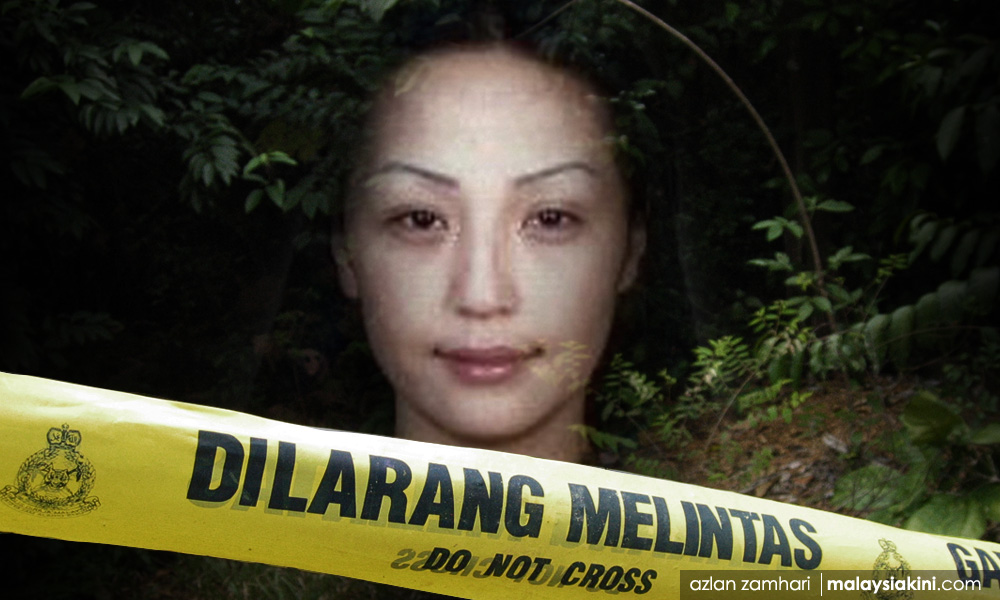 Together with fellow commando Azilah Hadri, he was found guilty of murdering Altantuya on a secluded hilltop in Puncak Alam in Selangor in October 2006.
The deceased was shot to death and subsequently blown up using military-grade explosives.
M'sia tabling bill to abolish death penalty
The duo was attached with the police's elite Special Actions Unit at the time. Sirul had claimed that they had acted upon orders and was made a scapegoat of a political crime.
The conviction was overturned by the Court of Appeal in 2013 and Sirul fled the country before the Federal Court upheld the conviction in 2015. Currently in Malaysia, the murder conviction carries a mandatory death sentence by hanging.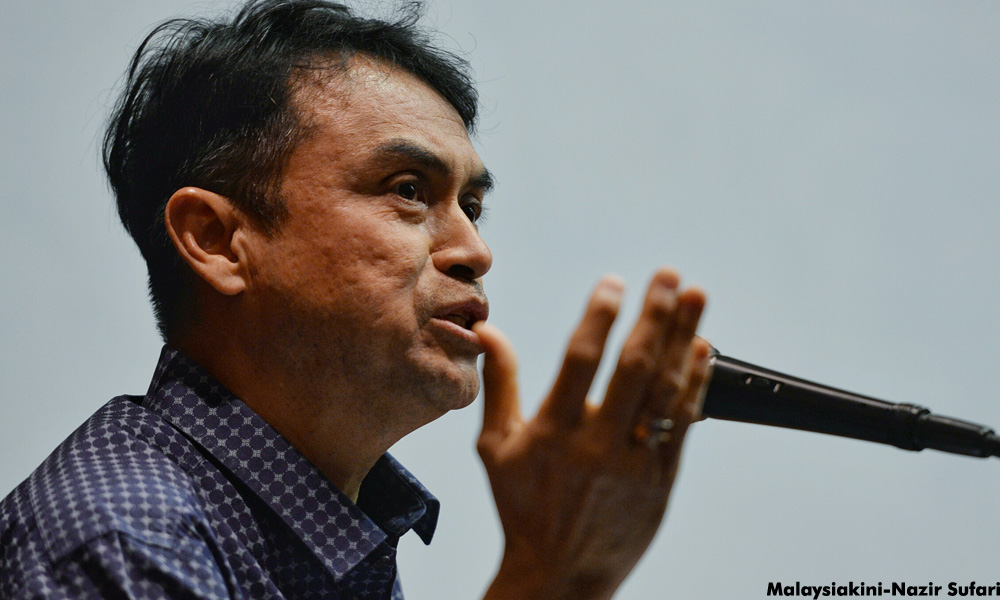 Former political analyst Abdul Razak Baginda – known to have been one of Najib's closest aides – was initially charged with abetting the duo, but was later acquitted.
The courts heard that Altantuya had accompanied Razak Baginda to Paris while he was negotiating the deal to acquire Scorpene submarines for Malaysia.
Najib, who was also defence minister at the material time, has denied repeatedly ever meeting Altantuya.
Extradition request
Last year, Australian Foreign Minister Julie Bishop said that Malaysia had yet to file any formal extradition request for Sirul, but added that her country takes into account the possible application of the death penalty in any extradition case.
However, the new Pakatan Harapan government is mulling abolishing the death penalty and will decide on tabling a motion to do so by the next Parliament sitting in March after consultation with relevant stakeholders.
Later today, Deputy Prime Minister Dr Wan Azizah Wan Ismail said in response to the ABC report that Sirul's extradition would be discussed with Prime Minister Dr Mahathir Mohamad.
"If Malaysia's mandatory death sentence (for murder) can be changed, he can return," she was quoted as saying by Bernama.
In an interview with Malaysiakini in May, last year, Sirul had said that he was willing to tell all on Altantuya's murder provided he be given a full pardon upon his return to Malaysia.
Azilah, who remains on death row in Kajang Prison, has also applied for a pardon.
An RM100 million civil suit filed by Altantuya's family over her death in Malaysia is currently ongoing.