Tourism, Arts and Culture Minister Mohammaddin Ketapi believes there are no homosexuals in Malaysia, a German broadcaster has reported.
According to Deutsche Welle (DW), Mohammaddin made the claim when pressed by reporters in Germany yesterday on whether "gays" are welcomed in Malaysia.
"I don't think we have anything like that (homosexuals) in our country," he reportedly said ahead of the opening of the ITB Berlin, the world's largest tourism trade fair.
Malaysia is a partner of the ITB Berlin and had set a target of receiving 30 million visitors in 2019.
---
Read more: Aide claims minister's 'gay' remark in line with Putrajaya's stand
---
DW claimed that the minister had earlier sidestepped another question whether Malaysia is safe for homosexuals and Jews.
The report also alleged that Malaysian officials attempted "to downplay the incident," but did not provide any examples.
Previously, German Green Party politician Volker Beck protested over Malaysia's involvement in the ITB fair as "homophobia and antisemitism cannot be a partner country."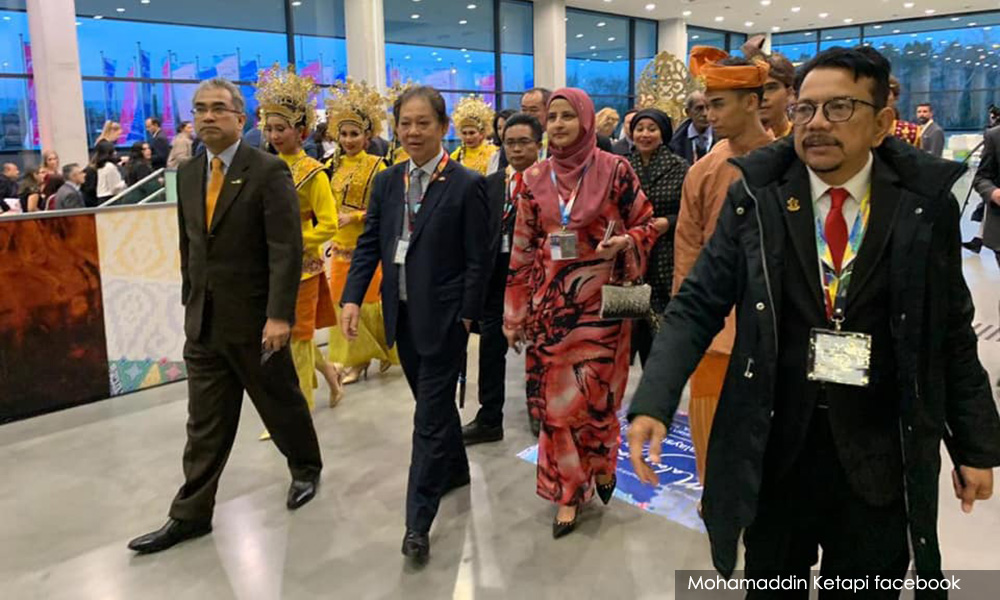 He reportedly made the comment after Malaysia stated in January it would refuse entry to Israel athletes participating in the World Para Swimming Championship 2019, which had been slated to be held in Sarawak in the middle of this year.
Malaysia was later stripped as event host by the International Paralympic Committee (IPC) following a protest by Israel.
Malaysia has long courted criticism by rights groups over its handling of LGBT rights. Suhakam had, in December, published the results of a two-year study in which it claimed the LGBT community in the country faced discrimination in five areas - dignity, employment, education, healthcare and right to housing.
In October, Minister in the Prime Minister's Department Mujahid Yusof Rawa launched an e-book called Panduan Hijrah Diri (Guide for Rehabilitation) for the LGBT community.
The minister, who oversees religious affairs, stated that the LGBT lifestyle would not be accepted in the country.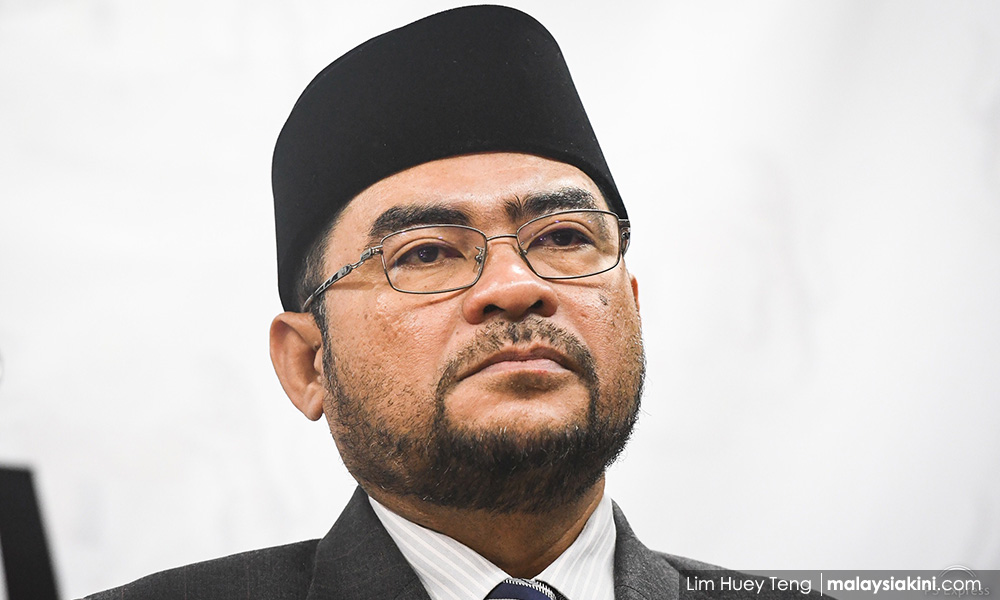 Prime Minister Dr Mahathir Mohamad, too, had repeatedly stressed that the government cannot accept such a lifestyle.
Even so, the cabinet had criticised the move by the Terengganu state government in whipping two women after they were caught attempting same-sex relations last year.
Mahathir had stated that the punishment "did not reflect Islamic justice and compassion," especially as it was the women's first offence.
"We hope we will be careful in portraying Islam (as a religion) with no compromise (and) no compassion," the premier had said.
The Islamic Development Department (Jakim) has put the number of LGBT people in Malaysia at an estimated 31,000.