Sarawak Report editor Clare Rewcastle-Brown has challenged PAS president Abdul Hadi Awang to reveal his version of the confidential terms to their out-of-court settlement in January.
This is after Hadi denied paying RM1.4 million to the Briton in order to settle his defamation suit against her.
"If he says those weren't the confidential terms of agreement that were cited by the court order, then he really needs to come out and say what were the confidential terms of settlement.
"He can't just deny it. If there were confidential terms, and it wasn't my payment, what does he think it was?" Rewcastle-Brown told Malaysiakini last night.
She added that she had documents to prove that she had been paid RM1.4 million, and was confident it was paid on behalf of Hadi and PAS.
Hadi yesterday said that neither he nor PAS had paid off Rewcastle-Brown, as they did not have the financial means to make the payment.
According to Berita Harian, he also claimed that "certain quarters" had approached him prior to the 14th general election to settle the suit, but he refused to do so at the time because of the polls.
The Sarawak Report editor had previously said the payment was made by an intermediary, and confirmed to Malaysiakini that it was KTMB chairperson Rameli Musa (photo).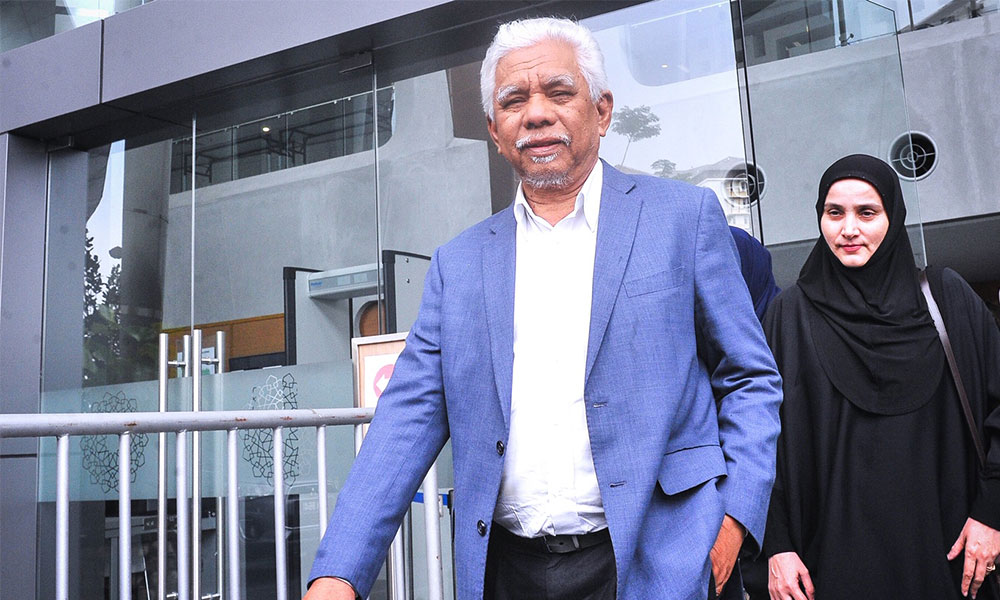 She said she had no doubt that Rameli was acting on behalf of Hadi and PAS.
This, she said, is because Rameli had to keep going back for approval from PAS and Hadi after she rejected the party president's initial offer to pay her GB£100,000 (RM536,064) to drop the suit.
"He had to go back to ask them, and so it went on until eventually we arrived at the sum which I found to be sufficient to pay my lawyers without losing too much money over this case.
"It was clear that Hadi was being consulted at every turn and the people around him," she said.
She added that Hadi's lawyers in London were also privy to the confidential payment as they had to draw up the terms of the settlement for the court.
'Was it a loan or donation?'
Meanwhile, Rewcastle-Brown also questioned PAS' financial status.
Berita Harian had quoted Hadi as saying yesterday that PAS was so poor that it had to take up loans to pay for its deposits in the last general election.
However, Rewcastle-Brown cited remarks by PAS central committee member Mohd Zuhdi Marzuki (photo) last April, claiming the party had received RM2.5 million as a donation from an individual.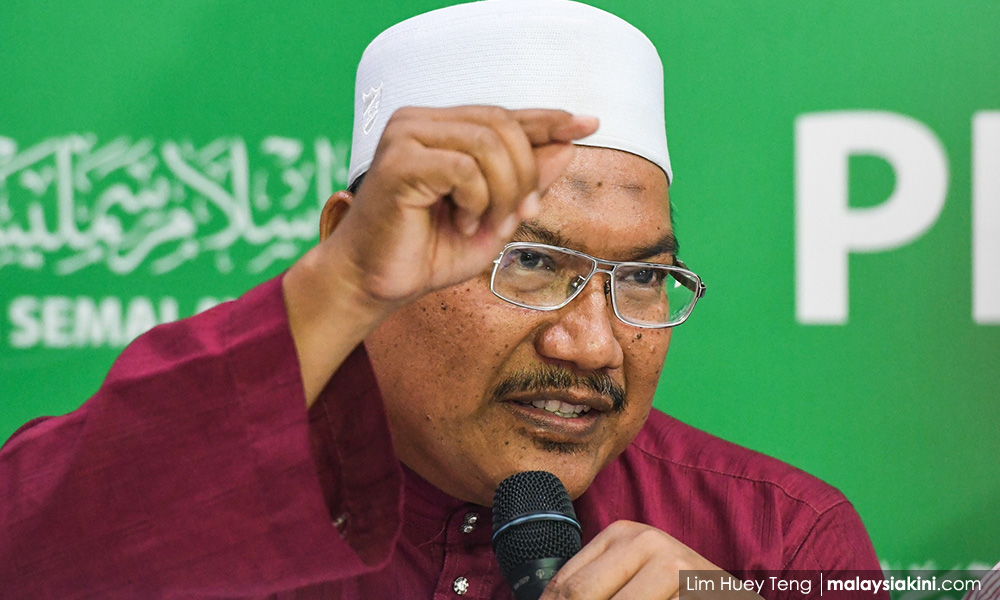 "So which was it? Was it a loan that they had to pay back or was it a donation from a party well-wisher?
"What we do know is that the money went to the seat deposits and a lot of that money would have now come back in," she said.
Sarawak Report had claimed that the RM2.5 million used for seat deposits had actually come from Umno, which PAS denies.
Hadi had sued Rewcastle-Brown in London over a 2016 Sarawak Report article claiming that then prime minister Najib Abdul Razak channelled RM90 million to top PAS leaders in a bid for support ahead of the 14th general election.
On Feb 1, the PAS president subsequently agreed to settle the suit with Sarawak Report and keep the conditions confidential.
Najib has denied the allegation by the whistleblower site, while the MACC is currently investigating the matter.
RELATED REPORTS
S'wak Report editor defends Rameli as 'honourable, devout gentleman'