In a rare show of agreement with rival party DAP, MCA today said the 10-year jail term imposed on a Sarawakian for posting content deemed insulting to Islam and the Prophet Muhammad was excessive.
In a statement, MCA spokesperson Chan Quin Er (above) also claimed there seemed to be lapses in the legal process of convicting the 22-year-old man when his family was denied the chance to meet him while he was under remand.
The suspect, named Alister Cogia, was last Friday sentenced to 10 years and 10 months in jail by the Kuching Sessions Court after he pleaded guilty to 10 charges under Section 298A of the Penal Code and Section 233 of the Communications and Multimedia Act (CMA) 1998. He committed the offence via a Facebook account opened under the name of "Ayea Yea".
DAP supremo Lim Kit Siang had called the 10-year prison term excessive and said the accused must appeal against the decision as advised by de facto Deputy Law Minister Hanipa Maidin.
A legal team led by PKR Batu Lintang assemblyperson See Chee How has also sought a review of the sentencing.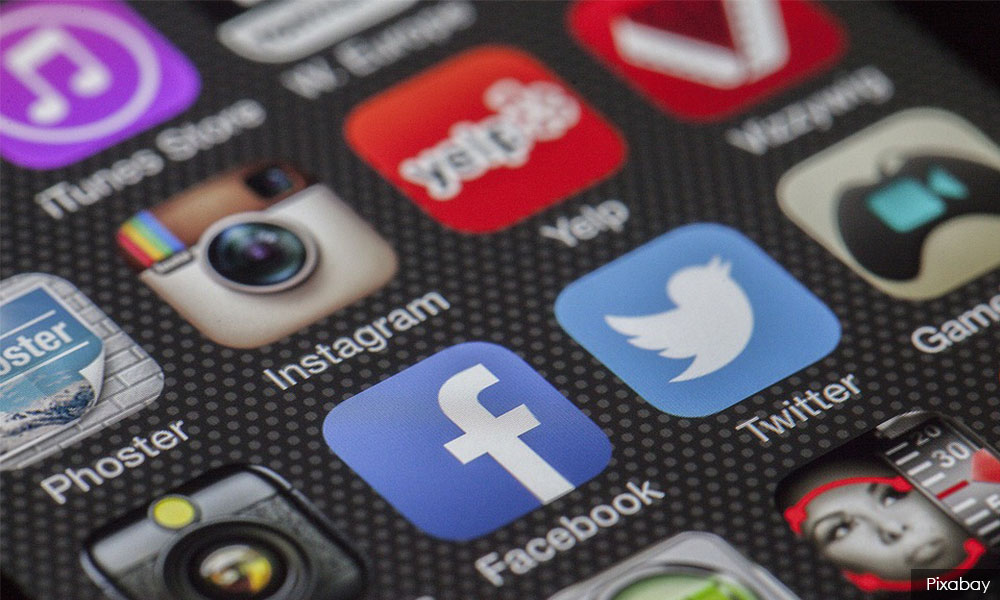 "Alister is only 22 years of age and dropped out of school midway in Form 1. To lock him up with hardened criminals will only reduce him to a lesser mortal. He needs counselling and should be examined if he has a learning disability which affects social interaction and comprehension of his actions.
"Sentencing a young adult, whose mental capacity is in question, behind bars for a decade as opposed to armed robbers, terrorists, sexual offenders, child abusers, wife batterers and assailants who are given lighter sentence, is akin to weaponising the law to kill a mockingbird," Chan said.
She further stressed that while the MCA does not tolerate any form of insults of Islam the same treatment should be accorded to individuals who condemn other religions as well.
"While we note the efficacy of the police in apprehending the netizen who had abused Facebook to insult Islam, we also call for similar expediency in actions be taken to protect all other religions too," she said.