The government is striving to save the life of a Malaysian who is scheduled to be hanged to death in Singapore, Prime Minister Dr Mahathir Mohamad said today.
Sarawakian Michael Garing (photo, below), 30, is scheduled to be hanged to death on Friday at Changi Prison in the republic. 
He had been sentenced to death by hanging in 2015 for murder. The Court of Appeal affirmed the conviction in 2017.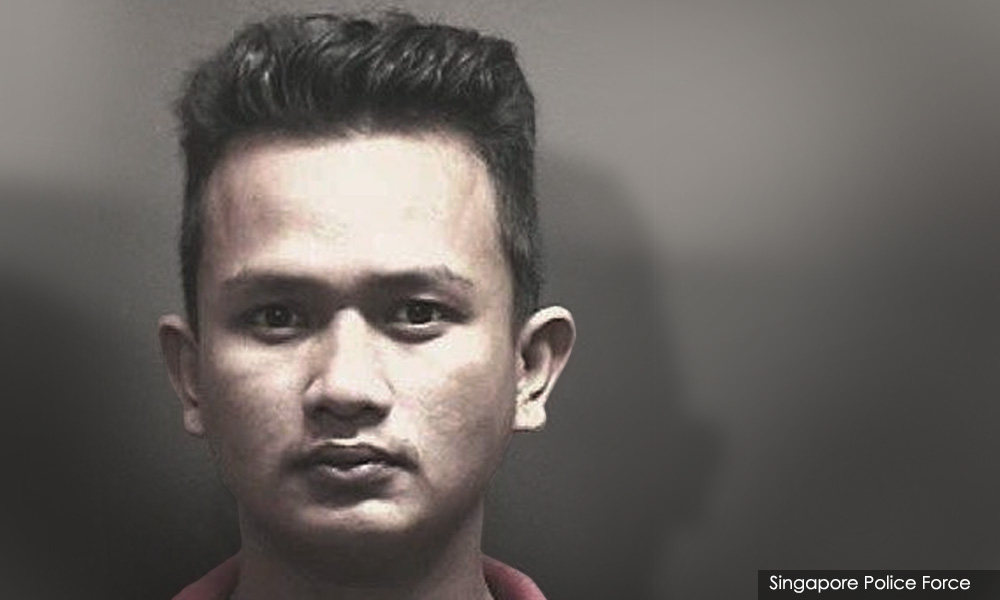 "We are trying to save his life. As we know, in Malaysia now, people think that the death penalty is excessive. 
"So, we hope that other countries will also look at it that way," he told a press conference at the Parliament lobby.
Yesterday, Minister in the Prime Minister's Department and de facto Law Minister Liew Vui Keong said Malaysia will write to Singapore protesting against the death penalty imposed on Michael.
- Bernama