Sultan Ibrahim Sultan Iskandar today exerted his authority over Johor's land, forests, as well as the practice of Islam.
"I wish to stress that Johor is a state that was independent and sovereign long before the Federation of Malaya or Malaysia.
"This means that Johor has rights and powers in implementing matters as provided for in the state and federal constitutions.
"As such, I as the monarch and main ruler of the state, have a right and power over my government, and bear the responsibility to look after Johor and the people who live here.
"The state's power on Islam, water resources, forests, and land need not be questioned anymore," he said in his a speech to mark his official birthday today.
The sultan added that those who question the powers of a monarch or state government would have violated the Federal Constitution.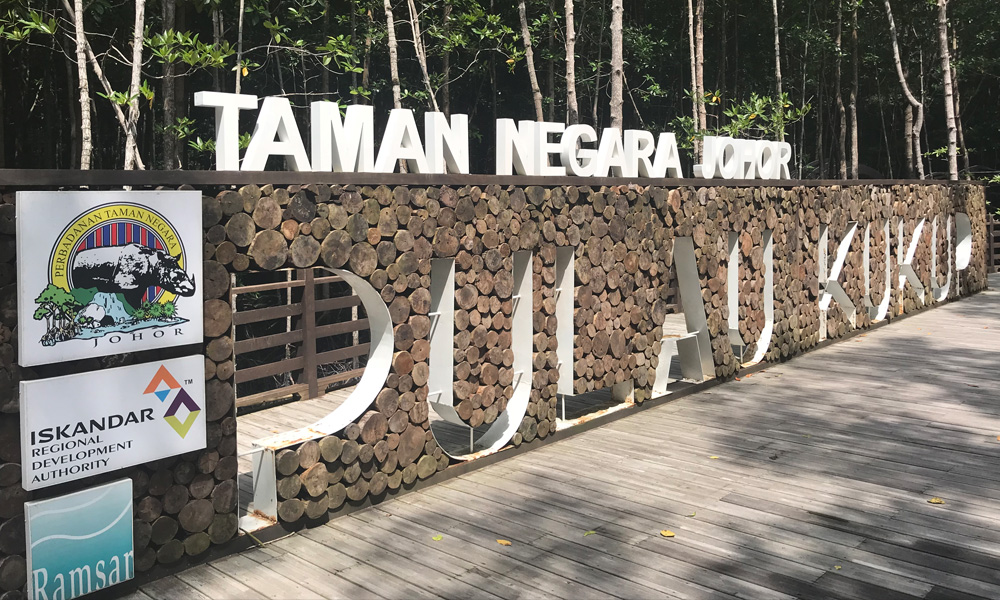 Previously the Johor royalty was embroiled in the controversy of Pulau Kukup's status as a national park being degazetted.
Initially, Johor Crown Prince Tunku Ismail Sultan Ibrahim urged the public not to be alarmed by this, because the land would be turned into a "Sultanate land" and kept as a park.
Sultan Ibrahim later decreed that Pulau Kukup would be gazetted as a national park according to Schedule II of the Sultanate Land Enactment 1934.
However, a Jan 31 gazette states that the state government invoked Subsection 3(4) of the National Parks (Johor) Corporation Enactment 1989 instead.
Pulau Kukup is one of three wetlands recognised by the Ramsar Convention on Wetlands of International Importance, of which Malaysia is a signatory.
The other two are the Sungai Pulai mangrove forest and Tanjung Piai mangrove forest.
In a special report last month, Malaysiakini revealed how the Johor government in 2017 had allowed part of the Sungai Pulai mangrove forest to be turned into a 800 hectare golf resort.
Repeated attempts to establish who owned the land and the land status have been unsuccessful.
Project owners Country Gardens Pacificview Sdn Bhd also did not respond to request for comments.
---
RELATED REPORTS
Putrajaya violated Federal Constitution with Rome Statute - Johor sultan
Johor sultan: Step up enforcement, shut down factories that flout laws