The Pakatan Harapan government failed to preempt the outcry over its plans to ratify the International Convention on the Elimination of All Forms of Racial Discrimination (Icerd) by not engaging the public, according to Khairy Jamaluddin.
In an interview with The Star's R.AGE, the Rembau MP said he believed the government could have proceeded with its plans to ratify the United Nations treaty, but only with enough prior engagement with the people.
"It can be done, but it has to go through a lot of syndication with the public.
"We have to understand how the reservations work, how the review happens, whether it is time-bound...," the former minister was quoted as saying.
"These are complex questions and unless you have a great understanding or widespread syndication with the public of what Icerd is, it will be seen through that tainted perspective as something that is completely unacceptable by a lot of Malays and Muslims.
---
Read more: Khairy scores gov't a 'D' for performance
---
"The Harapan government dropped the ball by not syndicating it this time around.
"They could have built a case towards it slowly, but the public heard about it without softening the ground at all," he said, adding that his attempts to warn the government of possible protests were ignored until it was too late.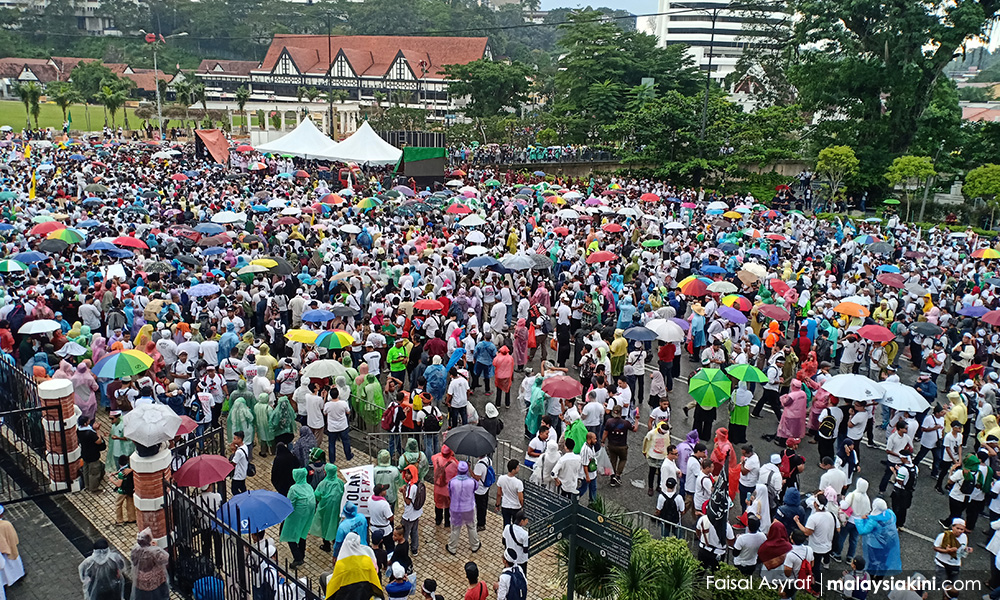 More than 50,000 Malaysians had thronged the streets of Kuala Lumpur last December for a rally initially called to protest Putrajaya's plans to ratify Icerd.
Critics of the move – backed by Umno, PAS and other Malay-Muslim groups – claimed it would jeopardise the status of Islam as the country's official religion and special bumiputera rights.
The rally, however, proceeded as a celebratory gathering after a last-minute announcement that the government would back down from its plans to ratify the international instrument.
Malaysia is one of only two Muslim-majority countries in the world that have not ratified Icerd, although its proponents have argued for ratification with reservations imposed on several provisions.
Outrage over Icerd broke out after Khairy, in a speech in the Dewan Rakyat, questioned if it would threaten Malay special privileges.
This was due to Icerd allowing positive discrimination but stating that it should end once its objectives have been met.
"Are you saying that Article 153, which clearly gives special status to one group of people, must have a time limit?
"I'm not saying that I agree or disagree, but do we realise the implication (of ratifying this convention) on our policies?
"We did not ratify this (in the past) for good reason – to keep us in line with our Federal Constitution, which gives special status to one ethnic group," Khairy had said.
'Malays special position not under threat'
Commenting further, the former Umno Youth chief said he personally does not believe the special position of Malays is under threat.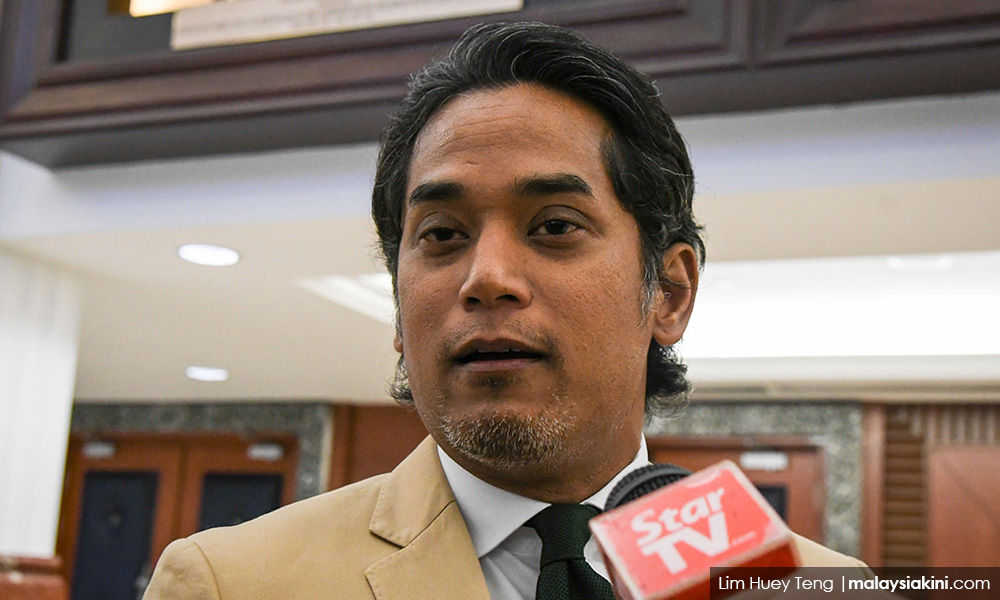 "But there is a pronounced concern that the issues that are sensitive for the Malay community have become fair game for many people.
"There is a lot more rhetoric against Islam and the Malay agenda, and this is a very real concern among the Malay community," he said.
Trumpeting the need for increased Malay-Muslim unity against alleged threats, Umno and PAS had recently formalised its political cooperation which was attributed as a formula for success in the recent Semenyih by-election.
Khairy, however, noted that while there have been short-term results of Umno's departure from its non-Malay BN coalition partners, a more stable government would still be one that received support from Malaysians of all races.
---
RELATED REPORT