Former Perak menteri besar Zambry Abdul Kadir has hit out at Keranji assemblyperson Chong Zemin over the latter's allegations pertaining to a deal to build the Movie Animation Park Studios (Maps) in Ipoh.
As The Star reported today, Zambry accused Chong of subjecting him to a "trial by media."
"I was accused of hiding while these allegations were made," he said.
"It's clear that what they are doing is not to get to the truth, but for DAP to exact political revenge against me and the previous BN administration.
"It is also another attempt by the DAP to twist the matter for political gain, and not for public benefit."
Chong, who chairs the Perak Corporation Bhd (PCB) auditing committee, pointed out on Saturday that Zambry should be held responsible for the construction cost of Maps ballooning by over RM200 million.
"As the former Perak State Development Corporation (PKNP) chairperson who had direct control over PCB, PCB Development Sdn Bhd (PCBD) and Animation Theme Park Sdn Bhd (ATP), Zambry must explain and be fully responsible for the increase in cost of Maps from the original cost RM390 million to the actual cost of RM607 million – a fact that was never disclosed by the previous administration.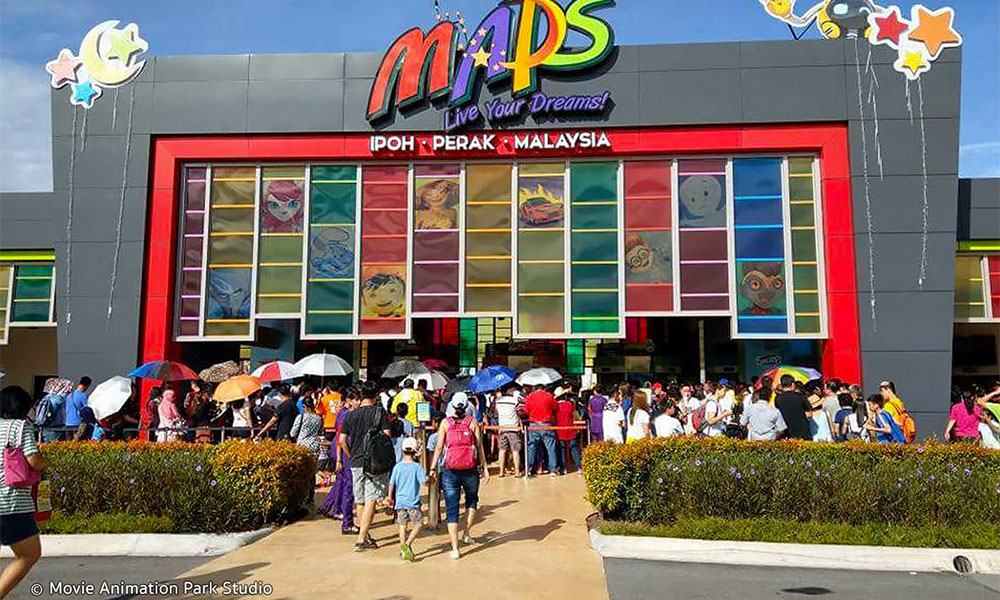 "Zambry must also explain why he allowed PCBD, which owns only 51 percent of the share of ATP, to be solely responsible for the additional funding of Maps by approving three shareholder advance agreements, totalling RM250 million.
"This is totally unacceptable and an unfair arrangement, and Zambry must be fully responsible and held accountable for this decision," he had said.
Chong, who led the internal audit committee to look into the deal, added that external auditor PricewaterhouseCoopers would be brought in to conduct a forensic audit into the deal.
However, Zambry explained today that he was neither the chairperson of PCB nor ATP at the time.
"I was only the chairperson of PKNP through my position as the menteri besar.
"PCB is a public-listed company that is monitored closely by Bursa Malaysia. It cannot make any decision without going through proper procedures and permission," he said.