The Penang government has denied claims that its Pan Island Link 1 (PIL1) and Bayan Lepas LRT (BL-LRT) projects have obtained approval from the authorities.
Chief Minister Chow Kon Yeow said an article published by The Star today claiming such was unsubstantiated as the state government had yet to obtain the approvals.
"The Penang state government has taken note of the misleading claims which appeared in The Star concerning the article 'Penang's PIL and LRT to go ahead' and would like to make the following necessary clarification so as to clear the air of any confusion which is uncalled for.
"The state government is currently at the various stages of submission for approval in our dealings with the federal government for both the PIL1 and BL-LRT and is confident of obtaining the sanctions in due course.
"The report is unsubstantiated as the state government has yet to obtain the approvals and given such circumstances, we would want The Star to do the needful and take the necessary steps to rectify the mentioned report in order to spare the stakeholders of any further confusion," Chow said in the statement.
Earlier today, the daily in an exclusive article reported that construction of the two projects under the Penang Transport Master Plan (PTMP) was expected to start by the middle of next year.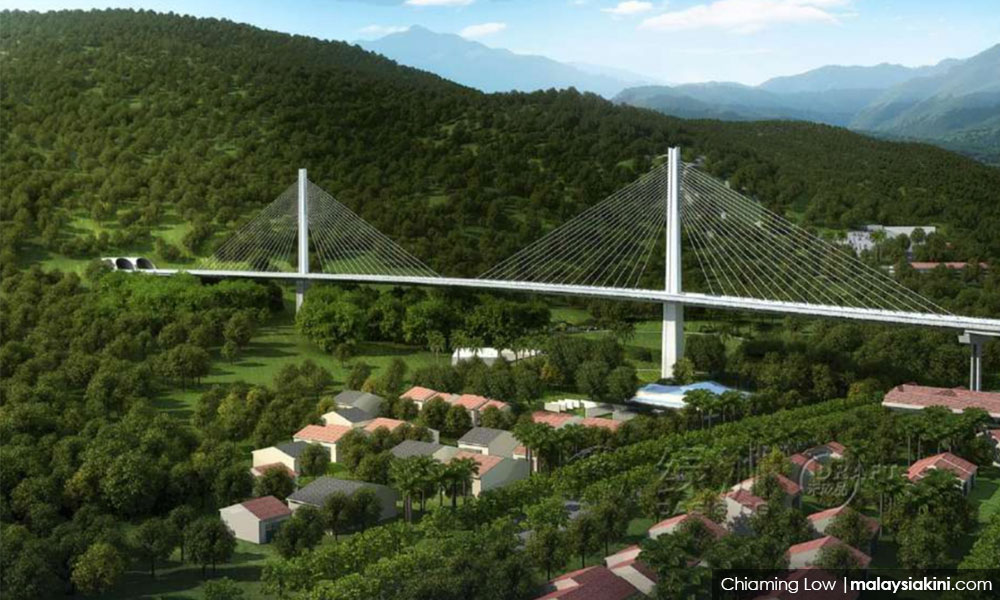 Quoting sources, it said that the PIL1 expressway project had received approval from the Environment Department last month while BL-LRT project was expected to receive conditional approval from the Transport Ministry next month.
"We can expect construction work for both projects to start in June 2020," the sources were quoted as saying in the report.
The PTMP's proposed projects for its first phase include the PIL 1 highway, the Bayan Lepas LRT system and several other projects which include construction of several major roads.
The RM46 billion PTMP includes an undersea tunnel between the island and the mainland, highways, the LRT, a monorail system as well as an extensive bus service for the island and mainland.
State exco member Jagdeep Singh Deo, who heads the Housing, Local Government, Town and Rural Development Committee told the state assembly last year that the state government would ensure that all the required studies including a Social Impact Assessment (SIA) would be conducted before the projects are implemented.