Felda has lodged a police report alleging it was cheated into purchasing a 37 percent stake in Indonesia's Eagle High Plantations TPK (EHP) for US$505 million (RM2.3 billion), by former prime minister cum finance minister Najib Abdul Razak.
In the report lodged with the police Commercial Crime Investigation Department yesterday, Felda director-general Othman Omar (photo, above) claimed that Najib ordered the agency to carry out the transaction in 2015, through its special purpose vehicle FIC Properties Sdn Bhd (FPSB), The Edge Markets reported.
The bid to purchase EHP, owned by Peter Sondakh, who is said to be a friend of Najib, was offered to several agencies, including FGV Bhd, Malaysian Palm Oil Board (MPOB) and Malaysian Rubber Board (MRB) before subsequently being "forced" on Felda, it added.
In the report, Othman had said that the EHP purchase was "one-sided" in favour of the Rajawali Group (which owns EHP), as there were many risks involved in the deal, and because the EHP did not even possess the Roundtable on Sustainable Palm Oil (RSPO) accreditation, nor did it look like achieving it in another 10 years.
He claimed that the amount paid to acquire a 37 percent stake in EHP was 344 percent more than its actual value of US$114 million.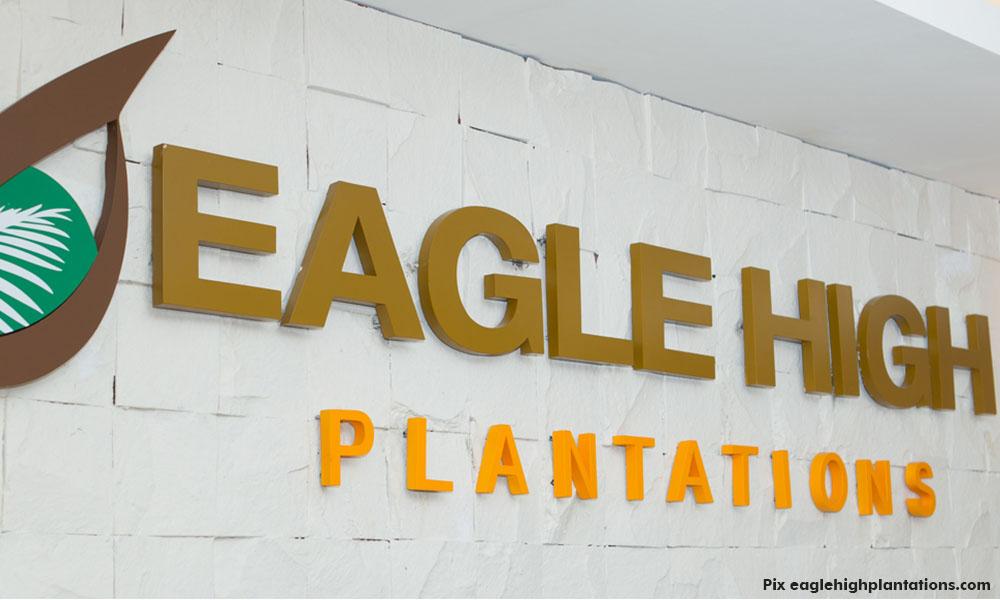 Othman said Felda was made to get an RM2.5 billion loan from GovCo Holdings Bhd (GovCo), a subsidiary of the Finance Ministry under Najib's watch, to be able to afford the purchase, and as a result, the plantation giant suffered RM1.576 billion losses as of Dec 31, 2017.
The value of the purchase is currently only about RM555 million, he added.
Othman fingered former Felda chairperson Mohd Isa Samad, his successor Shahrir Samad, as well as former second finance minister Johari Abdul Ghani and former deputy minister Razali Ibrahim as having played a role in the matter.
He reportedly further named seven individuals whom he alleged were involved in a criminal conspiracy, criminal breach of trust, possible graft and money laundering in the Felda transaction, and urged for a probe into it.
It was reported that Felda is seeking to end its deal with Rajawali Group and reclaim US$500 million.
Economic Affairs Minister Azmin Ali had said that the government would let the Felda management handle the matter.