Prime Minister Dr Mahathir Mohamad today explained the government's decision to realign the East Coast Rail Link (ECRL), saying this was due to connectivity and environmental reasons.
Under the original alignment, the ECRL would pass through Kelantan, Terengganu, and Pahang before entering Selangor through Gombak before making its way to Serendah and Port Klang.
However, it will now skip Bentong and Gombak; instead, it turn south from Mentakab to Kuala Klawang in Negeri Sembilan before entering Selangor through Bangi/Kajang and then proceeding to Putrajaya Sentral and finally Port Klang.
"The new alignment will leverage the existing KLIA Express Rail Link (ERL), as well as the future MRT2 Sungai Buloh-Serdang-Putrajaya line, with an interchange in Putrajaya Sentral.
"This will improve passenger connectivity to other parts of the peninsula's west coast, as well as provide a direct link to Kuala Lumpur International Airport," he said.
The Kuala Lumpur-Singapore High-Speed rail, which construction has been postponed until 2020, is also expected to pass the Putrajaya/Bangi area.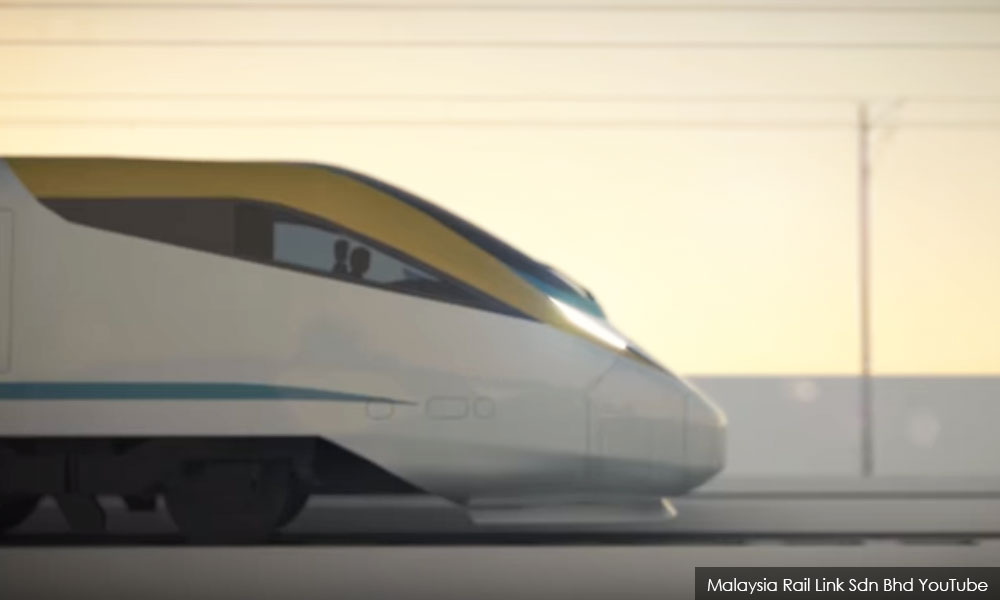 Mahathir said this was a significant improvement on the ECRL going to Gombak, where it will only have one interchange with an LRT line.
The prime minister added that by having the Bangi/Kajang station, passengers of KTM Komuter and ETS can also interchange there to the ECRL.
"Therefore, it will now pass through five states and the federal territories of Putrajaya from the previous 4 states, allowing more States to partake in the economic benefits of the improved deal," he said.
Furthermore, Mahathir said considerations for the environment was also made.
"Importantly, the new alignment also prioritises cultural, heritage and environmental factors by avoiding the Klang Gates Quartz Ridge in Gombak, Selangor - the longest pure quartz dyke in the world," he said.
Under the original plan, an 18km tunnel had to be drilled in order for the ECRL to travel from Bentong to Gombak.
Mahathir said the ECRL is expected to be completed by Dec 31, 2026, from its original completion date of June 30, 2024.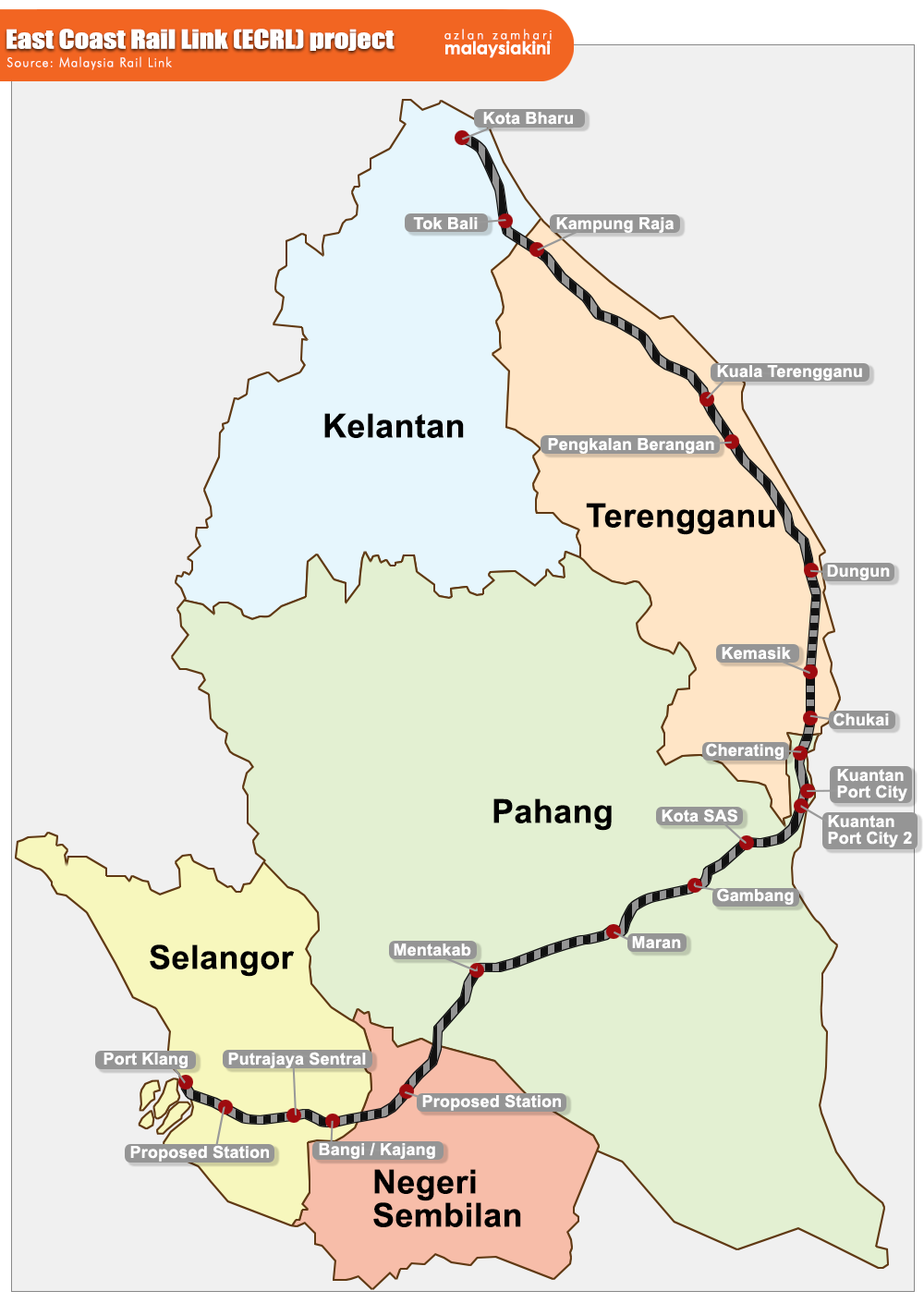 ---
RELATED REPORTS
ECRL salient points: RM1b refund, more locals and CCCC to share risk
Suspension lifted, ECRL work to start as early as next month
Dr M clarifies ERCL deal not in exchange for Jho Low
Dr M stood up to China when others didn't - Forbes contributor