MP SPEAKS | Damansara MP Tony Pua asked if "kleptocracy" is okay if the country can repay our debts. It seems that Pua has a reading problem, as he does not understand my original statement.
My original statement called for Pakatan Harapan to no longer use 1MDB as an excuse not to fulfil their manifesto promises, or to continue their propaganda that the state investment firm will make Malaysia bankrupt and burden future generations to come.
I am glad that Pua finally agreed that Malaysia can afford to pay back the 1MDB debt. Therefore, Harapan should follow Pua's advice not to use 1MDB as an excuse.
For the record, I have never said theft of any kind, including 1MDB, is okay and have always supported a full investigation. I was one of the MPs who voted yes for the Public Accounts Committee to reopen the investigations into 1MDB.
However, the Harapan government has now suspended this PAC investigation, even though a majority of parliamentarians agreed to reopen the case back in August last year.
The Harapan government had also not released the special audit by PricewaterhouseCoopers into 1MDB that was completed in August 2018, even after the finance minister's pledge to do so.
Engagement with Ipic
On top of that, the Harapan government had also cancelled the settlement agreement with International Petroleum Investment Company (Ipic), that purportedly had a clause where the company had until December 2020 to repay whatever money was allegedly missing from 1MDB.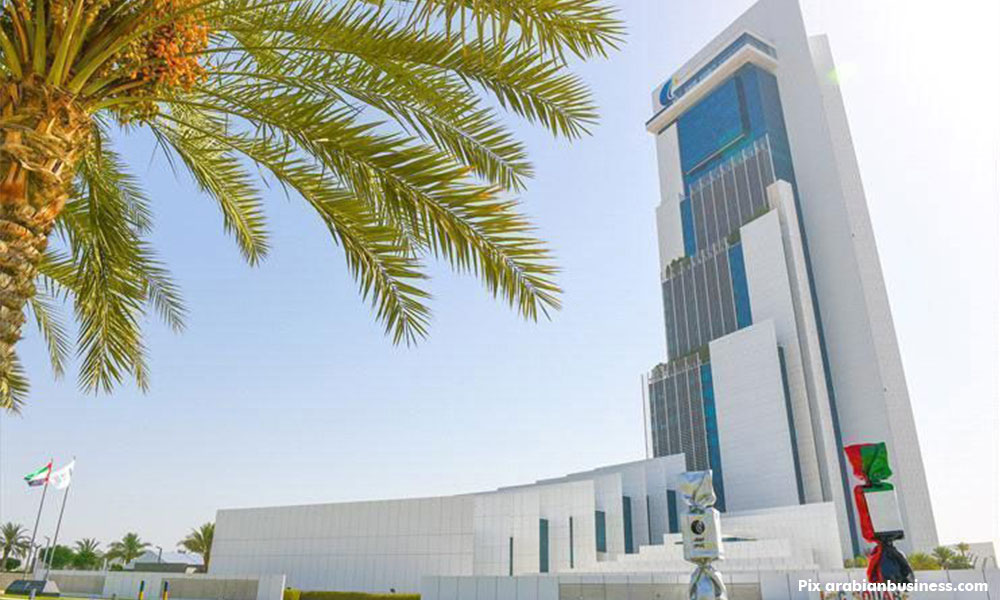 When the Harapan government first announced the cancellation of this settlement agreement, and said they would not pay any outstanding amount owed to Ipic, the company responded immediately saying that 1MDB does not owe it any money.
However, the Harapan government has since refused to respond to Ipic's answer. Furthermore, since the cancellation in October 2018, there has also been no news of what happened to the negotiations with Ipic.
Those who follow the 1MDB case would be aware that most of the money allegedly missing was after it has been transferred to or guaranteed by Ipic's top management.
Therefore, for the Harapan government to recover 1MDB's missing money, engagement with Ipic is important.
However, for nearly a year later after Harapan took power, we have yet to hear of any news of our government pursuing Ipic, including our authorities questioning the company's former top management, whom we are told had directly deposited 1MDB money into their accounts and had used them.
Why is there no action by Harapan on Ipic and their former management?
---
Read more: Answering Wee's 'pretentious' questions
---
Now we go back to Pua's answers, one by one.
Answer to question 1
Pua alleged that the BN government had in 2017 and early 2018 secretly paid RM6.77 billion of 1MDB's debt, while the Harapan government had to further pay RM1.16 billion of the firm's debt in 2018.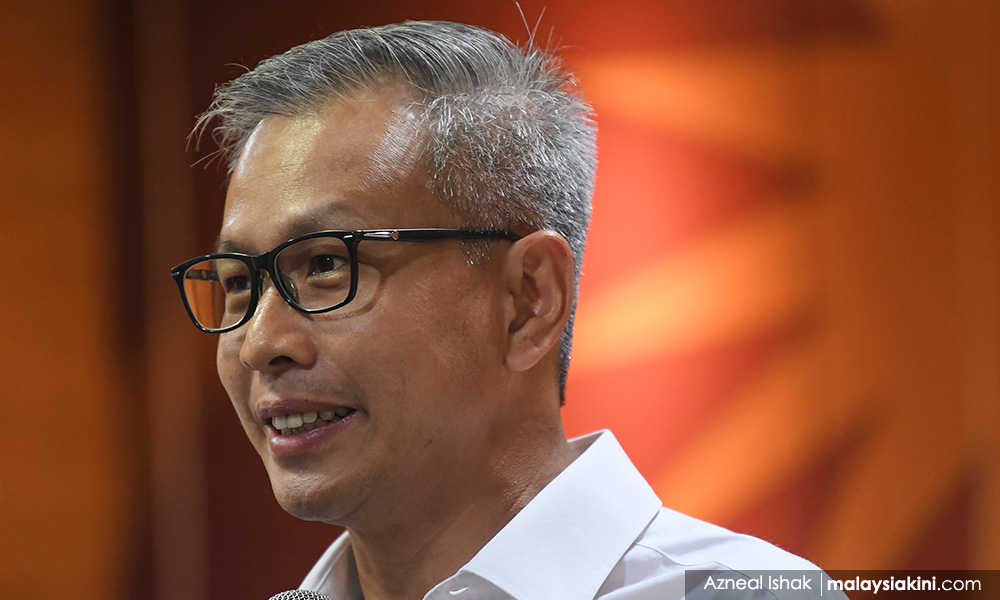 How can this be a secret? As Pua and Finance Minister Lim Guan Eng confirmed, the assets of 1MDB had been transferred over to the Finance Ministry.
As any student of accounting knows, you cannot simply transfer assets out without taking into account the loans associated with those assets.
Since the Finance Ministry took the assets, then it should then pay for loans. This is basic accounting and logic.
Pua said the loans remain at RM39 billion because 1MDB now owes RM7 billion to the Finance Ministry.
Conversely, he should also answer on how much the Finance Ministry owes 1MDB for taking over the valuable TRX and Bandar Malaysia assets?
Answers to questions 2, 3, and 4
Thank you for confirming that the national debt had increased RM95.1 billion (including RM7.3 billion samurai bonds) since the end of 2017, as well as the RM82 billion that the Pakatan Harapan government is taking from Petronas.
Added together, that is a total of RM177.1 billion taken by Harapan through increased national debt and raided the RM170 billion cash reserves of Petronas left behind by BN.
By saying that the Harapan government is running a bigger budget deficit than that of BN, Pua has also confirmed that the national debt had increased significantly and at a faster rate.
Basically, Pua has proven that the prime minister and the finance minister were wrong in saying the national debt has reduced when it has increased substantially instead.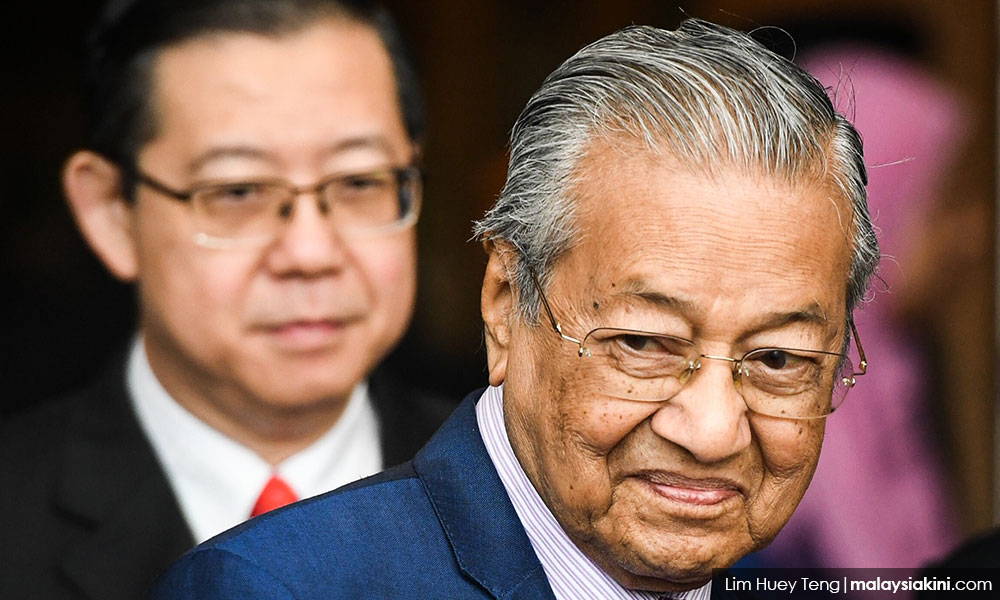 To paraphrase Pua, How much of this RM171 billion had been taken by the Harapan government?
RM177.1 billion is enough to pretty much wipe out the entire National Higher Education Fund (PTPTN) borrowings of around RM40 billion, Prasarana Malaysia Bhd's debt of RM31 billion as at end-2018, 1MDB's debt of RM39 billion, and still have RM60 billion remaining.
However, not a sen of those debts had been reduced under the Harapan government despite taking so much money.
Answer to question 5
Pua said he is eager to school me on how gross development value can be used to pay debts.
No problem. Firstly, 1MDB still owns 40 percent of the RM180 billion Bandar Malaysia project, and the majority of the RM40 billion TRX project, including 40 percent of the Lifestyle quarter development in TRX.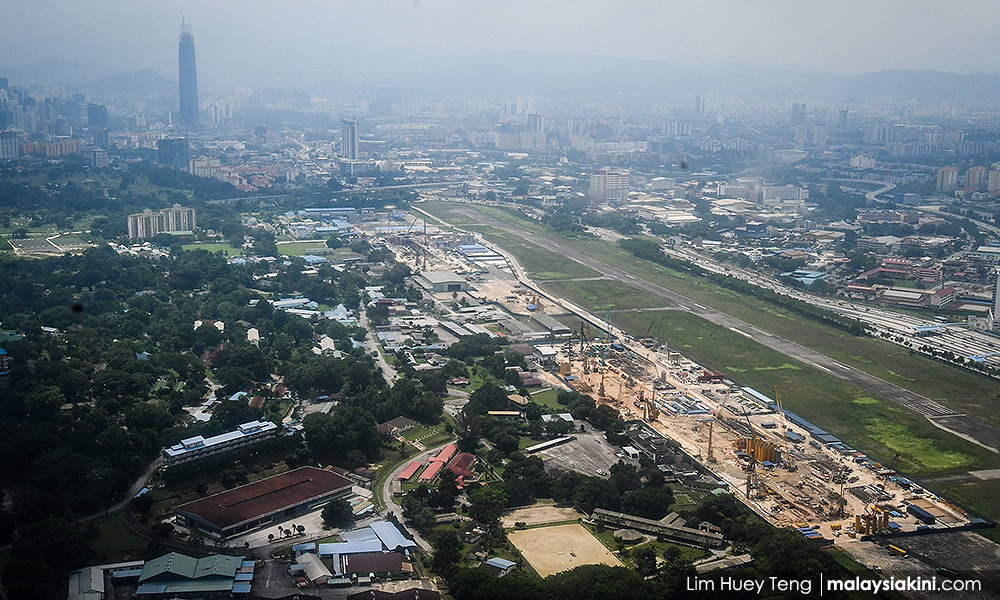 1MDB is also owed roughly RM7.4 billion payment by the purchaser of the Bandar Malaysia project.
As both projects develop, economic activity will take place. The government will collect its taxes and duties from these activities from the companies, workers, suppliers and buyers of properties in the project.
The government will collect sales tax, corporate tax, personal income stamp duties and also the profits from 1MDB's 40 percent share in Bandar Malaysia and its majority stake in the TRX project.
These revenues can, of course, be used to pay off debts. Do you understand now?
Answer to question 6
Pua says he is not the Almighty nor the All-Knowing, and cannot answer what is the total value of the two projects' economic impact to our country.
That is fantastic news, as it seems Harapan does not do any economic impact or feasibility studies whenever they approve projects worth tens of billions! Unbelievable.
Answers to questions 7 and 8
Then Pua and I are in agreement that both of these 1MDB projects are immensely beneficial to the country and our economy.
Pua finally agrees that 1MDB is not all doom and gloom, but has its benefits as well. Therefore, my original statement stands.
Harapan must no longer use 1MDB as an excuse not to fulfil their manifesto promises, or to continue their propaganda that 1MDB will make Malaysia bankrupt and will be a burden on future generations.
---
WEE KA SIONG is the MCA president and Ayer Hitam MP.
The views expressed here are those of the author/contributor and do not necessarily represent the views of Malaysiakini.