Genting Malaysia Bhd is still finalising its business model for its latest acquisition, the superyacht Equanimity, aimed at growing its "premium player" business.
In a statement to Malaysiakini today, the company also confirmed that it had completed the judicial sale of the vessel and was now its new owner.
"The acquisition of the Equanimity forms part of our strategy to differentiate ourselves from our regional competitors by providing us with a unique and competitive edge for our VIP customers.
"We are in the midst of finalising a business model to allow us to use the Equanimity to grow our premium player business," it said.
Genting Malaysia is part of the global Genting Group Bhd whose businesses include casino operations in Genting Highlands in Malaysia, and Sentosa in Singapore.
Asked whether there were plans to open the luxury yacht to public viewing, the company said, "Plans to open the yacht to public viewing (if any) will be made known but not at this juncture."
The US Department of Justice had alleged that businessperson Low Taek Jho had commissioned and maintained the Equanimity using US$250 million stolen from 1MDB.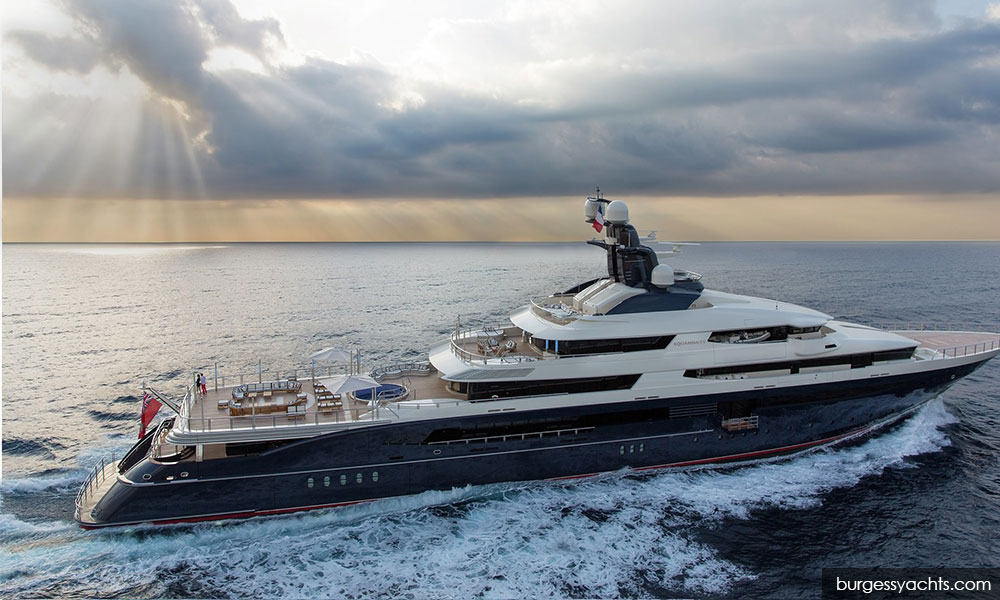 Low had denied wrongdoing. He is still at large despite arrest warrants issued against him.
Indonesian authorities seized the vessel near Bali on Feb 28 last year and turned it over to Malaysian authorities on Aug 6.
After a joint claim by the Malaysian government and 1MDB largely based on the DOJ's allegations, the Kuala Lumpur High Court allowed a judicial sale of the vessel pending the conclusion of the case.
On Oct 19 last year, the court ruled that two 1MDB subsidiaries were the rightful owners of the vessel and that the proceeds of the sale should go to them.
The Attorney-General's Chambers then announced on April 3 this year that Genting Malaysia would purchase the vessel for US$126 million (RM514.6 million).
At the time, it was reported that the sale was expected to be completed by the end of this month.