PHOTO ESSAY | In conjunction with Labour Day, Malaysiakini takes a look at some of the migrant workers who keep the country's economy running, taking up the jobs that some Malaysians won't. 
The Immigration Department recorded as many as 1,781,598 documented migrant workers in 11 sectors across the country as of last June.
Mostly originating from Indonesia, Bangladesh, Nepal and Myanmar, these workers are primarily involved in the construction and plantation industries, as well as in restaurants.
They often brave harsh working conditions to escape poverty in their home countries. But not all find a better life here, as they are sometimes left vulnerable to exploitation.
As Malaysia shifts towards developed nation status, more skyscrapers and structures are dotting the skyline, many of which are built on the backs of these workers.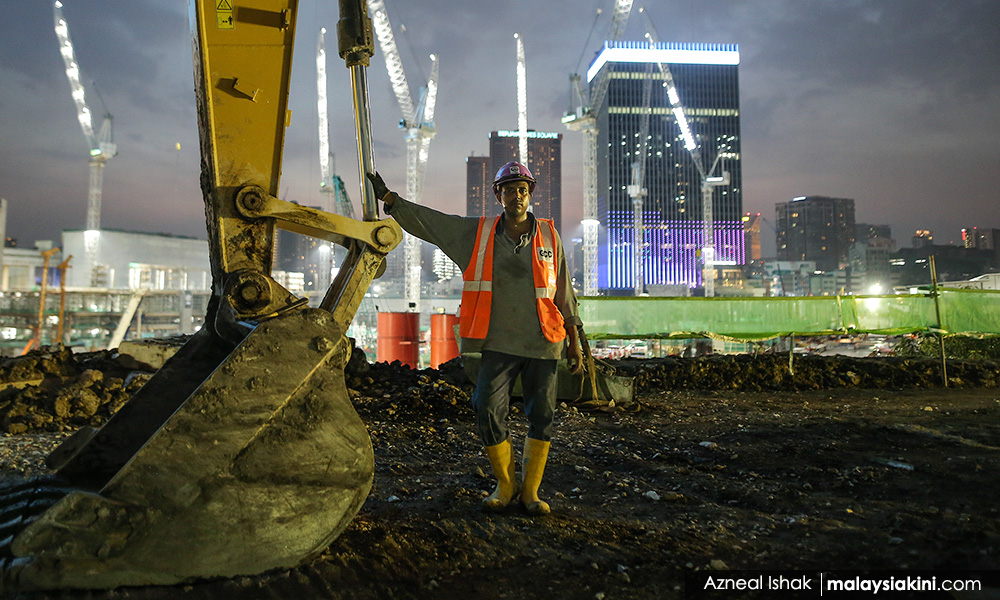 Bahrun, 26, works on the site of a landmark project in the heart of Kuala Lumpur. He made his way to Malaysia from Bangladesh six years ago, after hearing of opportunities in the construction sector.
---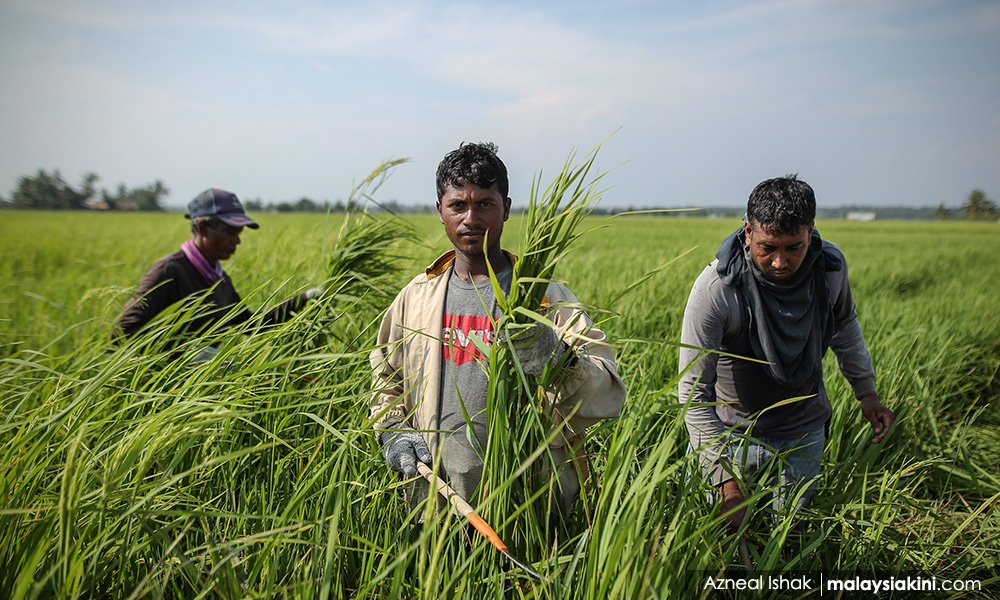 Agriculture in Tanjong Karang is largely driven by foreign labour, primarily from Bangladesh.
---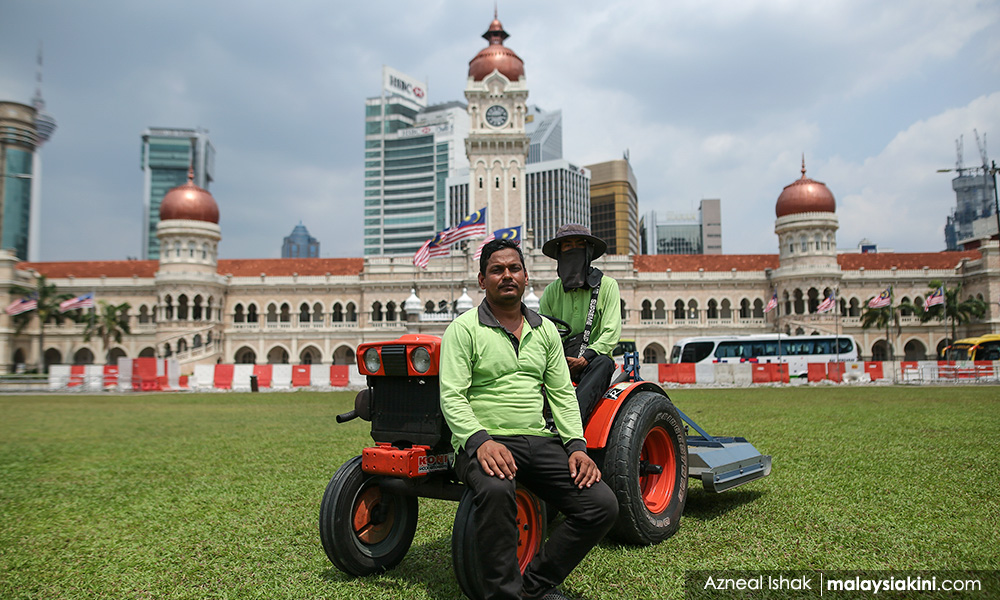 Mosen Muhammad, 28, helps keep the lawn in front of the iconic Sultan Abdul Samad building neatly trimmed. 
Hailing from Bangladesh, Mosen was initially involved in agriculture, but moved to Kuala Lumpur in search of better wages.
---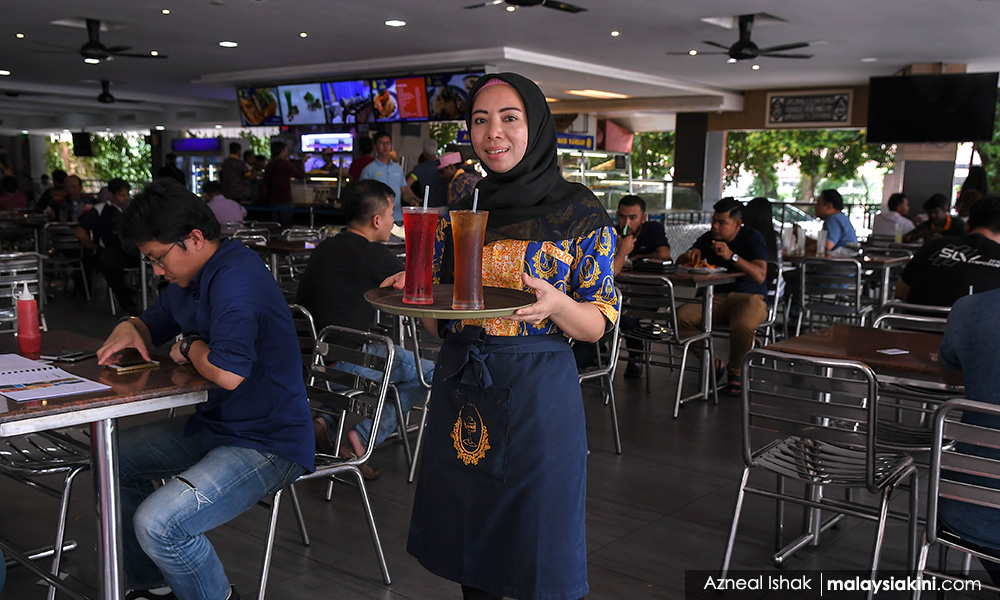 Marhaini Ginting, 37, comes from Indonesia. She works as a waitress at a restaurant in Kuala Lumpur.
---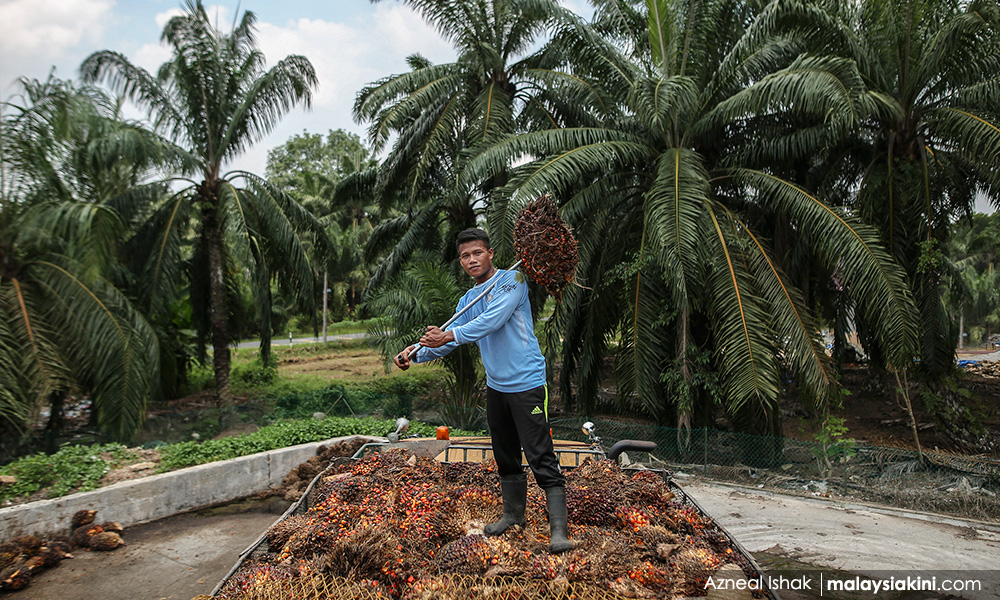 Shukran, 26, also from Indonesia, works a six-day week on an oil palm estate in Tanjong Karang.
---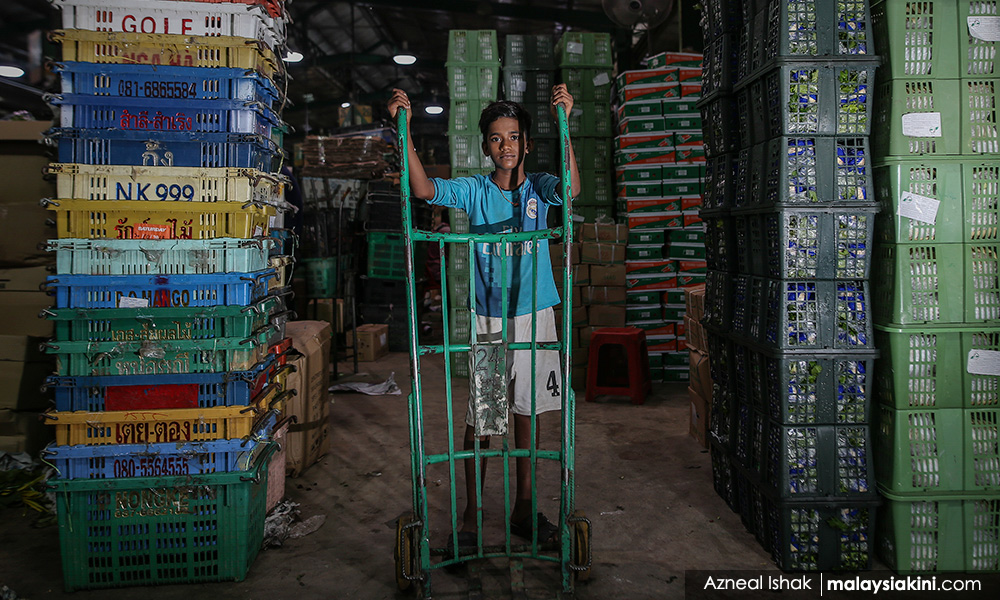 A Rohingya boy helps to load goods at a wholesale market in Selayang.
---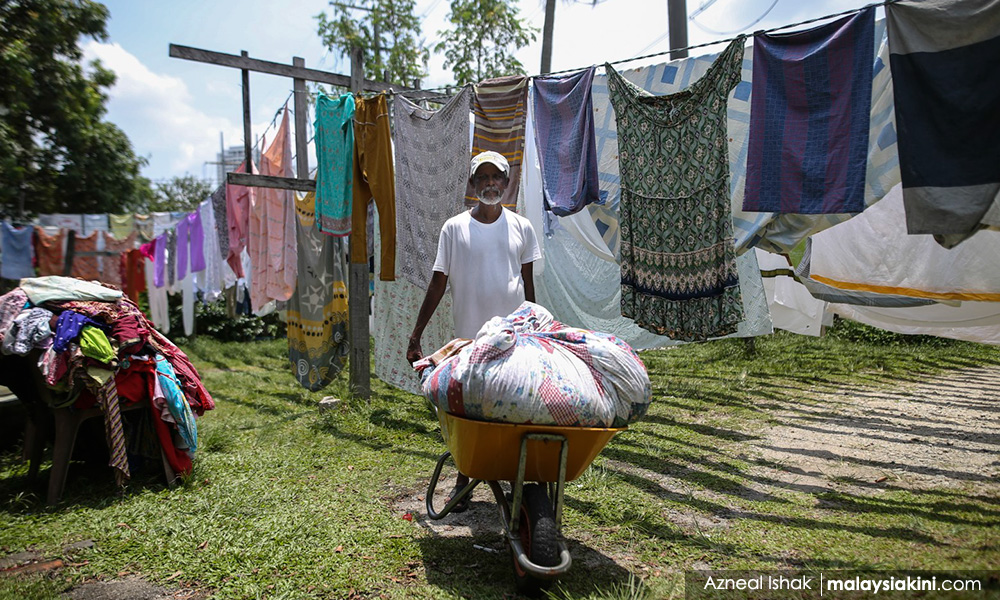 Indian national Nayan, 48, who works at a laundry shop along Old Klang Road in Kuala Lumpur, sends most of the money he makes to his family back home.
---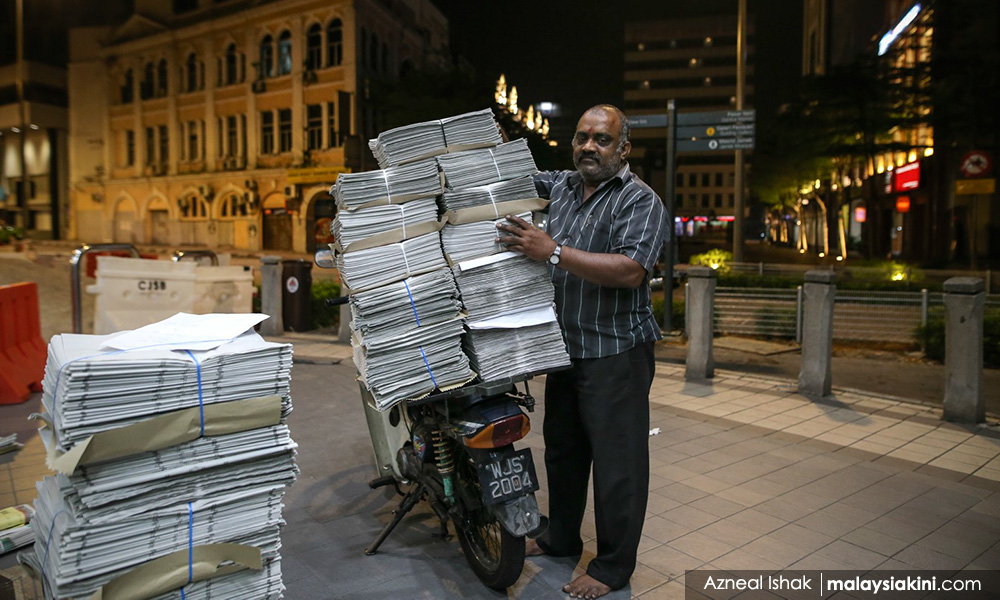 Thevan, in his 50s, loads bundles of newspapers onto his motorcycle in the wee hours of the morning as he prepares for a delivery run in Kuala Lumpur.
---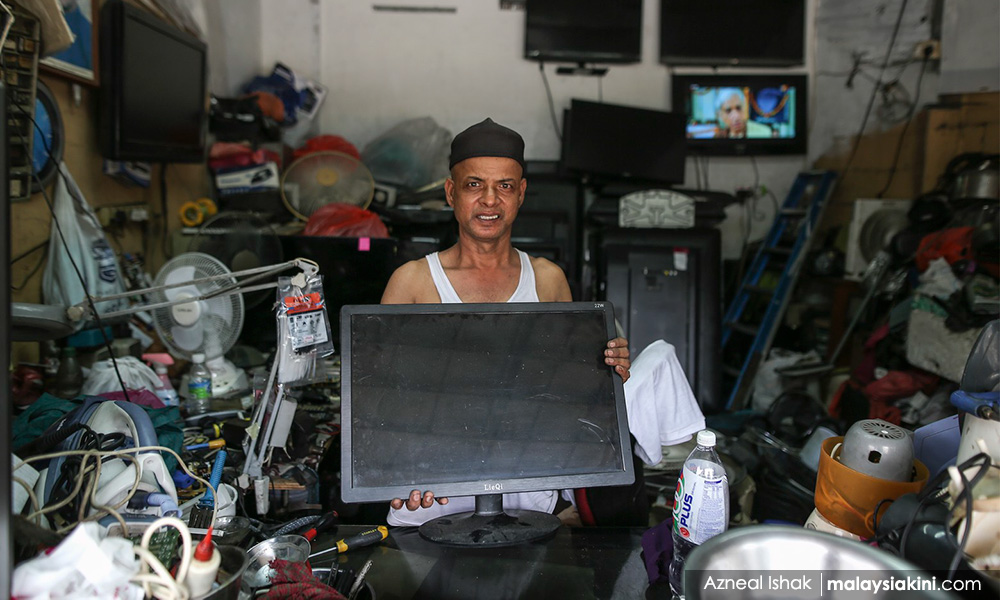 Many would be in retirement by the age of 63, but Bangladeshi Ali Mohsen still works on repairing TVs and other electronic equipment in Segambut.