Tengku Maimun Tuan Mat has been confirmed as the new chief justice of Malaysia, becoming the first woman in the country's history to hold the position.
The Prime Minister's Office said that the Yang di-Pertuan Agong assented to Tengku Maimun's appointment based on the advice of Prime Minister Dr Mahathir Mohamad, and consultations with the Conference of Rulers.
Her appointment as chief justice is effective today.
A date for her swearing-in-ceremony and receipt of instruments of appointment before the Agong will be announced at a later date, the PMO said.
Previously, a report by Singapore's Straits Times claimed there was an impasse between Putrajaya and the palace regarding the choice for chief justice.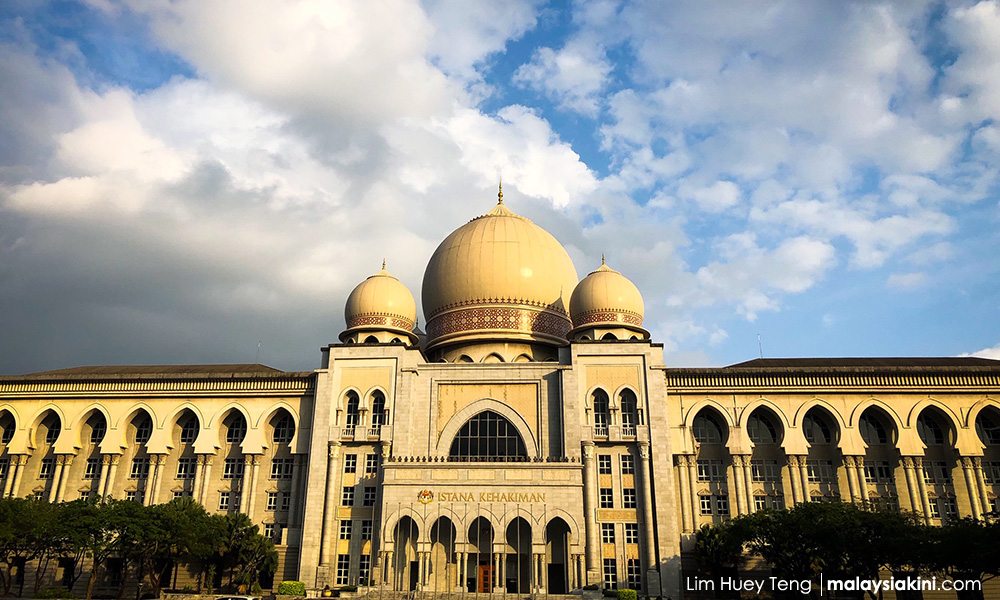 Tengku Maimun replaces Richard Malanjum, the first East Malaysian chief justice, who retired on April 12.
The Universiti Malaya graduate turns 60 in July, which means she has another six years and eight months on the bench.
Tengku Maimun began her career as a judicial commissioner at the Kuala Lumpur High Court in October 2006.
Later, she was elevated to the Court of Appeal where she served from January 2013 until November 2018 before being made a Federal Court judge.
Among others, Tengku Maimun was a member of the three-panel appellate court bench that made the unanimous landmark ruling that a Muslim child conceived out of wedlock can take on his or her father's surname.