Former Goldman Sachs banker Roger Ng has been sent to the US to face 1MDB-related charges.
According to a report in The Edge, the extradition is part of a deal worked out between Malaysian investigators and the US Department of Justice.
Ng had initially fought the extradition bid here, but later relented. 
Last December, he claimed trial to four charges of abetting Goldman Sachs to omit and make untrue material facts in relation to US$6.5 billion (RM26.97 billion) of 1MDB-guaranteed notes and bonds issued between 2012 and 2013.
A source told The Edge that authorities here and DOJ managed to come to an agreement on the extradition last week.
"I can confirm that he left (to the US) last Friday, and is now in the US under the watch of the DOJ," the source said.
Ng, who left Goldman Sachs in early 2014, was in detention in Kuala Lumpur from Nov 1, shortly after the DOJ announced the charges against him for allegedly laundering funds siphoned from 1MDB.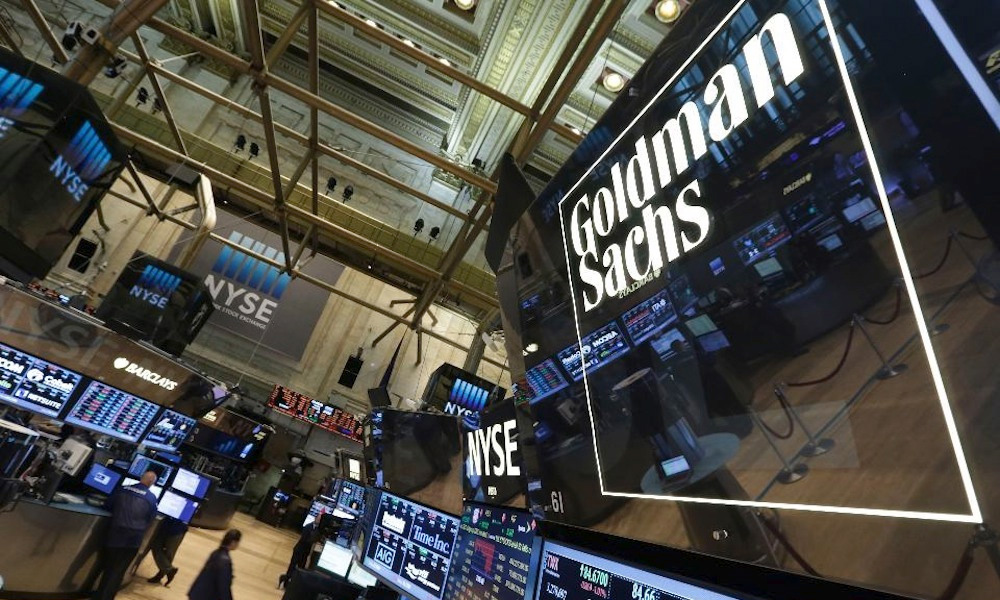 Tim Leissner, also formerly of Goldman Sachs, along with fugitive financier Low Taek Jho, were also charged in the US over the alleged theft of billions of dollars from the investment firm.
It was recently reported that the US and Singapore are preparing to return more than RM930 million allegedly misappropriated from 1MDB.
According to Bloomberg, the funds to be returned by US authorities amount to about US$200 million (RM828 million). 
This includes US$140 million (RM580.8 million) from the sale of a stake in New York's Park Lane Hotel, and some US$60 million (RM248.9 million) from a settlement paid by the producer of the film Wolf of Wall Street. 
The S$35 million (RM106 million) from Singapore is from Ng and his family, in connection with the 1MDB scandal.
The fund transfer is due sometimes this week, said the report.