Road Safety Council member Lee Lam Thye (above) has urged the Road Transport Department (RTD) and Malaysian Institute of Road Safety Research (Miros) to share their research on car tinting, including on its correlation with crime.
Lee said this is to allay concerns after police said the government's decision to allow a completely dark tint for the back half of vehicles would hamper enforcement work.
"Among others, they should present statistics to prove that the crime rate has no correlation to the use of dark tint to address the people's worry.
"This is to allay concerns by certain quarters that the use of dark tint could lead to an increase in crime," Lee said in a statement today.
He noted that concerns were raised that criminals could hide in the rear seat or that kidnap victims could not be seen if the back half of a vehicle were to be heavily tinted.
"All enforcement agencies should meet and discuss the matter and find a solution to overcome problems that may arise from the new tint limit," he said.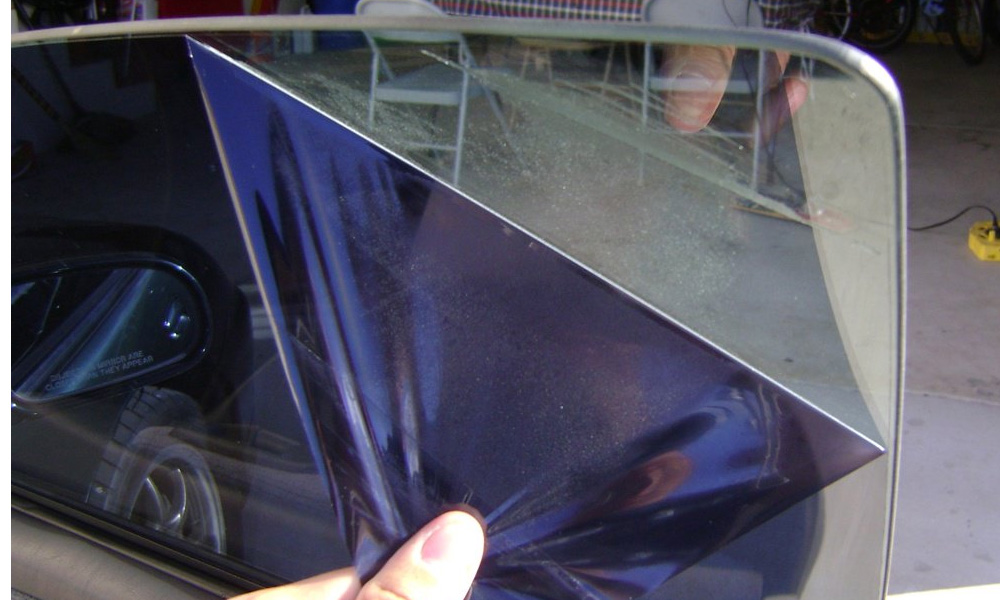 Under previous regulations, the windshield must have a minimum visible light transmission (VLT) of 70 percent, the front side windows must have 50 percent, while the rear side and rear windows must have 30 percent.
Yesterday, Transport Minister Anthony Loke said the limit for the rear side and rear windows will be removed, meaning that a motorist can use tint with any VLT, including zero percent.
Lee said the people should also be educated about car tints as darker ones do not necessarily mean less heat.
"They need to know that a dark film only blocks out visible light, but it does not cool the vehicle cabinet as sunlight comprises three components, namely visible light (43 percent), infrared radiation (54 percent) and ultraviolet radiation (three percent).
"For the tint film to be effective, it needs to filter all three elements. If it only filters visible light, heat from infrared and ultraviolet will still heat up the cabin," Lee said.
The Road Safety Council falls under the Road Safety Department of Malaysia.