Youth and Sports Minister Syed Saddiq Syed Abdul Rahman has voiced his objection to any plan to potentially blacklist National Higher Education Fund (PTPTN) loan defaulters from travel, saying he "will not allow it".
According to a video posted on the minister's Instagram account, he stated that those who had taken up the student loans and were unable to meet the repayments due to unemployment or low wages, should not have to face such restrictions.
He stressed he would challenge any such proposal brought to the cabinet.
"To those who borrowed from PTPTN and have yet to gain employment or have a job but have yet to earn a decent salary, they should not be blacklisted by PTPTN.
"If the proposal to blacklist youth who are unemployed or not earning a decent salary is brought to the cabinet, I, as minister of youth and sports, will protest as hard as possible, (and) I will not allow it to be approved.
"That is my commitment," he said.
The video was accompanied by the caption: "My stand on the PTPTN issue. (It is) Simple and straightforward. Do not be afraid and do not be nervous.
"If (you) can afford to, pay (your loan repayment). If you are unemployed (or underemployment), don't be blacklisted. I will not allow it. #YouthPower."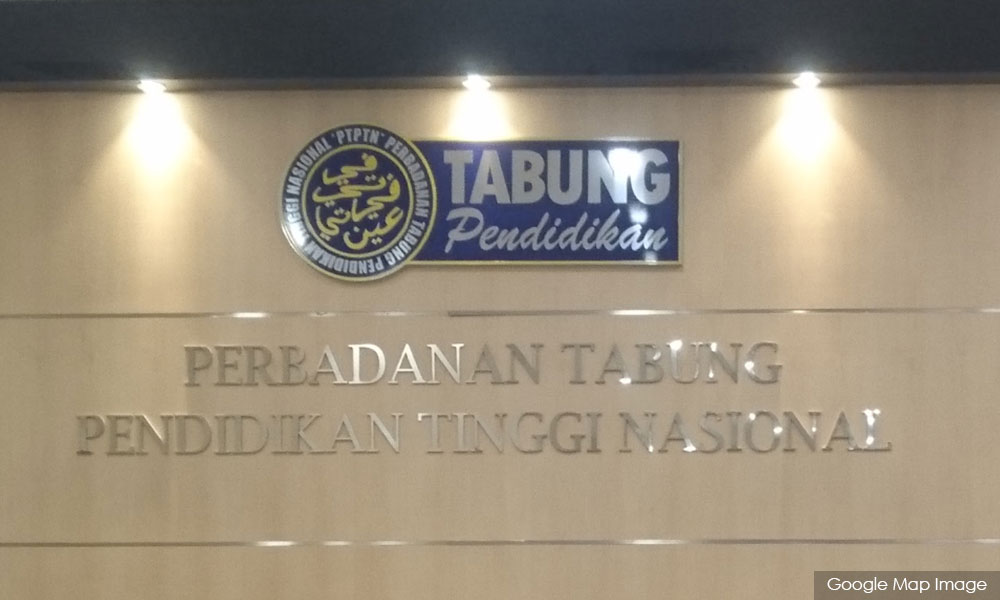 PTPTN has been receiving brickbats since it was revealed that the fund was considering a proposal to reimpose a travel ban on loan defaulters.
This despite clarification from Education Minister Maszlee Malik who said the proposal for the reinstatement of the travel blacklist did not originate from PTPTN.
Rather, he said PTPTN was merely seeking feedback on several ideas, including in the ban, mooted by stakeholders during a public consultation on ways to improve its loan repayments.
The ban was part of a 10-point proposal presented by stakeholders which also included proposals to bar defaulters from renewing their passports, driving licenses, road tax and business licenses; the imposition of mandatory pay deductions, stricter enforcement as well as implementing a guarantor system.
PTPTN deputy CEO Mastura Mohd Khalid had revealed that the travel ban was its most successful method of recovering loans from defaulters.
Harapan, as part of its GE14 election manifesto, had promised to defer repayment of PTPTN loans for borrowers earning less than RM4,000 a month and also to eliminate the policy of blacklisting defaulters.
The travel ban for PTPTN loan defaulters was abolished in June last year with some 420,000 names removed from the blacklist.
Related reports: