MCA has urged DAP's six cabinet ministers to reveal if the cabinet had agreed to maintain the 90:10 quota for the matriculation programme.
In a statement today, MCA spokesperson Saw Yee Fung, who described the policy as "unjust", also asked if DAP stood for the abolishment of the programme.
"If indeed they had voiced out their resentment in the cabinet, this is even more alarming as it only shows that the 'equal footing' claimed by DAP is only the party's illusion.
"(The reality is that) the whole Pakatan Harapan government is run solely by the prime minister alone and DAP's view is and never will be of any significance," said Saw.
Saw also accused DAP of compromising the constitutional rights of the non-bumiputera by not opposing the policy.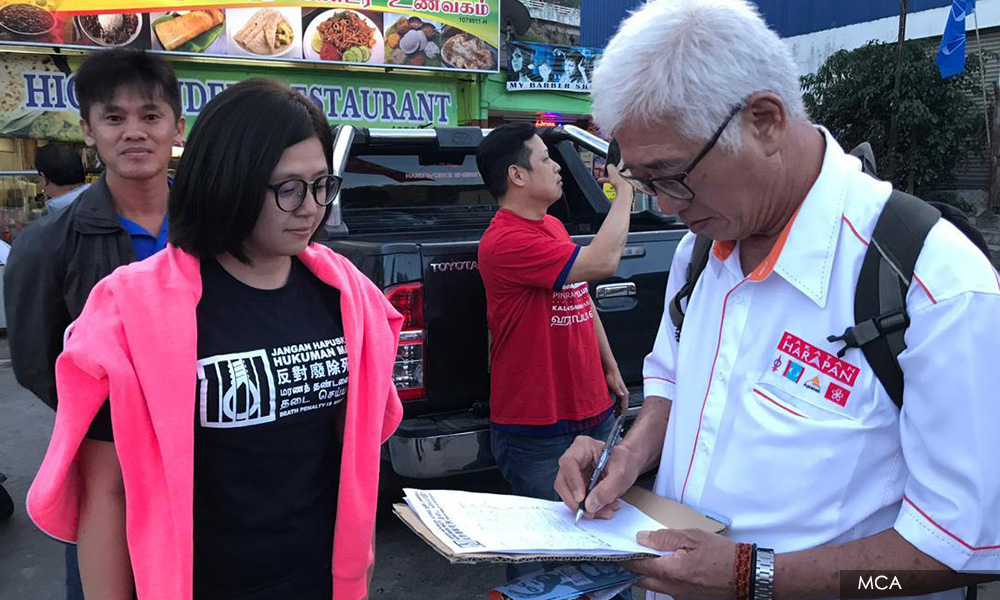 The matriculation programme is a pre-university course which began in 1999 - when MCA was still in government - and at that time exclusively for bumiputera students and not recognised abroad.
Beginning with its 2003/2004 session, the programme accepted applications from non-bumiputera students with a 90:10 quota.
Public debate over the quota was sparked by Education Minister Maszlee Malik's recent policy pronouncement that the programme's intake would be increased by 60 percent to 40,000 while maintaining the 90:10 quota.
Maszlee argued that this would allow in more non-bumiputera students, in terms of absolute numbers, to participate in the programme.
This triggered protests, among others by DAP state lawmakers, who argued that increasing the number of matriculation participants would effectively make it more difficult for STPM holders to secure places in public universities.