Bersatu supreme council member Wan Saiful Wan Jan said today that debating bumiputera privileges is not a priority given the many challenges the country is facing.
"At a time when the country is facing various challenges, there are groups that are all agog over issues relating to bumiputera privileges.
"Efforts by certain quarters that deliberately raise issues concerning bumiputera privileges which have been guaranteed by the Federal Constitution should be curbed.
"It is not a national priority, what more when it can lead to endless conflict," he said in a Facebook post.
Wan Saiful also urged those criticising Education Minister Maszlee Malik and other government leaders to evaluate the most pressing issues affecting Malaysians at present.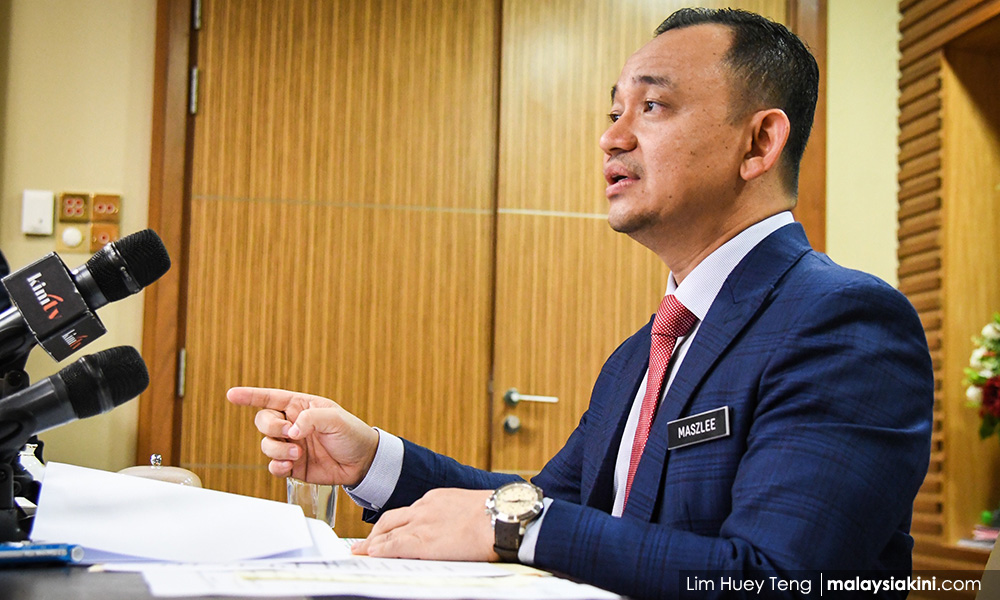 "Do not be trapped in your bubble. The pressing need today is not about questioning these (bumiputera) privileges, but to focus on issues that touch everyday lives.
"Enough of playing up sensitive issues. Do not choose, or deliberately choose, the wrong issues to play up that could lead to splits in the country because of your actions," he said.
Maszlee has come under heavy criticism in recent weeks for defending the bumiputera quota for the matriculation programme.
Some of Maszlee's own Harapan allies have criticised him for linking the need for the quota to job applicants being required to know Mandarin for employment in the private sector.