Human rights group Suaram today cried intimidation when one of its activists was summoned by police after highlighting the alleged torture of two detainees under the custody of the Klang Selatan police headquarters.
According to Suaram executive director D Sevan, Klang Selatan police chief Shamsul Amar Ramli had lodged a police report on the group's press conference on the matter.
This move, he said, contradicted Shamsul's assurance that the allegation would be investigated and disciplinary action taken if proven true.
"The Klang Selatan police chief should instruct an investigation into the families' allegation of torture, but instead the families and Suaram's coordinator have been summoned to give statements.
"This contradicts his statement to the media that he will investigate and take disciplinary action against personnel found to have committed wrongdoing.
"Suaram takes this as a form of intimidation and denial to the revelation of wrongdoing as reported," he said in a statement.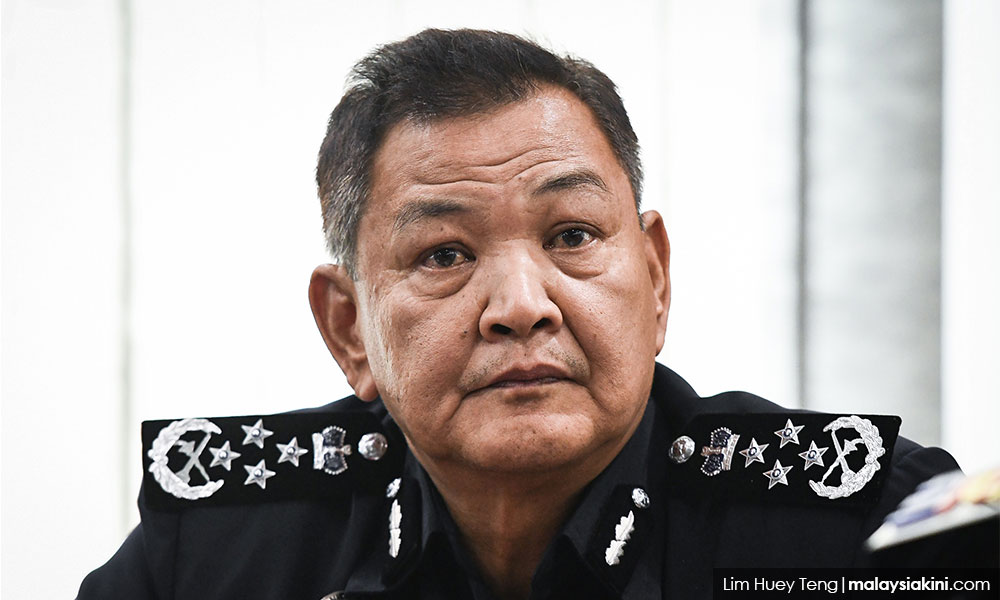 Sevan added that the move also goes against Inspector-General of Police Abdul Hamid Bador's commitment to reform.
"Suaram calls on the IGP to intervene in the (alleged) wrongdoing at the Klang Selatan police headquarters, which has a poor record in managing its detention, including claims of deaths," he said.
In a May 24 press conference, Suaram alleged that detainees Ahmad Haikal Anur and Muhammad Pardi were tortured while under police custody.
Sevan also said that Muhammad, who is now at the centralised lock up in Shah Alam, had not been given medical attention.
"Suaram urges the police to prioritise the interest of detainees and ensure their health and safety while in detention, instead of investigating the families of detainees which reported the alleged mistreatment by police."