Khairuddin Abu Hassan has urged the Finance Ministry to consider a local company's interest in buying over the troubled National Feedlot Corporation (NFC) to reclaim the RM250 million defaulted loan.
According to Khairuddin, who sits on the Pakatan Harapan mobility and communication committee, the ministry has not considered the company despite it being ready to take over NFC and settle the loan amount in cash.
"What I don't understand is there's a reputable company which has signed an agreement with NFC which contained the agreement to settle the company's debt to the government in cash.
"The ministry has never considered it. If there's a solution which benefits the government, it should be given priority," he said in a statement.
Khairuddin added that under the previous BN adminsitration, NFC failed to fulfil what is listed in the "implementation agreement."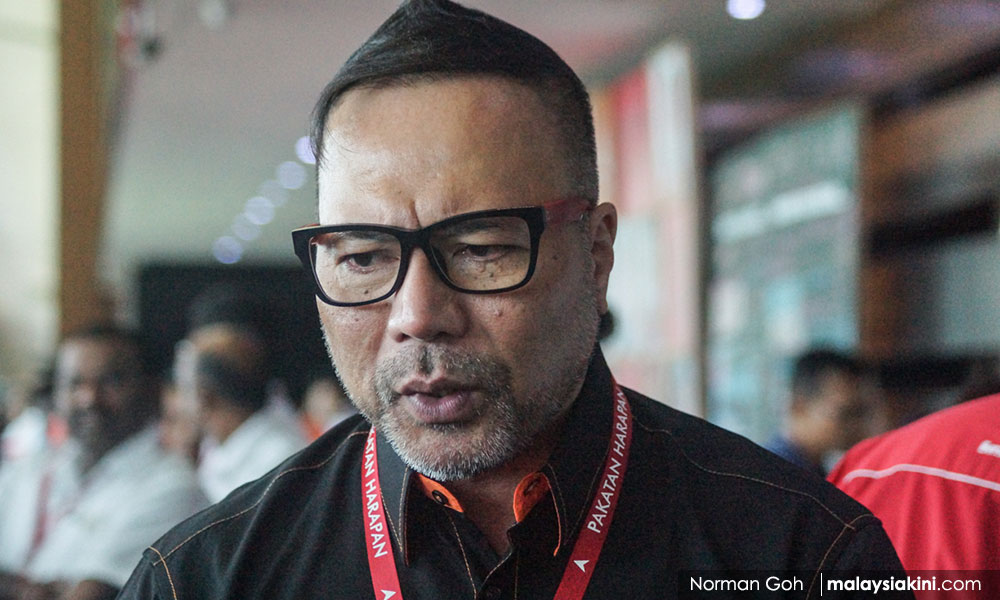 This includes the promise to complete the project infrastructure and build a slaughterhouse, as well as having the company account frozen.
Khairuddin believes that the government will not have to wait to decide on a buyer for NFC, as the local company is reputable and has a blueprint to expand the cattle breeding industry.
"The government should keep an open mind about this. 
"What's important is that we reclaim the RM250 million in the time when the country is having financial constraints," his statement read.
The NFC project was intended to develop an integrated and sustainable beef industry to increase local beef production by 30 percent and reduce reliance on imported beef.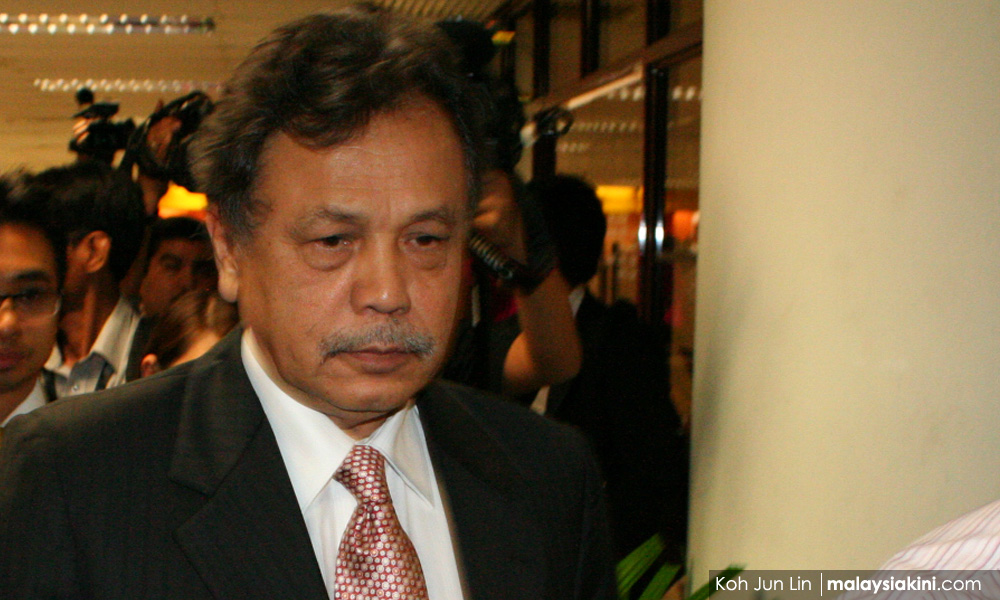 However, an audit found that the project was not meeting its targets, while NFC chief executive Mohamad Salleh Ismail (above) was investigated and charged for alleged criminal breach of trust amounting to RM49.7 million.
He was subsequently acquitted of all charges on Nov 25, 2015.
In April, Agriculture and Agro-based Industry Minister Salahuddin Ayub revealed that a series of negotiations had taken place with the company in that month.
Salahuddin had said that NFC would only be sold if the company agrees to service the loan.
---
RELATED REPORTS
Suing me? NFC already agreed to repay RM250m loan, says chairperson
Putrajaya sues Sharizat's husband, children to reclaim RM253m loan