Shares for fibre optic cable company Opcom Holding Bhd began today's trading stable, with a net gain of two sen.
The shares fell 12 percent yesterday, after the company announced that its executive chairman Mokhzani Mahathir had resigned.
The shares closed the day at just 52 sen.
In addition to Mokhzani's quitting, his brother, Kedah Menteri Besar Mukhriz Mahathir, a major shareholder in Opcom, disposed of 2.57 million Opcom shares, trimming his direct stake in the company to 21.685 percent.
Mokhzani had cited "personal reasons" for his resignation, the Edge Markets reported.
He was appointed to the group's board 10 years ago.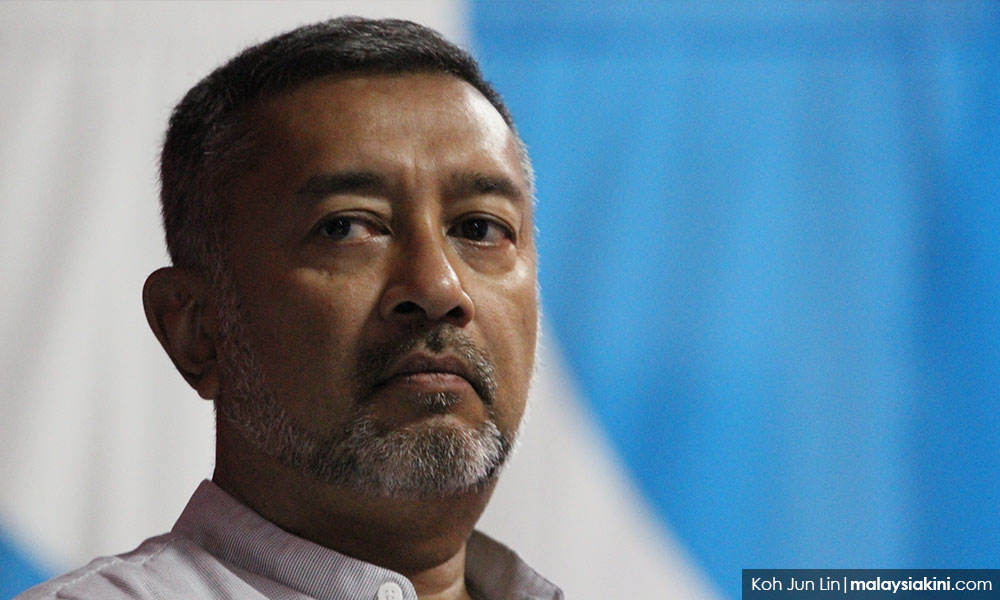 Mokhzani's (photo) time at the helm has not been without controversy, with Telekom Malaysia announcing that Opcom Holdings Bhd was awarded its broadband installation and restoration contract through open tender, and had been selected as a contractor prior to GE14.
TM had said the open tender for the Rakan Unifi contract took place in January, with the evaluation process ending in April.
"TM's board of directors approved the contract award in its sitting held on April 24," the company said last year.
Earlier this year Hollywood actor Benedict Cumberbatch severed business ties with Mokhzani over the prime minister's anti-Semitic remarks.
The Daily Mail stated that Mokhzani was a director of SunnyMarch Holdings, which Cumberbatch set up in 2014.
It added that Mokhzani invested £1 million (RM5.38 million) in return for shares via his company Kencana Capital.
The actor said the Malaysian prime minister had articulated views which he found "abhorrent and unacceptable."