The MACC has pledged to support its new chief commissioner Latheefa Koya, whose appointment is effective June 1.
In a Facebook statement this evening, the commission also lauded its former chief Mohd Shukri Abdull for his handling of high-profile cases.
"MACC conveys its thanks to Shukri for his contributions during his time as chief commissioner.
"During this time, Shukri succeeded in leading MACC with excellence, including solving two high-profile cases which have been his priority.
"Those at MACC will continue to support the new chief commissioner," read the posting.
Earlier today, the Prime Minister's Office announced that Shukri decided to cut short his two-year contract which expires on May 17 next year.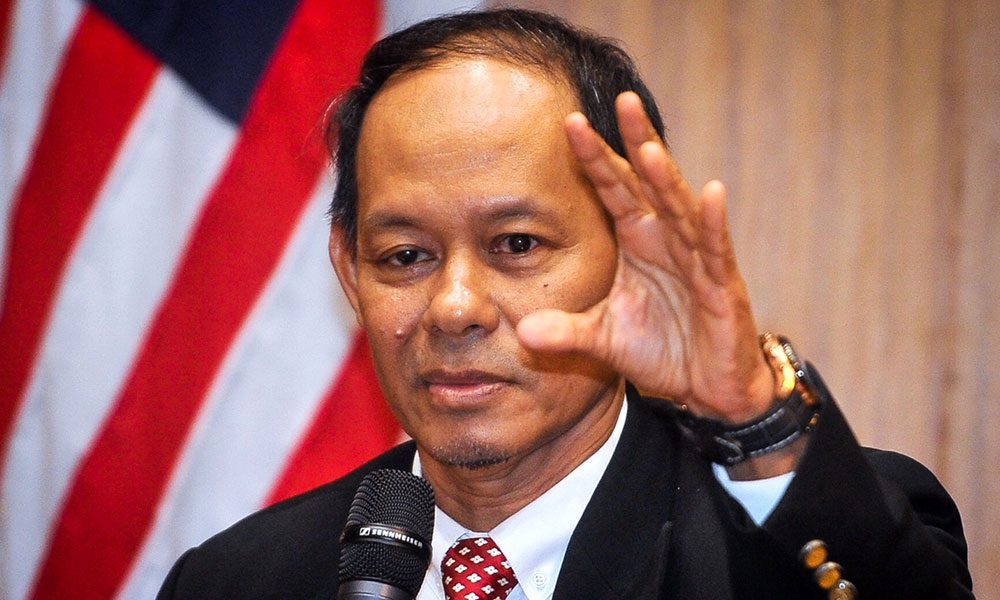 Shukri (photo) later told Malaysiakini that he has accomplished his mission and placed the commission on the right track.
He served at the anti-graft body for 32 years before he retired in 2016.
Shukri first joined the then-Anti-Corruption Agency in 1984 as an investigating officer after graduating from Universiti Kebangsaan Malaysia.
He was appointed as MACC chief commissioner shortly after Pakatan Harapan won the last general election.
---
RELATED REPORTS
New MACC chief will send shivers down crooks' spines - NGOs
PAS veep thought Latheefa's MACC appointment was 'fake news'
Latheefa: I quit PKR yesterday
PSM: No-nonsense Latheefa's first task is to probe Taib
'New MACC chief should emulate Dewan Rakyat speaker's example'
Quitting PKR will not alter negative perception, says select committee head
Mission accomplished – Shukri on quitting MACC