Amanah Youth chief Muhammad Faiz Fadzil (above) has urged his Pakatan Harapan colleagues to close ranks over the issue of the appointment of the new MACC chief.
In a statement today, Faiz, who stressed that his views were strictly his own, warned that internal conflict could make Harapan's rule untenable.
"The defeat of the Democratic Party of Japan, which ruled for only a term due to, among other reasons, internal conflict, should be considered a lesson," said Faiz.
Faiz, who is also the Permatang Pasir assemblyperson, said Harapan's priority was to revive the economy, ensure political stability and eradicate corruption.
"The effort to combat graft is being done very seriously. That should be our priority and therefore the controversy over the appointment of the new MACC chief is something we should learn from in our efforts to reform the administration," he said.
Faiz said the new MACC chief should be given the opportunity to prove herself and he hoped that all Harapan leaders would support efforts to combat graft.
Prime Minister Dr Mahathir had recently appointed lawyer Latheefa Koya as the new MACC head.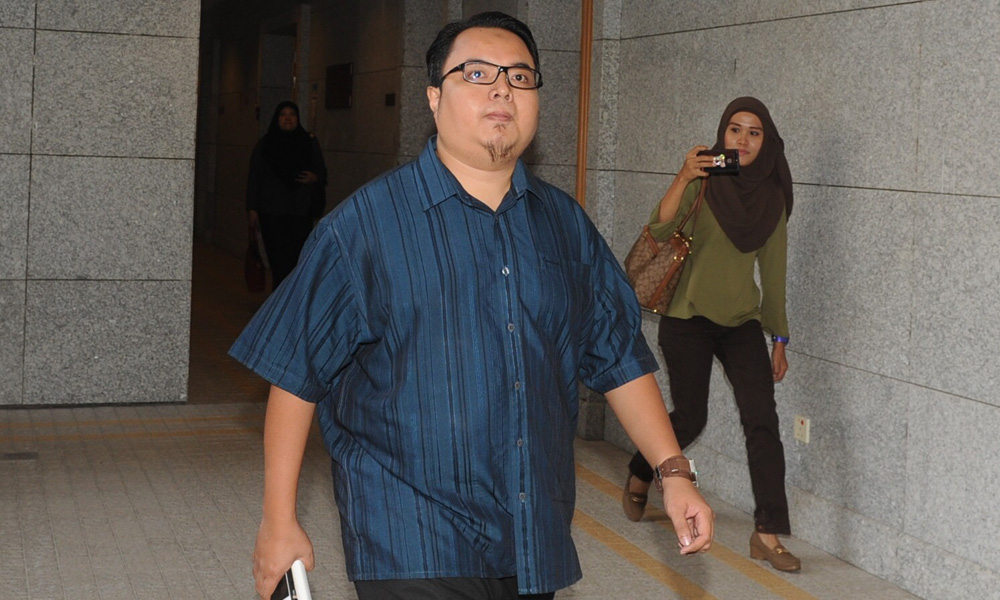 This courted controversy because Latheefa was formerly a PKR member and the appointment did not involve Parliament, a process which was promised in Harapan's GE14 manifesto.
However, both de facto law minister Liew Vui Keong and former Federal Court judge Gopal Sri Ram have pointed out that Mahathir had acted within the law in Latheefa's appointment since there were no laws requiring Parliament's involvement in the process.
So far, none of the top Harapan leaders have supported Latheefa's appointment save for Amanah president Mohamad Sabu.
PKR president Anwar Ibrahim's reaction appeared negative while reactions from DAP's second-tier leaders appeared mixed.
Meanwhile, Amanah vice-chief Shazni Munir Mohd Ithnin, also speaking in his personal capacity, said Latheefa had the character of a "lion" and that she would maul the corrupt.
"The appointment should be looked at positively and Latheefa should be given the space to prove her commitment and perform her duties.
"Perhaps the time has come for change to be implemented aggressively in order to pave the way for a country without graft," he said.