Bukit Aman is working with an unnamed Asian country to secure the arrest and extradition of fugitive businessperson Low Taek Jho, says Inspector-General of Police Abdul Hamid Bador.
"Something is being worked out" with authorities in the country where Low is residing, he was quoted as saying by New Straits Times.
"Trust us, we will see this matter to its conclusion."
It is generally believed that Low, the alleged mastermind behind the scandal involving the state investment firm 1MDB, is residing in China.
In July 2018, Hamid's predecessor Mohamad Fuzi Harun said that Bukit Aman sent a team to Hong Kong to track down Low, but to no avail.
Two months later, Prime Minister Dr Mahathir Mohamad said Putrajaya was looking at ways to repatriate Low from China.
Fuzi said in January this year that police met with authorities in China to track the fugitive down.
Today, Hamid stressed that no deals would be made with Low (photo).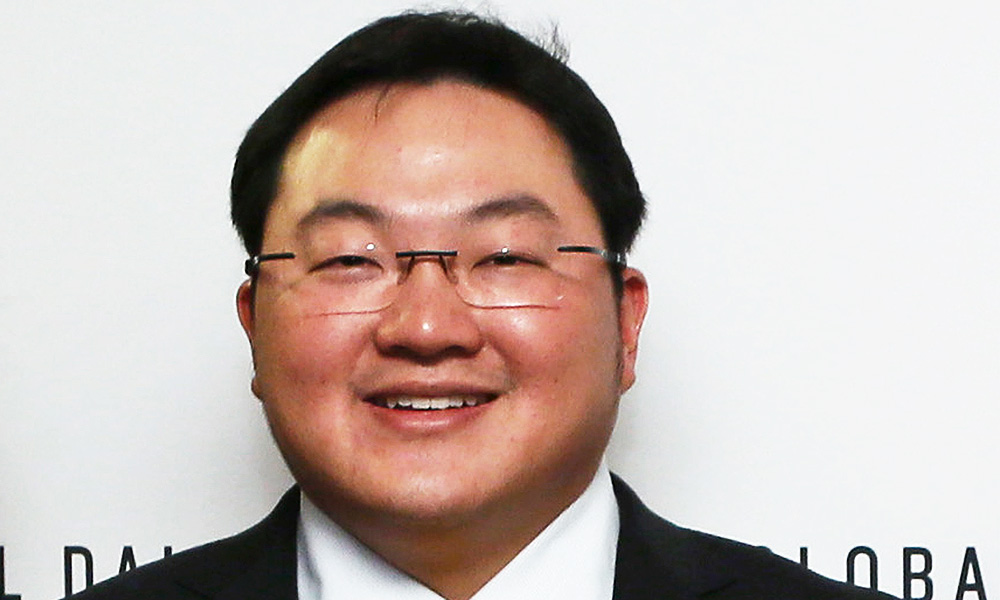 "Every accused has the right to be heard. If they want to talk, they can. I am willing to listen, but in Low's case, why must he hide if he is not guilty? Why not come out?
"How can you talk when you are in hiding? When you're talking through your lawyers, this tells me that you're just taking potshots," he was quoted as saying.
"If he is innocent, come back. I can guarantee his personal safety. He can put aside all this rubbish talk about possible torture (while in police custody). He will be protected by the law.
"I will personally guarantee it and I will ensure his safety. The same applies to the rest (of wanted suspects on the run)," he added.
Low was charged in absentia here and in the US for receiving more than US$1 billion (RM4.2 billion) from 1MDB in 2009 and 2011.
He has repeatedly denied any wrongdoing through his spokespersons.