Bukit Gelugor MP Ramkarpal Singh (photo, above) has criticised Home Minister Muhyiddin Yassin for saying the family of the late Teoh Beng Hock "wanted more".
The lawyer who represents Teoh's family said the latter is only seeking justice for his death.
"Teoh's family is not asking for what they are not entitled to. They want justice and it is the state's duty to provide them that justice by properly and competently investigating his death," Ramkarpal said in a statement today.
He said the settlement suit by Teoh's family was made without prejudice to the criminal investigation of the matter.
"It does not indicate Teoh's family accepts there was no element of homicide in his death or that the said criminal investigations were satisfactory.
"It is not unusual for such civil suits to be settled amicably on a without prejudice basis which does not, in any way, compromise the criminal investigations," added Ramkarpal, who is also the DAP Legal Bureau head.
He added that there are still many unresolved gaps and serious unanswered questions surrounding Teoh's death.
Ramkarpal was responding to Muhyiddin, who said yesterday that all avenues in the investigation into Teoh's death have been exhausted.
"When the family has received compensation and they continue to demand more, I would just leave the matter to the attorney general," said Muhyiddin (below).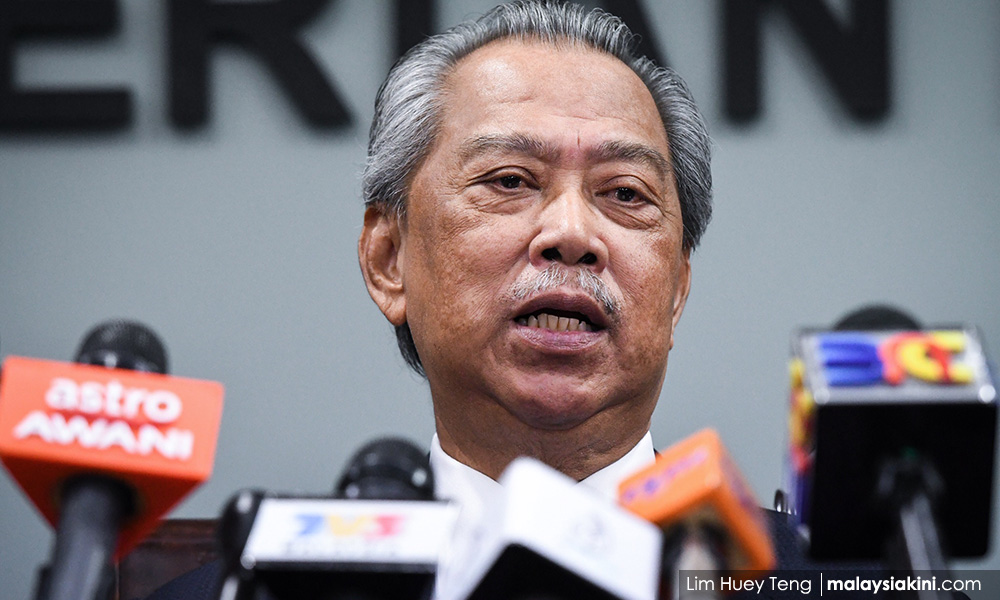 Ramkarpal said: "After 10 years since Teoh died, questions still remain. It cannot be said that all avenues in the investigation have been exhausted.
"Muhyiddin's remark overlooked the findings of the Court of Appeal, which mentioned elements of foul play and homicide were present. The fact remains no criminal charges have been initiated against those responsible for Teoh's death to date."
He added that Teoh was unlikely to end his own life as he was about to get married and was expecting his first child.
"I hope the criminal investigations are concluded as soon as possible to bring closure to this unfortunate saga," he said.
Teoh, then the aide to DAP Seri Kembangan assemblyperson Ean Yong Hian Wah, was found dead on July 16, 2009, after falling from the ninth floor of MACC's former Selangor headquarters in Shah Alam.
On June 26, police said they were probing Teoh's death under Section 342 of the Penal Code, which deals with wrongful confinement, as instructed by the Attorney-General's Chambers.