Klang MP Charles Santiago today questioned the government's dismissal of potential conflict of interest in the make-up of the task force set up to investigate the disappearances of pastor Raymond Koh and social activist Amri Che Mat.
The DAP lawmaker was referring to the inclusion of police officers and those who work closely with the police in the task force.
Members include Bukit Aman Legal Unit chief Mokhtar Mohd Noor – who had been part of the Suhakam hearing and testified on behalf of the police – and  Integrity and Standard Compliance Department director Zamri Yahya.
"It's ridiculous… It's a conflict of interest and insults the family members who have suffered for years," Santiago said in a statement today.
"Why are the police investigating themselves?"
"What's even more disturbing is having senior leaders, such as (Home Minister) Muhyiddin Yassin, dismiss concerns raised by civil society, which has spoken out about the conflict of interest."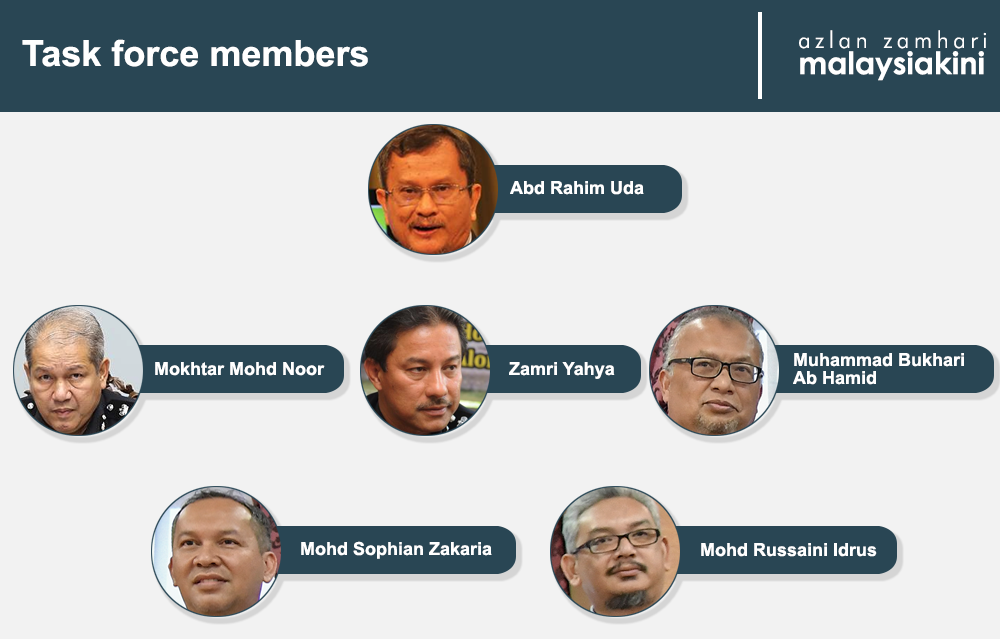 Santiago also questioned the silence by Pakatan Harapan lawmakers and cabinet ministers, all of whom he pointed out once "vehemently condemned" such atrocities under BN when in the opposition.
"Has the cat got our tongue now?"
He said while Prime Minister Dr Mahathir Mohamad has spoken about upholding the rule of law, this task force "reflects anything but that."
What the government needs, Santiago said, is the political will to find out what happened to the missing men, "even if it means acknowledging that the police played a pivotal role in the enforced disappearances."
Yesterday Muhyiddin defended Mokhtar's inclusion in the task force, saying it will not affect the credibility of the investigation.
 This is as Mokhtar had attended only one session of the Suhakam hearing into the disappearances and was not directly involved in the hearing.
His statement came after families of Koh and Amri's families raised concerns about the composition of the task force.
The six-member special task force was formed after the 18-month Suhakam inquiry concluded that both Koh and Amri were victims of enforced disappearances, most likely at the hands of Bukit Aman special branch.
 Koh, 64, was abducted by a group of masked men while driving in Kelana Jaya, Selangor on Feb 13, 2017, while Amri, 44, a co-founder of Perlis Hope Welfare Association, disappeared on Nov 24, 2016.