Umno president Ahmad Zahid Hamidi today mocked the appointment of executives from China to Khazanah Nasional Bhd's board of directors.
Zahid said while he does not doubt their capabilities, the Umno president asked if there were no qualified Malaysians to take up the positions.
"Today, Khazanah Nasional appointed two Chinese citizens as board members. We, the people, do not doubt their appointment as they appear qualified.
"But are there no smart Malaysians in this time of a turbulent Malaysia?.
"It would be appropriate then to rename Khazanah Nasional to Khazanah International," he said in a series of Twitter posts.
Yesterday, Khazanah announced that SenseTime founder Xiao'ou Tang and Tencent Holding Company Ltd senior executive vice president Lau Seng Yee would be appointed to the sovereign wealth fund's board.
While Tang is a Chinese citizen, Lau is Malaysian.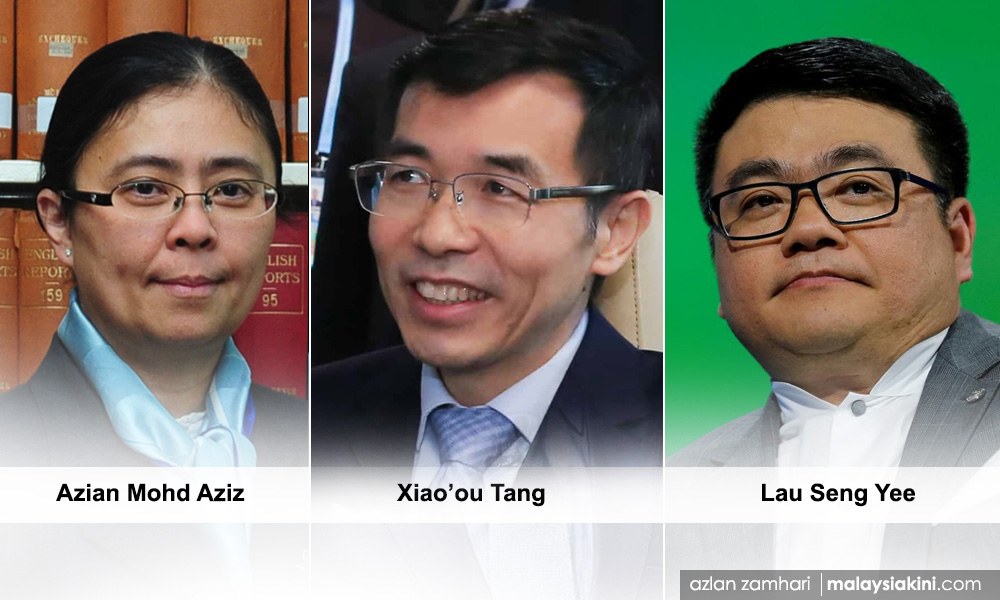 SenseTime is a Hong Kong-based international artificial intelligence company, while Tencent is a global company engaged in Internet services and products, entertainment, artificial intelligence and technology.
Zahid also pointed out that prior to Pakatan Harapan becoming the government, it had been critical of the BN government's engagement with China.
"Before the May 9, 2018 (general election), China was like an allergy to Pakatan Harapan. (BN) bringing in investment was branded as selling the country.
"There were a lot of cries when Proton was sold to China, but today, many praise the Proton X70 which has voice command," he said.