Johor state health authorities remain baffled as to the main cause of vomiting and dizziness symptoms experienced by students in Pasir Gudang despite detectors showing no toxic chemicals in the air.
The Star quoted State Health, Culture and Heritage Com­mittee chairperson Mohd Khuzzan Abu Bakar as saying that 85 detection teams deployed at the affected schools on Monday found no major chemicals in the air.
"In some schools, it was zero but there were still cases of students with the symptoms.
"Even all the urine and blood samples taken from the students have turned out to be negative," Khuzzan is reported as saying at a press conference yesterday.
"However, we will still continue the detection at the 85 schools," he said, adding that some of the students were affected more than once.
According to The Star, Khuzzan (below) also revealed that 81 out of the 90 chemical factories inspected so far had committed at least one offence under the Environment Quality Act.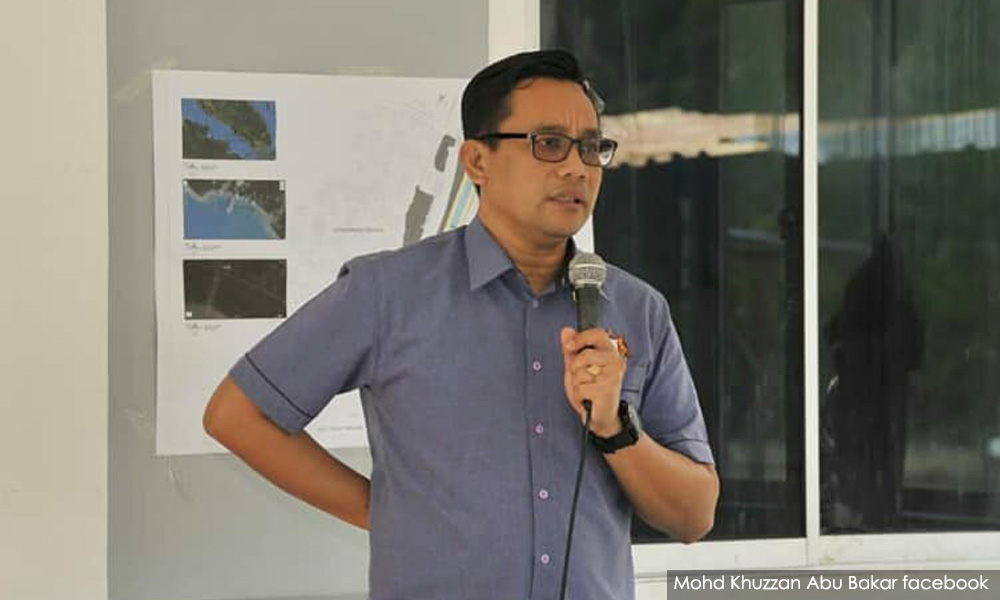 "The Department of Environment (DoE) has issued 71 compounds, four notices and six warnings to them to cease operations.
"The inspection is ongoing," he said.
There are currently 2,005 factories in Pasir Gudang, with 250 of these being chemical plants.
No new chemical plants
Energy, Science, Technology, Environment and Climatic Change Minister Yeo Bee Yin said on Monday that the government would not approve any more applications to construct new chemical plants in Pasir Gudang to ensure a more sustainable development in the area.
Yeo also said she would table a paper at the Cabinet meeting on Friday to obtain funds to set up an automated pollutant monitoring system.
The government's commitment to handling the health and environment crisis had come into question, particularly as it unfolded in the aftermath of Sungai Kim Kim river pollution incident.
Among others, critics alleged inaction against operators of chemical factories in the area.
Yeo had last night threatened legal action against those circulating an image on social media linking her, via her husband, to IOI Group's chemical plants in Pasir Gudang.
Yeo's husband, Lee Yeow Seng, is CEO of the IOI Properties Group and youngest son of former IOI Group executive chairperson Lee Shin Cheng, who passed away on June 3.