Rights group Citizens Against Enforced Disappearances (Caged) has reiterated its call for the resignation of all members on the special taskforce to probe the disappearances of pastor Raymond Koh and activist Amri Che Mat.
Caged said that despite the withdrawal of former Bukit Aman Legal Unit chief Mokhtar Mohd Noor, Integrity and Standard Compliance Department director Zamri Yahya has defied public outrage to remain on the "bogus taskforce."
"The mission of the Integrity and Standards Department includes acting as an Internal Affairs Department, to seek out and address potential misconduct by officers," it said in a statement today.
"Clearly Zamri, the serving head of the department, is an interested party. 
"Caged calls upon Zamri to withdraw honourably, like his former colleague Mokhtar."
As Caged pointed out, the April 3 Suhakam inquiry report contains various allegations of misconduct by serving police officers which must be investigated by the taskforce.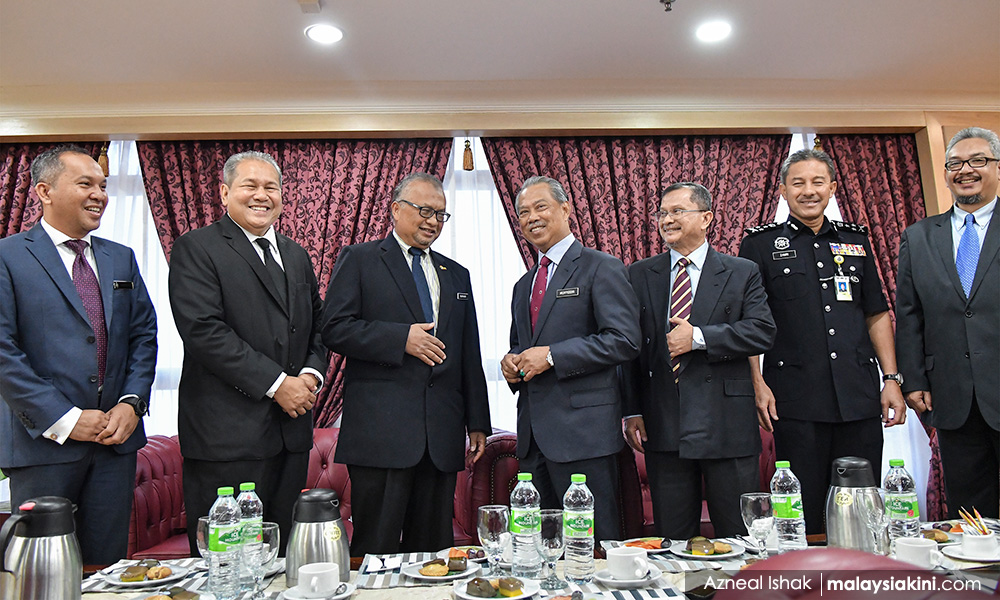 The group also noted that Suhakam's conclusions were drawn from testimonies by police officers who appeared before the inquiry panel.
The inquiry, which lasted from October 2017 to December 2018, raised numerous issues of misconduct – including withholding information, fabricating evidence, acting without authority and making false reports.
"All the issues had emerged by Dec 7, 2018, seven months ago. Was the department monitoring the inquiry? Have the five issues stated been formally investigated?
"Have Khor Yi Shuen, Azizie Mohd, Asri Yusoff, Fadzil Ahmat, Hazril Kamis, Huzir Mohammad, Supari Muhammad and Shamzaini Mohd Daud been questioned?" asked the group, in reference to police officers who appeared as witnesses in the inquiry.
"Caged calls upon other members of the task force to recognise that Zamri's nomination signals their collective (appointments) has zero public credibility. 
"All should withdraw."
Home Minister Muhyiddin Yassin yesterday said there may be an additional non-Malay member on the special taskforce, and that a replacement for Mokhtar, who withdrew on July 2, will be named.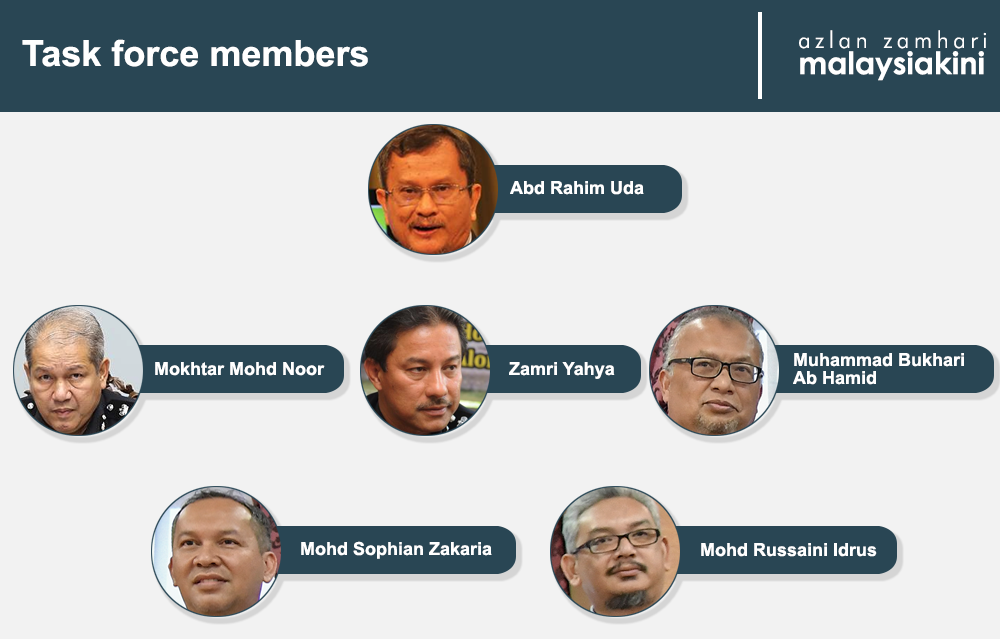 The Suhakam inquiry report concluded that the police's Special Branch was involved in the "enforced disappearances" of Koh and Amri. Following this, the cabinet had in May, agreed for a special task to be formed to investigate Suhakam's findings.
Koh, 64, was abducted by a group of masked men while driving in Kelana Jaya, Selangor on Feb 13, 2017, while Amri, 44, a co-founder of Perlis Hope Welfare Association, disappeared on Nov 24, 2016.