The RM6.1 million of Yayasan 1MDB funds which the government recovered did not come from MCA-founded Koperasi Jayadiri Malaysia Bhd (Kojadi), said the party's president Wee Ka Siong.
"I can confirm that we did not return the money," he told a press conference at the MCA headquarters in Kuala Lumpur today.
Yesterday, Finance Minister Lim Guan Eng said a total of RM925 million 1MDB-linked funds have been recovered.
RM805.8 million was recovered from the US while RM97.3 million was recovered from Singapore.
A total of RM27 million was also recovered from Malaysian entities comprising RM20.9 million of 1MDB funds and another RM6.1 million of the company's charitable arm, Yayasan 1MDB.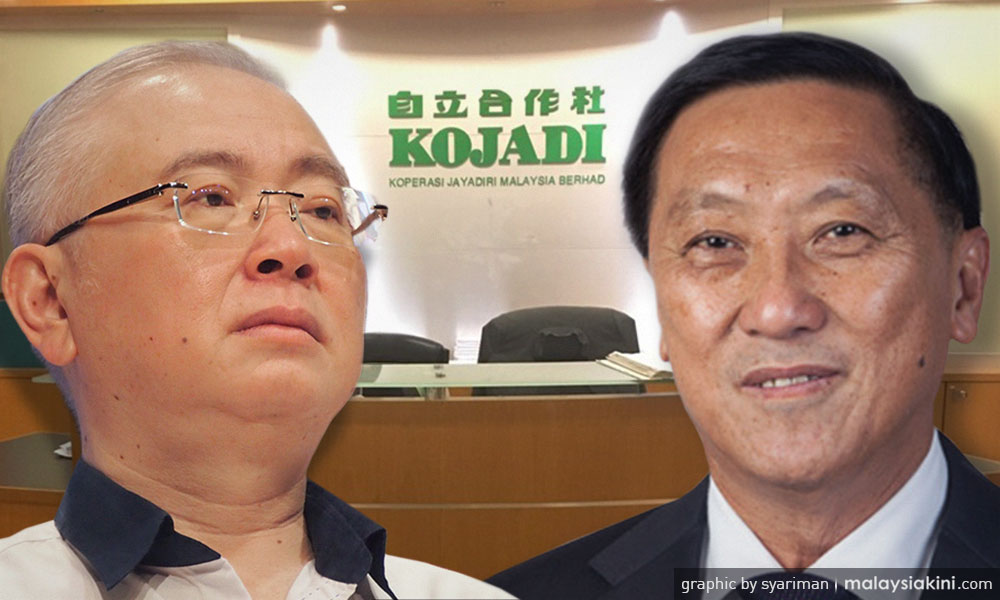 Lim, in his statement, had also praised suspended Kojadi chairperson Ng Peng Hay for trying to return a RM15 million grant it got from Yayasan 1MDB. Ng said his attempts were allegedly blocked by Wee but the latter denied this.
Wee, in his press conference today, questioned Lim's praise of Ng when no money was actually returned by Kojadi.
Wee said Kojadi must be differentiated from MCA.
"It is true that MCA founded Kojadi but not all party members are Kojadi members. They need to contribute to Kojadi to become members.
"The cooperative is owned by some 60,000 members of various races. It is not just MCA," he said.
He questioned why the government was targeting Kojadi when 1MDB-linked funds were also given to charities and other groups.