Khairuddin Abu Hassan, a loyalist to Prime Minister Dr Mahathir Mohamad, has urged authorities to investigate the authenticity of past sex videos implicating PKR president Anwar Ibrahim.
"I request that police comprehensively investigate all past obscene videos that defamed Anwar as Malaysians want to know whether they are authentic or fake," Khairuddin said in a statement on Facebook.
Khairuddin said he will also compile all such videos which went viral in the past on the Internet and hand them over to the authorities.
"I will make reports over the old, obscene videos implicating Anwar Ibrahim.
"At the same time, I hope the police will conduct detailed investigations to establish the authenticity of these obscene videos.
"This will be good for the defamed victim as the person will need to clear one's name before taking up any top positions in the country," he said.
Earlier today, Anwar said the sex video implicating PKR deputy president Mohammad Azmin Ali had two aspects, namely who circulated them and also whether it was authentic.
He said Malaysians wanted to know the truth on the two questions.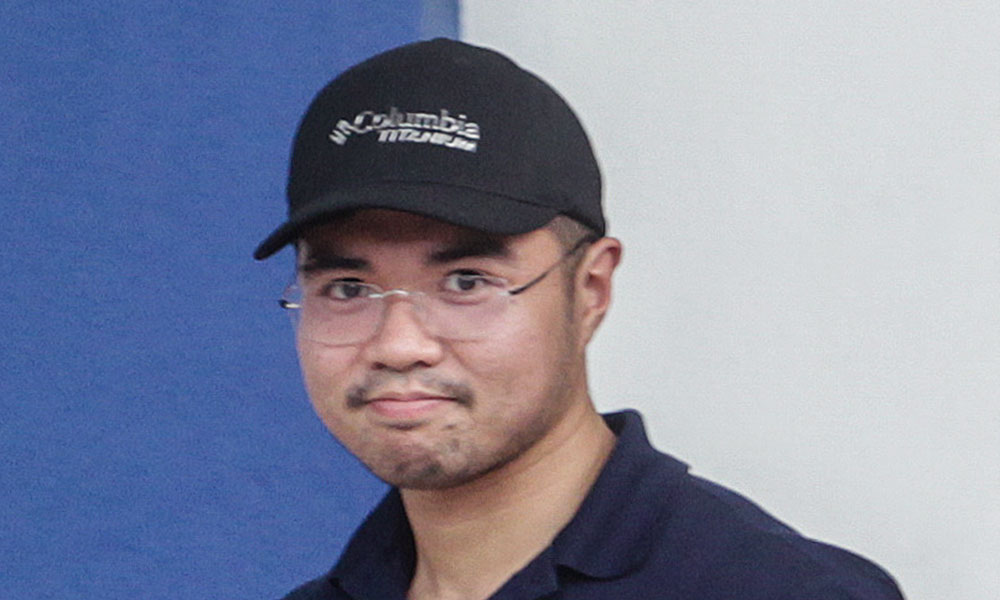 Sacked PKR member Haziq Abdullah Abdul Haziq (above), who admitted to being the person in the video, claimed his male partner was Economic Affairs Minister Azmin Ali.
Azmin has dismissed this allegation as slander and as an attempt to destroy his political career.
Also today, PKR information chief Shamsul Iskandar Mohd Akin said there were doubts over the police investigation as the direction of the probe had shifted from its authenticity to who circulated them.
Yesterday, police arrested Haziq and six others and remanded them for six days to facilitate investigations.
They are being investigated under Section 292A of the Penal Code which concerns the distribution of obscene material, punishable by up to three years' jail or a fine or both.
They are also being investigated under Section 233 the Communications and Multimedia Act 1998 which concerns the improper use of network facilities and which carries a fine of up to RM50,000 or up to one year's imprisonment or both.