Deputy Primary Industries Minister Shamsul Iskandar Md Akin has urged leaders accused of wrongdoings to go on leave pending investigations.
The PKR information chief said this is important in order to allow the authorities to conduct a free and fair probe into the allegations.
"As well as to show that these leaders are not hiding behind high positions, party positions, what more behind the prime minister, using him as a defence shield," he added in a statement this evening.
Although Shamsul did not mention names, his remarks could be viewed as being aimed at economic affairs minister and PKR deputy president Azmin Ali, who is implicated in a sex video.
The latter is speculated to be Prime Minister Dr Mahathir Mohamad's preferred choice to succeed him despite an earlier agreement that PKR president Anwar Ibrahim would inherit the reins.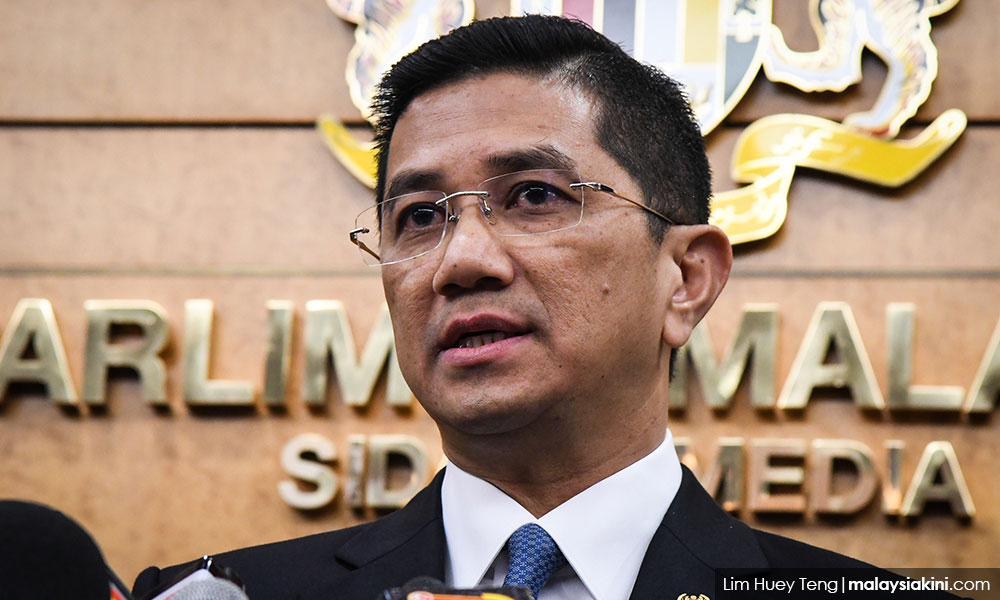 Shamsul, whose former aide Haziq Abdul Abdullah Aziz claimed that it was Azmin (above) who had indulged in sexual acts with him in the video, also trained his guns on police investigations into the matter.
"The authorities should focus on the main case (authenticity of the video) instead of appearing to believe the allegation of a political plot to topple a certain individual," he told Malaysiakini.
Police must not be seen as protecting someone powerful
In his earlier statement, Shamsul claimed that people have become suspicious with the police focussing on the circulation of the sex video instead of whether it is authentic.
"This (suspicion) should be a reminder that the people still doubt the independence of enforcement agencies despite the change of government more than a year ago.
"This doubt (in enforcement agencies) will become worse when the authorities are perceived or suspected of conducting investigations with the aim of protecting a powerful individual," he added.
Yesterday, police remanded Haziq (below) and five others for six days to facilitate investigations into the circulation of the video.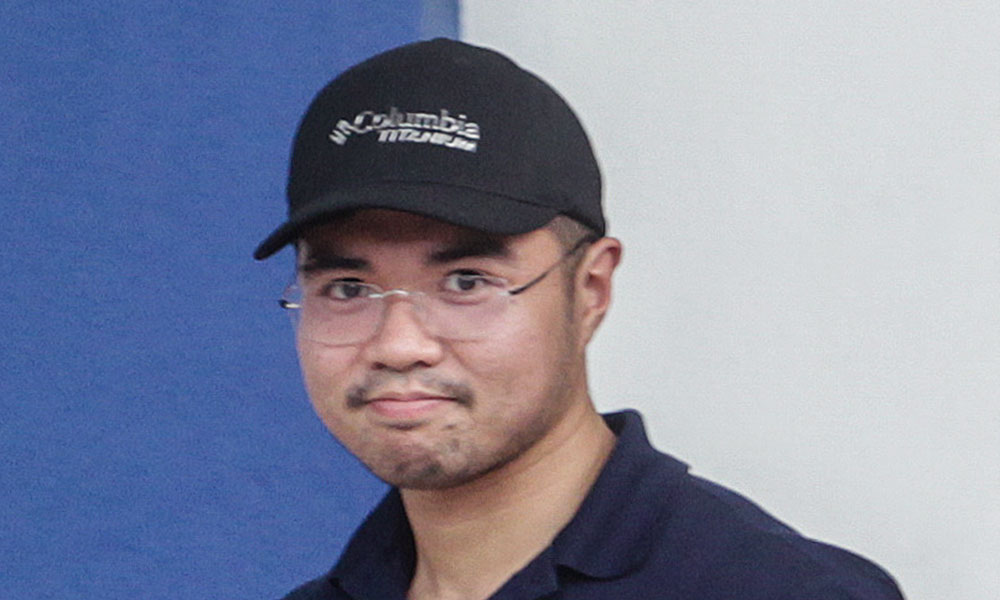 This afternoon, Inspector-General of Police Abdul Hamid Bador said police are also probing if a Selangor assemblyperson could be involved.
Prior to this, federal CID director Huzir Mohamed said police have received a report on the identities of the duo in the sex video but declined to reveal details.
Azmin has described the video as a nefarious attempt to demolish his political career and is convinced that those within PKR are behind the alleged plot.
Meanwhile, Shamsul said if a civil servant is being investigated, the person would be relieved of his or her duties pending an investigation and suspended if charged in court.
"Therefore, based on the principle of equality before the law, members of the administration, including ministers and state excos should be given the same, if not sterner treatment," he added.
In Perak, DAP assemblyperson Paul Yong continues to serve as an exco despite being investigated over the allegation of raping his Indonesian domestic worker.
Yong has denied the allegation.