Pakatan Harapan's inability to respond to challenges based on reasons, facts and historical imperatives has disappointed Zaid Ibrahim.
Though possessing all the required facilities to defend democracy and the elements of a modern progressive society, the former minister said, the current administration is not doing this.
"They prefer to submit or appease those who attack them (instead). They use the excuse of stability and the fear of the 'deep state'.
"They have no trust in the people for their capacity to understand reason, to accept human values as the paramount bedrock of the country.
"They underestimate the capacity of the majority of Malaysians (including the Malays) wanting to live in peace and harmony," he told Malaysiakini this afternoon.
According to Zaid, Harapan is facing challenges which come in the usual form.
He described these challenges as "Malay right-wing emotion disguised as nationalism, religious (issues), the sanctity of the sultanate and so forth."
In a Tweet earlier, Zaid said regardless of whether it is the proposed amendment to allow for the unilateral conversion of minors to Islam, the ratifying of the Rome Statute or the introduction of khat (Jawi calligraphy) in schools, the battle lines are clear.
"Either you are with reason, or with emotion," he pointed out.
He cautioned that if the government placed too much emphasis on electability and decided to appease certain quarters, it would not survive beyond another three years.
Zaid's remarks come in the wake of a political storm brewing in Selangor over the proposed amendment to a state enactment pertaining to converting to Islam. 
Yesterday, Malaysiakini reported that while the amendment has the blessings of the state palace, the majority of Harapan assemblypersons are opposed to it.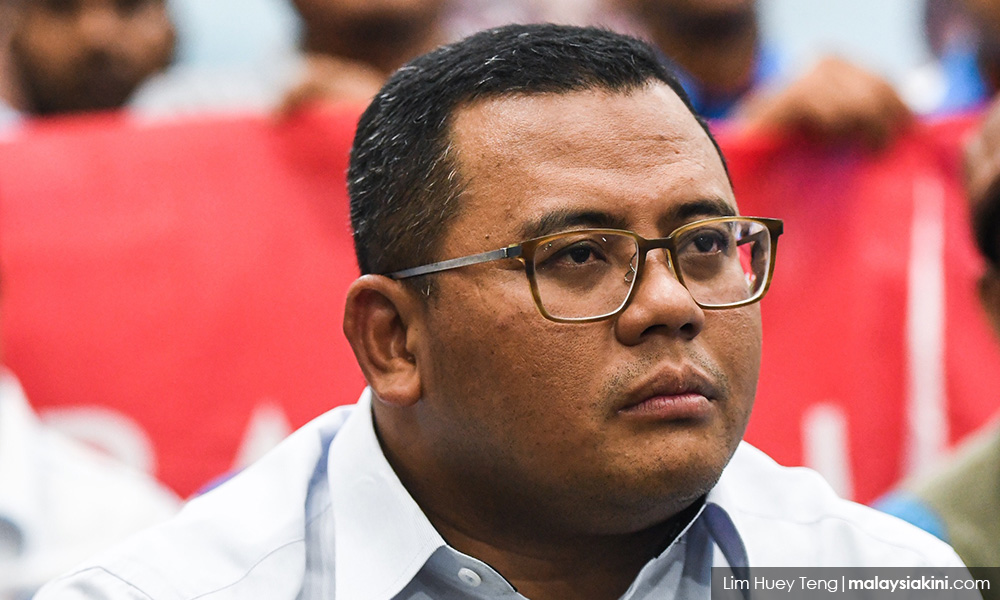 A PKR assemblyperson revealed how at a pre-council meeting, Selangor Menteri Besar Amirudin Shari (above) said the amendment was necessary to win over Malay votes, but some of those present warned that it would come at the expense of non-Muslim support.
The tabling of the amendment during last month's state legislative assembly sitting hit a brick wall after speaker Ng Suee Lim ended the sitting after just two days.
Although Ng, who is a four-term DAP assemblyperson, argued that his decision was in line with the Standing Orders, there is speculation the sitting was deliberately cut short to halt the tabling of the amendment.
Speculation is also rife that there is an attempt to replace the speaker following this episode.
At present, the enactment reads that those below 18 must obtain the consent of his or her "mother and father" before embracing Islam. The amendment seeks to change this to "mother or father."
The Bahasa Malaysia version of the Federal Constitution also refers to "mother or father" with regard to consent for conversion, but the apex court last year made a landmark ruling in the M Indira Gandhi case that the constitution should not be interpreted literally and the consent of both parents are needed for the conversion of minors.