Backbencher Hassan Abdul Karim has urged the cabinet to explain Khazanah Nasional Bhd's recent asset divestment to Parliament, and allow MPs to debate the matter.
The Pasir Gudang MP said this would allow MPs to discuss ways for the executive to address the government's debt woes which were the result of mismanagement and corruption by the previous administration.
Hassan said Prime Minister Dr Mahathir Mohamad's revelation that Khazanah's divestments were designed to pay for the country's debt will not go down well with voters.
"People are asking what else can the federal government do to avoid selling Khazanah's assets.
"Has the cabinet run out of ideas and is now resorting to selling national assets?" asked Hassan.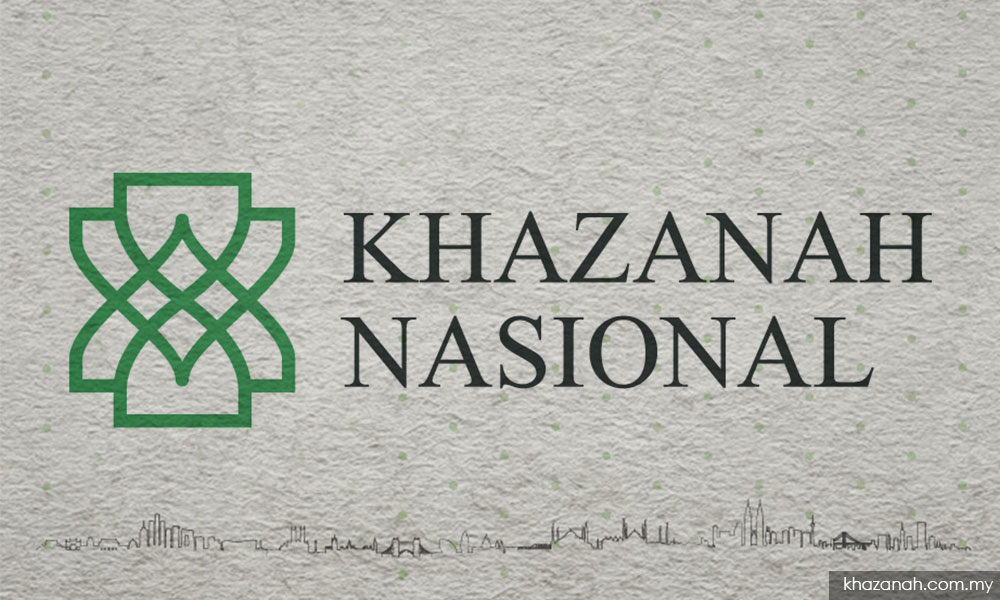 He also urged the federal government to stop Khazanah and other government agencies from selling assets in the interim.
Although Khazanah's buying and selling of equity, both locally and abroad, are not new, the opposition has harped repeatedly on several divestments of late.
Mahathir chairs Khazanah's board of directors, which also has Economic Affairs Minister Mohammed Azmin Ali as a member.
Earlier this year, Khazanah was given a "refreshed mandate" by its board and said it would divest "non-strategic" assets.
Previously, Parliament was told that Khazanah had strayed from its original objectives and made some bad investments, including a lingerie retail platform that failed.
Critics have also pointed to how GLCs had a stranglehold of the economy and were often pushing out smaller private players.