Putrajaya's interest payment for SRC International Sdn Bhd's loan from the Retirement Fund Incorporated (KWAP) has climbed to a total of RM1.73 billion.
This comes after the government footed another interest payment of RM43,023,748.31 on behalf of SRC International, a former subsidiary of 1MDB.
"Based on the payment schedule, the date for the next interest payment will be on Feb 28, 2020, involving a sum of RM37,806,311.73," Finance Minister Lim Guan Eng (above) said in a statement today.
SRC International, which had taken out an RM4 billion loan from KWAP, had been unable to service the loan.
Putrajaya has been footing the payment as the loan is guaranteed by the federal government, a guarantee approved by the previous cabinet under then prime minister Najib Abdul Razak.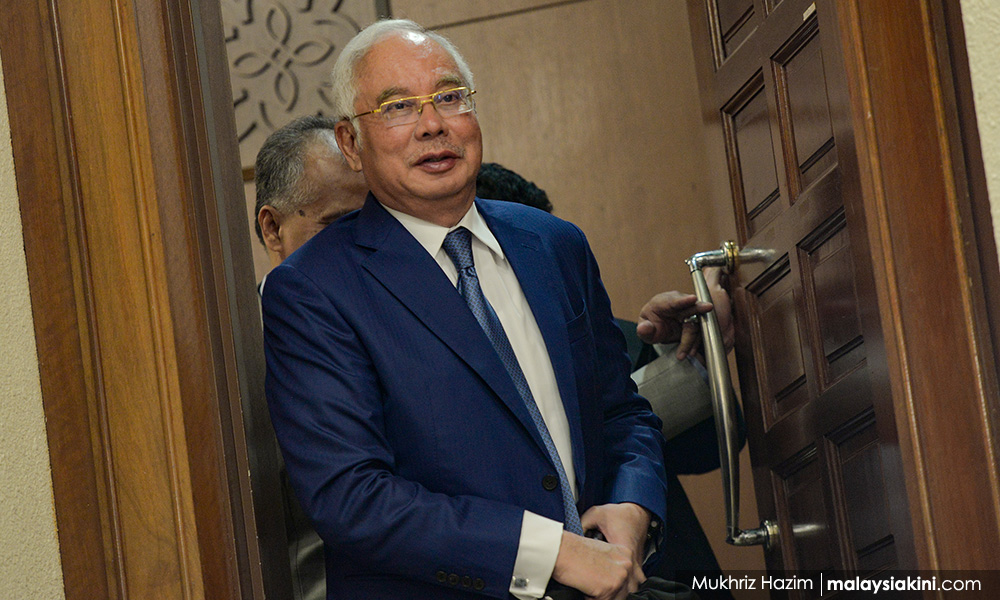 SRC International was transferred to Minister of Finance Incorporated in 2012.
Lim said of the RM4 billion loan, RM3.6 billion was transferred to a few entities abroad.
He said this included US$800 million with BSI Bank in Switzerland, US$250 million with Julis Baer & Co Ltd in Hong Kong and US$60 million with a coal exploration firm in Mongolia.
"The government is taking the necessary measures to recover as much as possible of the RM4 billion.
"SRC had been in a critical financial situation since 2015, leading to its inability to meet its payment obligation to KWAP," he said.
Lim said the funds were allegedly misappropriated as part of a "kleptocratic" scheme in the 1MDB scandal.
"The new government will ensure such wrongdoings which have cost the government and people dearly will not repeat," he said.
Najib is facing seven charges of money laundering, criminal breach of trust, and abuse of power relating to SRC International funds.
He is also facing three separate money laundering charges on the same matter.
These are separate from his other charges involving 1MDB, International Petroleum Investment Company (IPIC) and the tampering of 1MDB audit report.