Dr Mahathir Mohamad is courting flak from both sides of the racial divide over his speech at the Malay Dignity Congress.
Right-wing Muslim movement Isma criticised the prime minister for his tardiness and pointed out that some of the issues he raised were akin to pointing the finger at himself.
In an Ismaweb article today, the movement's president Aminuddin Yahaya claimed that Mahathir had once again sought to belittle and weaken the spirit of the Malays with stale rhetoric.
"In actual fact, many of the issues (Mahathir) raised to blame the Malay race was caused by him," he added.
Aminuddin, who attended the congress, said it failed to uplift the dignity of the Malays despite leaders willing to set aside their differences to be present with the hope something positive would emerge.
"Unfortunately, we had gone just to listen to Mahathir denigrating the Malays. I am also disappointed that Mahathir did not pay any heed to the resolutions put forth," he added.
Aminuddin (photo) also regretted that the hard work of the universities, which organised the conference, and the academics to hold roundtable discussions appeared to be of no purpose.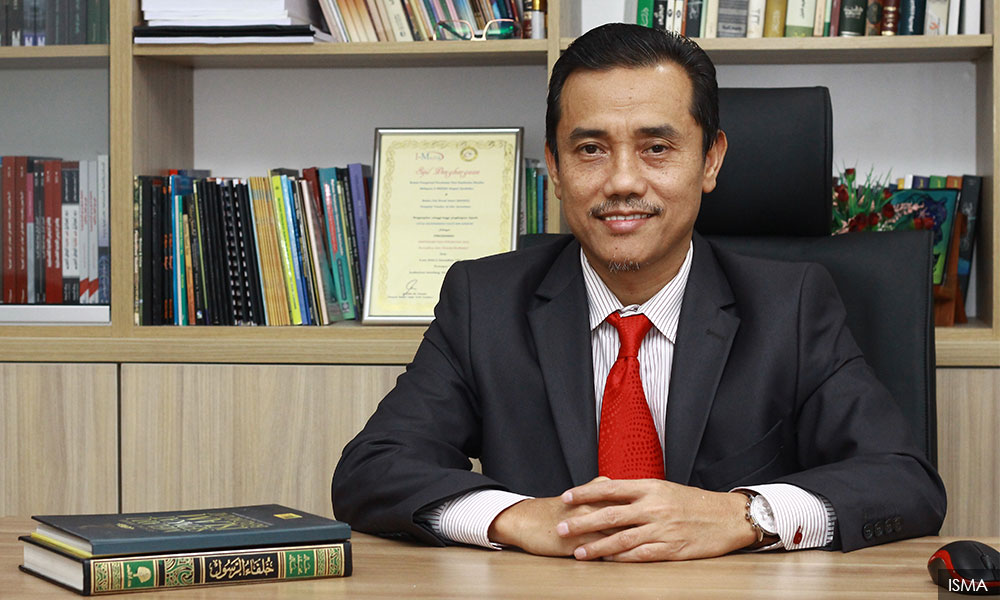 "Unfortunately, this seemed to be in vain and worthless because not only did Mahathir arrive late, he did not listen to the resolutions but insulted the Malays (with his remarks)," he added.
The Isma leader said the attendees, as well as those who were not present, had hoped the event would be a platform for greater Malay unity but were left disappointed.
"Unfortunately, this (hope) crumbled. The conclusion - Malays have been shortchanged again, their pride further dented. This congress failed to achieve its objective," he added.
Commenting on the Isma president's remarks, DAP veteran Lim Kit Siang's political aide Syahredzan Johan noted how some were displeased with Mahathir referring to the minorities as foreigners.
"I know some people are unhappy with that clip going around from Tun's speech when he talked about the British bringing in bangsa asing.
"But if you are not happy with that part, Isma is not happy about the whole speech," he tweeted.
During his speech, Mahathir said the Malays were forced to accept the orang asing (foreigners) or independence would not have been achieved.
Earlier today, DAP lawmaker Ramkarpal Singh criticised Mahathir for making such remarks, which he described as "downright insulting."