PAS has urged Putrajaya to explain what was the outcome from the RM25.03 million contract awarded to GHL Transact Sdn Bhd.
The firm had won a contract to develop and implement a system for Putrajaya's fuel subsidy scheme in March.
In a statement today, PAS deputy president Tuan Ibrahim Tuan Man (above) said Putrajaya should explain what sort of hardware and software have been developed by the company.
GHL Transact is a subsidiary of GHL Systems Bhd, a public-listed payment service provider. Since the contract was awarded, Putrajaya has not provided further updates on the company's progress.
Meanwhile, Tuan Ibrahim also urged Putrajaya to reconsider the new subsidy scheme for RON95 petrol, which will kick off on Jan 1, 2020.
This scheme will only benefit the disabled and those on Bantuan Sara Hidup welfare payments. Qualified car owners would be subsidised RM30 a month, while motorcycle owners will be subsidised RM12 a day.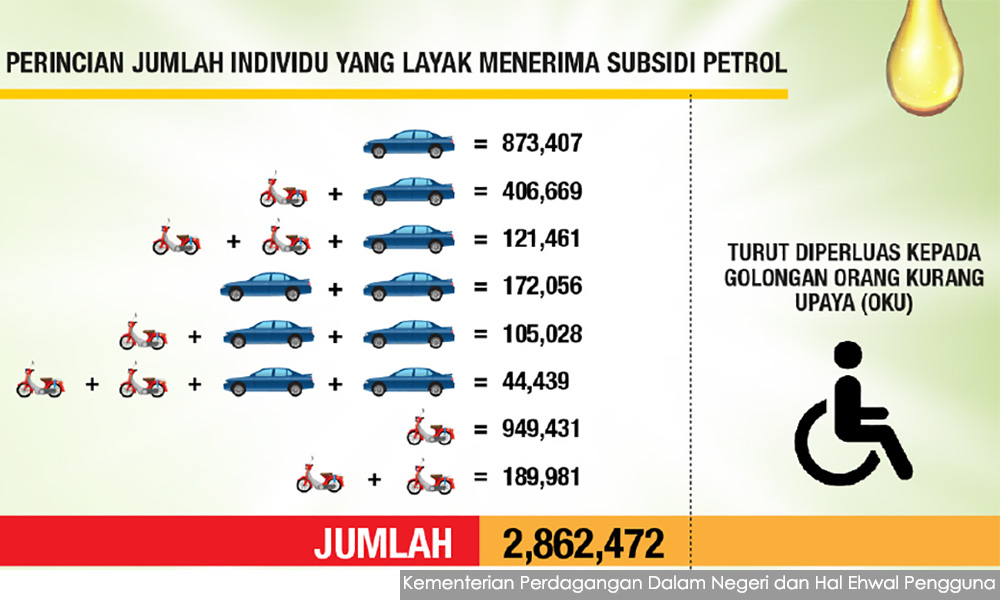 The scheme only covers Peninsular Malaysia as RON95 petrol will be capped at RM2.08 per litre for Sabah, Sarawak and Labuan for the near term.
Tuan Ibrahim said the scheme will leave others, such as the middle 40 percent income group, exposed to oil price shocks.
"Families with an income of RM4,001 to RM5,000 will feel the pressure at a time when living costs are not coming down. The majority will feel the pinch.
"In fact, an RM1 a day subsidy will not have a significant impact (on the target group) if pump prices increase dramatically," he said.
Yesterday, Domestic Trade and Consumer Affairs Minister Saifuddin Nasution Ismail said the subsidy scheme was in line with Pakatan Harapan's election promise to redesign the fuel subsidies and limit it to target groups.