Prime Minister Dr Mahathir Mohamad said only some of the Utusan Melayu (Malaysia) Bhd workers will be rehired to work under the new company Aurora Mulia Sdn Bhd.
"Utusan will be closed and there will be a new company taking over. As far as the workers are concerned, some of them will be taken to work with the new Utusan," he told the media in Kuala Lumpur today in response to questions on the fate of the 80-year old publication.
For the record, Utusan Melayu Bhd, which published the Utusan Malaysia and Kosmo! papers, had 800 employees.
Aurora Mulia, a company linked to business tycoon Syed Mokhtar Al-Bukhary, had acquired 70 percent of Utusan's wholly-owned subsidiary Dilof Sdn Bhd.
Utusan ceased operations yesterday and it was the last day for staff to gather their belongings before their employments officially end on Oct 31.
The company had appointed UHY Advisory (KL) Sdn Bhd as the interim liquidators while the Human Resources Ministry said it will help mediate the liquidation process between Utusan and its staff.
Utusan executive chairperson Abdul Aziz Sheikh Fadzir (below) had said that the company was no longer solvent despite several attempts to salvage the company.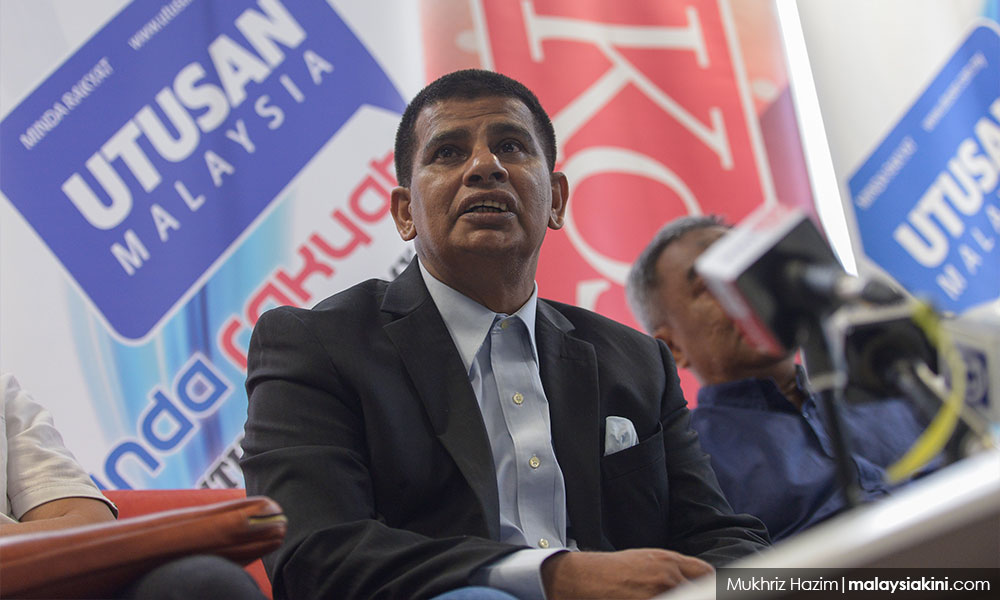 Last month, the Utusan Malaysia branch of the National Union of Journalists had appealed to Mahathir to intervene in their company's crisis.
It stressed that the company has changed its mentality following Abdul Aziz's apology for the company's one-sided reporting.
Utusan Malaysia was first published as Utusan Melayu in Jawi in 1939 before it switched to romanised Malay in 1967.
The paper has been running at a loss since 2012.
In August this year, Utusan received an RM1.6 million cash injection from Umno but that was not sufficient to rescue the company.