NGOs Bersih, Tindak Malaysia and Engage are joining forces to monitor candidates, political parties and the Election Commission (EC) in the lead up to the Tanjung Piai parliamentary by-election.
While the main election observation mission will cover the period from nomination day on Nov 2 to polling day on Nov 16, Bersih will also be monitoring any potential abuses of state resources which take place prior to nomination.
This is to prevent any attempt to unduly influence voters in Tanjung Piai, they said in a joint statement today.
"The three organisations call on all contesting candidates and political parties to strictly abide by all the election laws.
"[...] While current laws do not make it an offence to make announcements of development projects or conditional promises that are specific to the constituency of Tanjung Piai, we urge the Pakatan Harapan government to adhere to the principle of free and fair elections by not abusing their position as both state and federal governments," the statement read.
Meanwhile, it said the EC would be monitored on its conduct, including in the nomination process, campaign period, polling day, counting of votes and announcement of results.
"The election observation mission will also monitor any possible election offences by politicians and political parties, including bribery and vote-buying, treating and gifting, undue government handouts/inducement, use of government machinery, intimidation, violence and harassment."
Bersih, Tindak Malaysia and Engage will also be on the lookout for hate speeches involving the use of race and religion "to fish for votes".
Bersih, the election watchdog, is calling on volunteers, aged 21 and above, to serve as election observers. Those interested may contact 03-79314444/019-4380428 or visit aduan.pemantau.org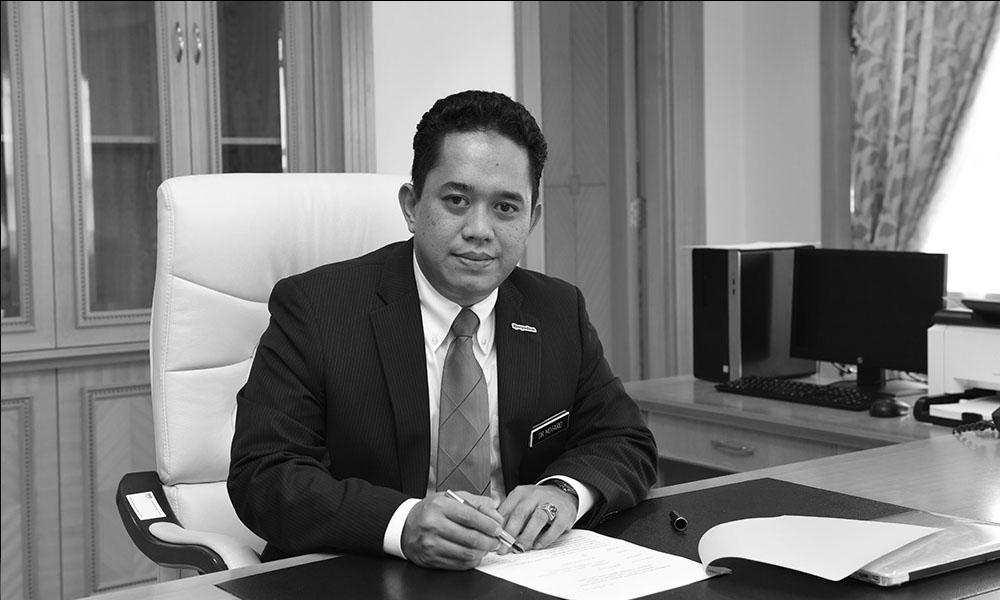 Tanjung Piai seat became vacant due to the death of the incumbent, Bersatu's Dr Md Farid Md Rafik (above) on Sept 21.
In GE14, Farid defeated MCA's two-term incumbent Wee Jeck Seng with a slim majority of 524 votes, with 21,255 and 20,731 votes respectively. PAS' Nordin Othman only obtained 2,962 votes.
The constituency has approximately 54,000 voters, with 57 percent Malay voters, compared with 42 percent Chinese and one percent Indians.
Tanjung Piai will be the ninth by-election since the general election last year.