PARLIAMENT | Khazanah Nasional Bhd is expected to churn RM5 billion in profit this year, after posting a loss of RM6.3 billion last year, Parliament was told today.
Economic Affairs Minister Azmin Ali said Khazanah will also likely pare down debt by RM8 billion to RM47 billion.
"We expect debt to be reduced to around RM35 billion to RM40 billion in the near term," he said in response to a question by Jasin MP Ahmad Hamzah.
Ahmad had enquired about Khazanah's financial health and the total amount of assets that had been divested by the Pakatan Harapan-administration.
Last year, Khazanah recorded a huge loss due to its stake in Malaysia Airlines Bhd (MAS), which accounted for roughly half of the total impairment for 2018.
Azmin said Khazanah had divested about RM18.8 billion worth of assets between May 2018 and June this year.
"The returns from this exercise will be used for new investments and to service loans that are almost mature," he said.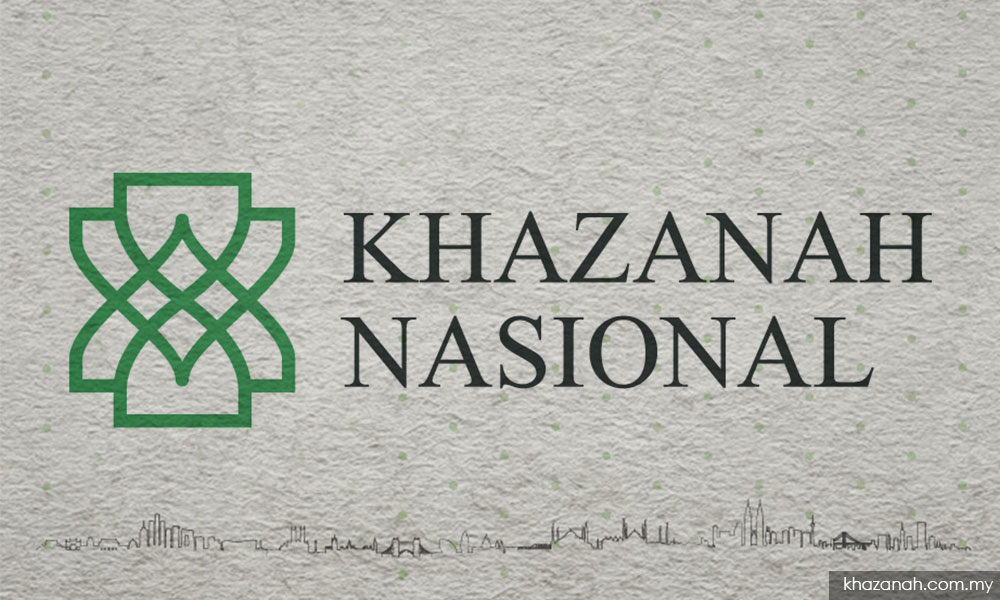 Khazanah will be investing in industries - especially high-tech industries - that will support Putrajaya's Shared Prosperity Vision 2030 to help Malaysia's economy grow.
Azmin stressed that none of the returns would be used to service government loans.
"The only payments received by the government is in the form of dividends and tax," he said.
Meanwhile, Azmin also revealed that Khazanah had sold its stake in 84 assets during the Najib administration (2009-2018).
He said the acquisition and disposal of assets were normal business activities for Khazanah, just like other statutory funds.