The government is committed to enhancing its revenue base, reducing the tax gap and improving tax efficiency to provide a sustainable revenue collection.
In its 2020 Fiscal Outlook and Federal Government Revenue Estimates report, the Finance Ministry (MoF) said this will be done through various initiatives, including rationalising tax incentives, minimising tax leakages and enhancing tax compliance through effective auditing.
The ministry said the federal government's revenue is projected to decline by 7.1 percent to RM244.5 billion in 2020.
"However, after excluding the one-off special dividend from Petronas in the 2019 revised estimates, the revenue is forecast to increase 4.8 percent," it added.
Tax revenue will remain the major contributor to the federal government revenue in 2020 with an expected total collection of RM189.9 billion.
MoF said tax revenue as a percentage of gross domestic products is forecast to remain stable at 11.8 percent, while the collection from the direct tax is estimated to grow by 5.2 percent to RM142.7 billion constituting 75.1 percent of total tax revenue.
"The bulk of the increase is primarily attributed to better collection from individual and companies income tax (Cita and individual income tax at RM75.5 billion and RM37.4 billion, respectively.
"Higher collection from Cita is primarily contributed by better corporate earnings prospects and continuous efforts in enhancing auditing and tax compliance," it said.
MoF said indirect tax collection is expected to increase by 6.5 percent to RM47.3 billion, mainly contributed by higher collection from the Sales and Service Tax (SST).
In 2020, SST is forecast to register RM28.3 billion or about 1.8 percent of GDP in line with higher consumption, Visit Malaysia 2020 programme and various international events.
The government has set a target of 30 million tourist arrivals and RM100 billion in tourist receipts in 2020.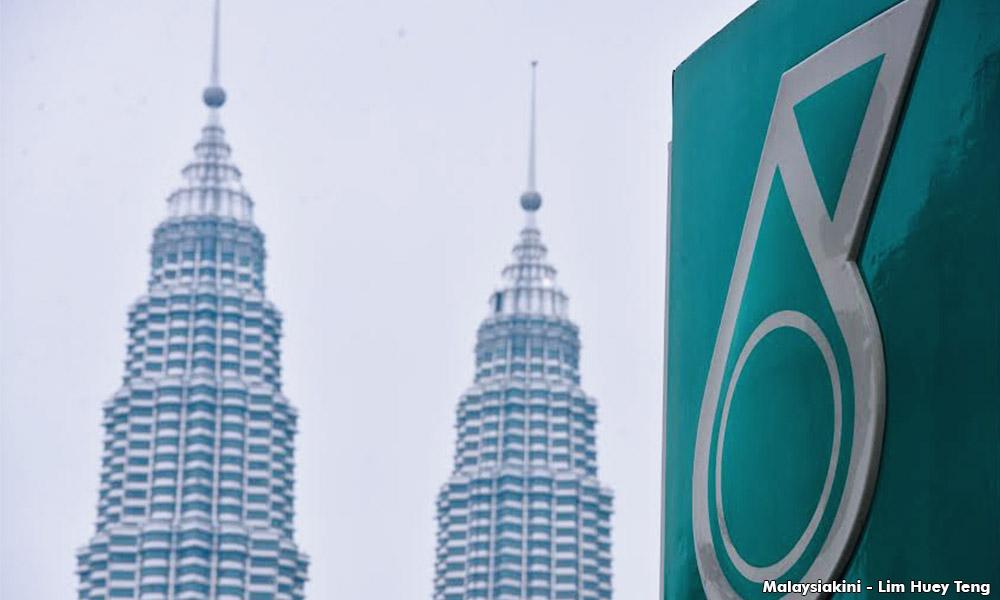 Meanwhile, the annual dividend from Petronas is projected to be RM24 billion.
MoF said petroleum-related revenue is expected to register RM50.5 billion next year in line with the average world crude oil price at US$62 per barrel.
On non-petroleum revenue, the ministry projected it to increase 6.6 percent to RM194.1 billion, consistent with the government's commitment to diversify revenue through tax reform initiatives.
"As a percentage to GDP, non-petroleum revenue is expected to remain stable at around 12.1 percent (2019: 12 percent). The government will continue to widen non-petroleum revenue to drive a sustainable revenue stream in the medium term," it said.
- Bernama