MIC president SA Vigneswaran has expressed grave concern over the arrests of two DAP assemblypersons over their alleged links to the Liberation Tigers of Tamil Eelam (LTTE),
Vigneswaran (above) said the LTTE was formed in Sri Lanka in response in response to anti-Tamil policies, killings and other abuses towards the community there.
"It was alleged to be a genocide and a colossal humanitarian tragedy," he said.
He said against that backdrop, Tamils around the world held prayers and gatherings to pray for the safety of those in Sri Lanka. This sympathy he said, led to support for the LTTE.
"It must be noted the worldwide Tamil diaspora that sympathised with the LTTE were not terrorists and did not support and fuel terrorist activities.
"They were merely showing support for a cause to bring an end to the suffering of their fellow Tamils.
"Can anyone be arrested for showing sympathy?" he asked in a statement today.
On Thursday, police detained seven individuals including DAP's Gadek assemblyperson G Saminathan and Seremban Jaya assemblyperson P Gunasekaran, over alleged links to LTTE.
They were detained under the Security Offences (Special Measures) Act (Sosma). Five more arrests were made today.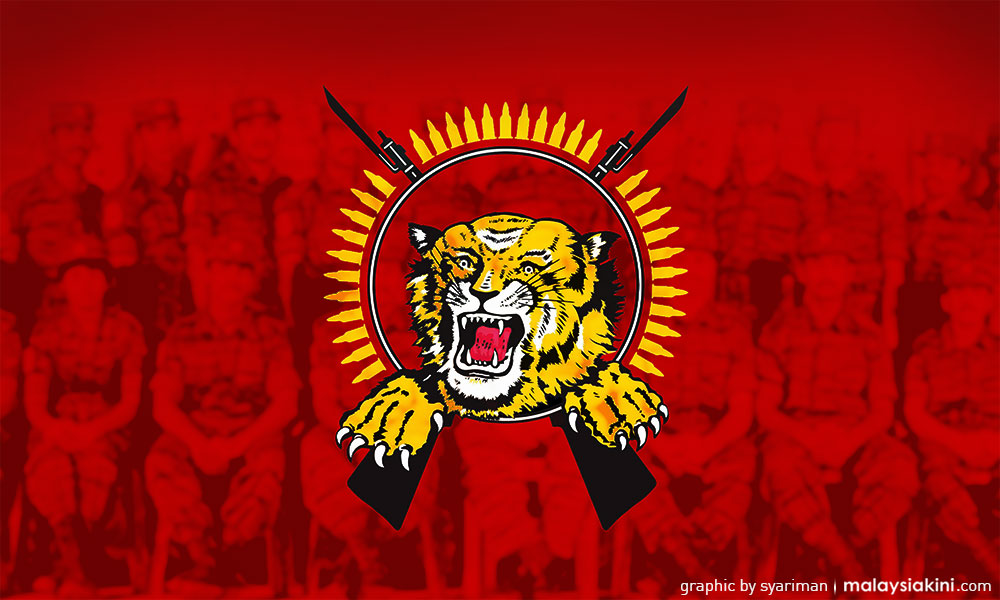 While formed to fight against the oppression of Tamils in Sri Lanka, the LTTE had also been branded a terrorist organisation by several foreign countries.
The LTTE was disbanded in 2009 after the group was defeated and its leader Velupillai Prabhakaran was killed, marking the end of the Sri Lankan civil war.
With the civil war over and the LTTE's purpose made null, Vigneswaran questioned why anyone would want to revive the organisation.
"Why would they want to resurrect an entity without a purpose?" he asked.
The MIC president said if there was strong evidence that those arrested were involved in terrorist activities, they must be charged in court.
He also said police must refrain from using Sosma unless absolutely necessary.
Home Minister Muhyiddin Yassin has said that police had strong evidence to back their dragnet.
Vigneswaran also wanted police to hold awareness programmes so that the people knew the boundaries between sympathising with an international minority agenda and supporting terrorism.