Housing and Local Government Minister Zuraida Kamaruddin said the proposal to reduce the minimum property price that foreigners can but under Budget 2020 did not come from her ministry.
"Many people are not clear about it, thinking that it is under the Local Government and Housing Ministry but that policy is not from the ministry.
"It used to be under the Economic Planning Unit but now the announcement is made by the Finance Ministry," she told journalists during a visit to Tanjung Piai today.
While there has been praise for the Budget 2020 tabled in the Dewan Rakyat on Friday, some criticisms have focussed on, among others, the reduction of the minimum property price for foreigners.
The specific policy on property price for foreigners is among a handful of items which Malaysiakini readers have reacted negatively to based on its Budget 2020 poll. 
Zuraida said she will speak to Finance Ministry on the matter if the need arises.
"This is a proposal from the Finance Ministry... I will refer to the Finance Ministry to review and reconsider the matter if there is a necessity," she said.
Finance Minister Lim Guan Eng (photo) today clarified that the reduced price threshold for foreigners is only for existing unsold condominium units and will not cover new projects.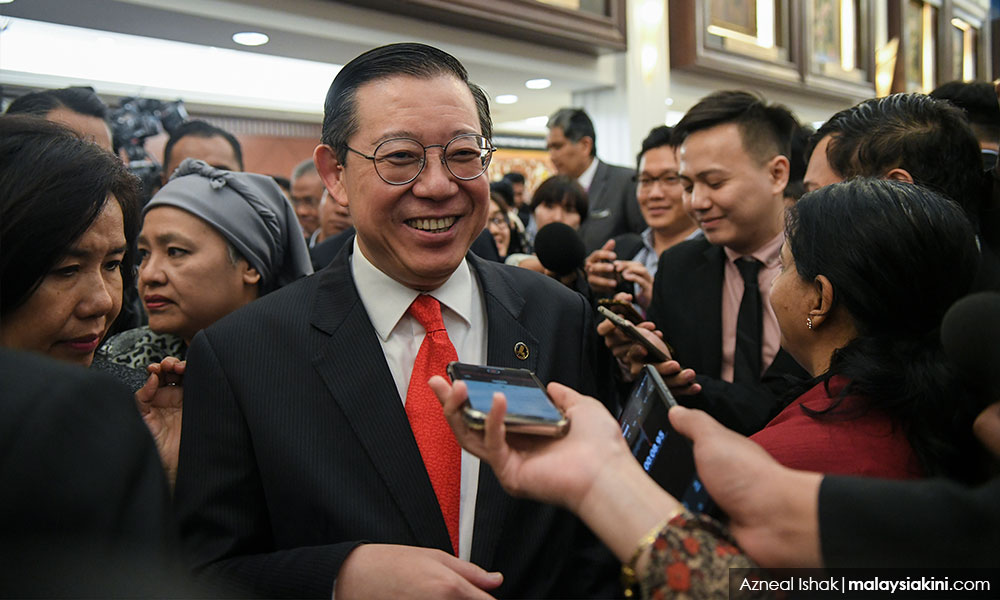 Zuraida said efforts at her ministerial level is only on coming up with more attractive packages under the MySecond Home Scheme for foreigners to buy unsold luxury properties.
The government has been trying to find ways to deal with the overhang in unsold luxury properties but the National House Buyers Association (HBA) had opposed any government intervention. 
It said developers should reduce prices and intervening may encourage developers to continue building luxury properties that ordinary Malaysians do not need at the expense of affordable housing.
Earlier, Zuraida surveyed several projects sites under her ministry.
She said the projects were requested by the late Tanjung Piai MP Md Farid Md Rafik which she has approved.
She stressed that the projects were not for the upcoming Tanjung Piai by-election as they have already been approved and that she was only there to make sure they were proceeding smoothly in Farid's absence.
Farid, 42, who was also the deputy minister in the Prime Minister's Department, passed away from a heart attack on Sept 21.
Nomination day for the by-election has been fixed on Nov 2 while polling day will take place on Nov 16.
Zuraida said Pakatan Harapan leaves its potential candidate for Bersatu to decide as it is the party's seat.